Sofitel Abidjan Hôtel Ivoire unveiled in West Africa
Africa's West Coast recently witnessed the unveiling of luxury French hotelier Sofitel's new flagship hotel in Abidjan, Ivory Coast.
Located in the wealthy Cocody district and blending French luxury with African culture, Sofitel Abidjan Hôtel Ivoire is a legendary oasis in perpetual motion.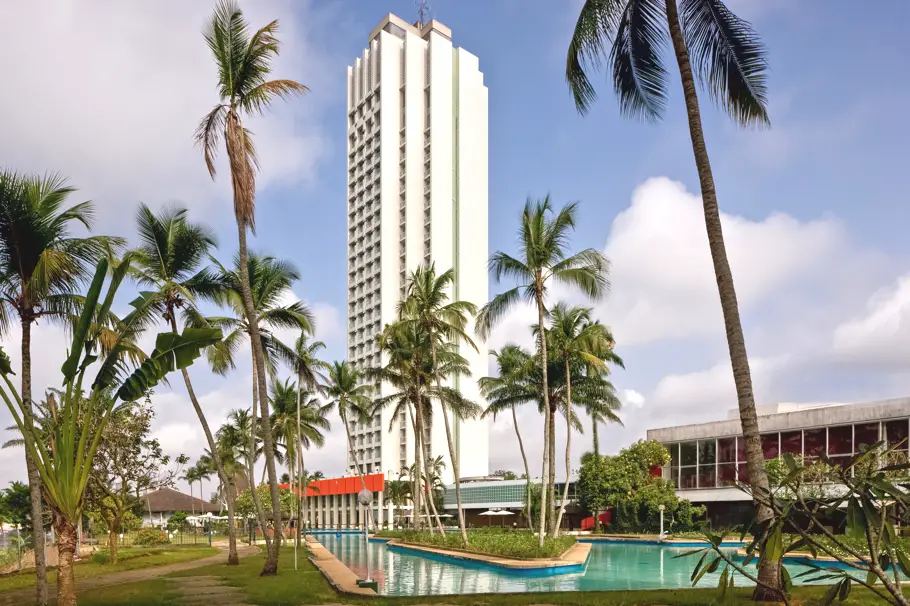 Overlooking the Ebrie lagoon and the Plateau, this five-star hotel rises majestically over an idyllic setting of water and flora.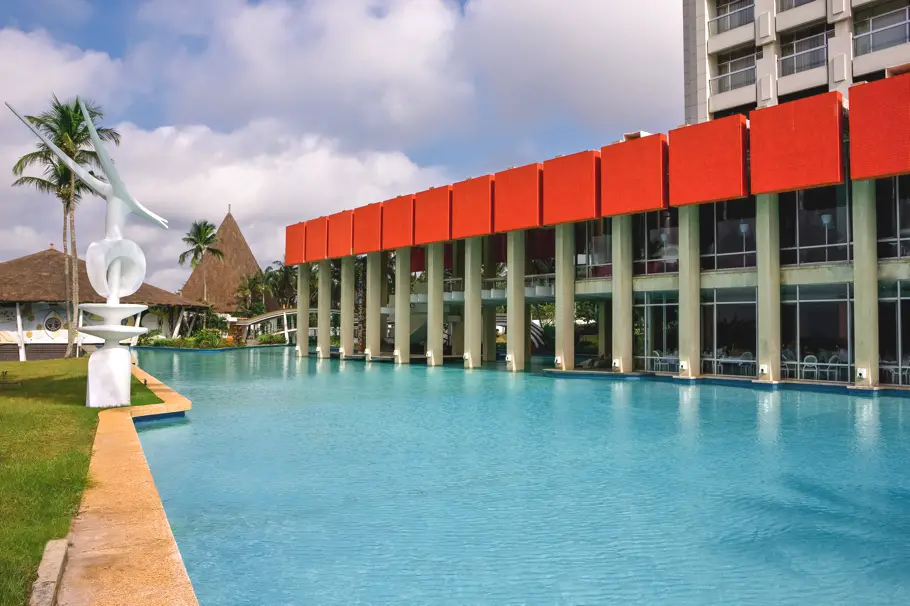 Geared towards a business clientele, the luxury 209-room hotel was built by architect Moshe Mayer in 1963, and beautifully revamped in 2011. The hotel reopened under the Sofitel name in February 2014.
The Ivory Coast boasts some of West Africa's best natural attractions, such as the Parc National de Taï's vast patch of rainforest and endless beaches along the Atlantic coast. Lonely Planet describe it as a land rich in tradition due to a diverse tribal mix that includes Dan, Lobi, Baoulé and Senoufo peoples.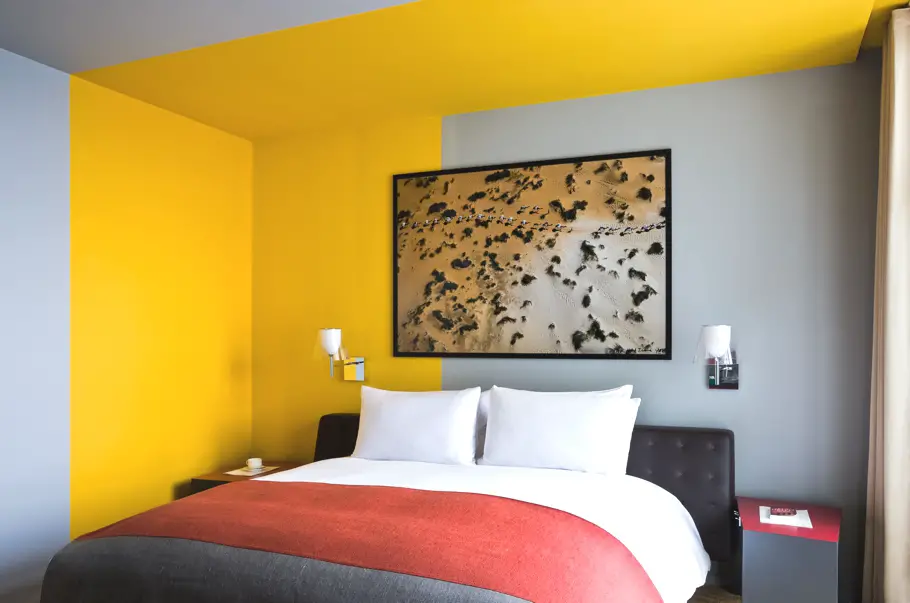 Today, the luxury African hotel offers 209 guestrooms, including two presidential suites and 40 junior suites. Each one is inspired by Ivory Coast culture combined with a French touch, and with warm tones that give a special charm to every room.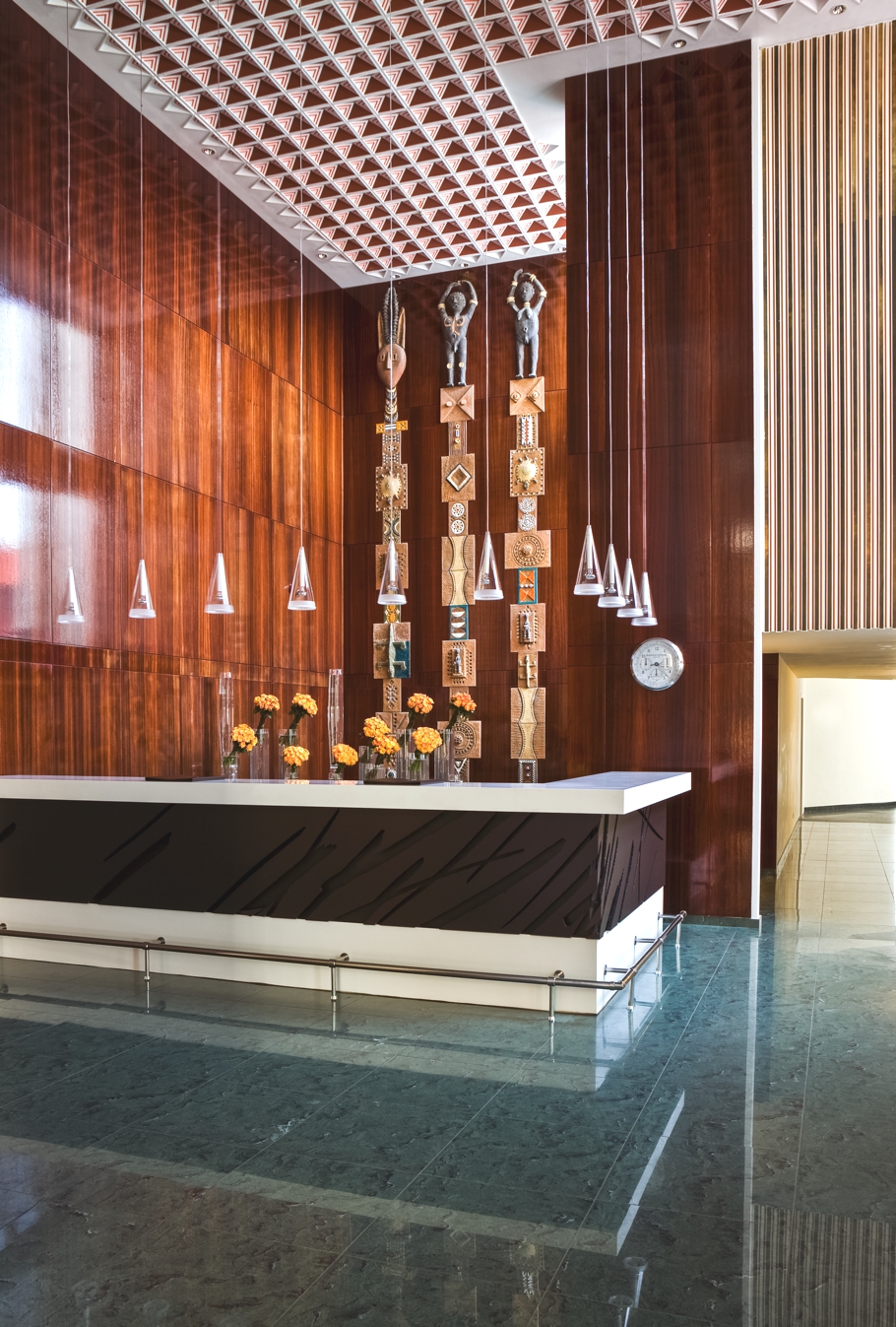 The hotel's lobby is more than just a reception – it's a space that is alive with a combination of materials, colours and styles that plunges you into the heart of Abidjan. The entire ground floor has been transformed to create and optimize interconnected living spaces. The feeling of fluidity and light are ubiquitous.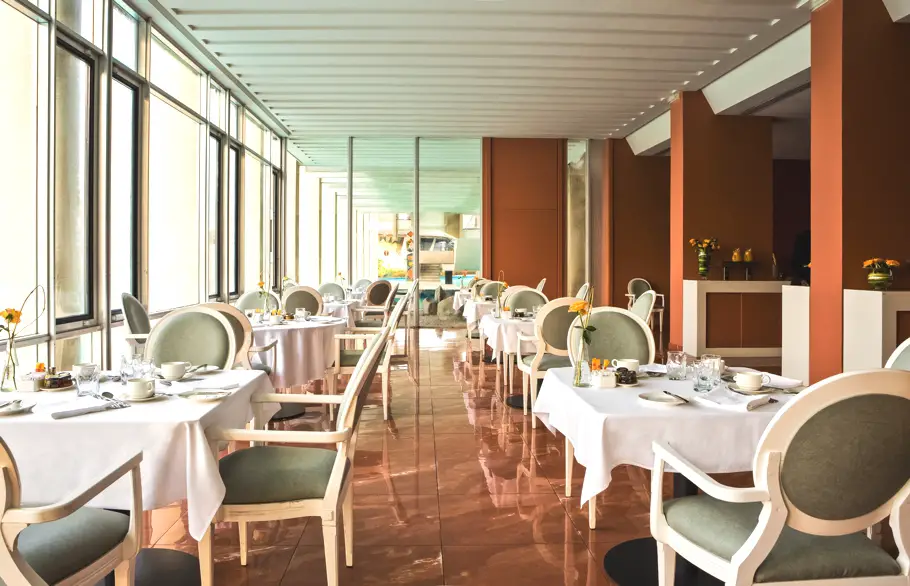 The luxury hotel also features two restaurants. The panoramic Toit d'Abidjan offers a 180° view of Abidjan and the Ebrie Lagoon. And at La Gourmandise, the poetry of Africa meets the flavours of French cuisine, at the heart of the hotel.
Next year, Sofitel intend to introduce a luxury spa, a further 217 rooms including 31 serviced apartments, a Millésime club, casino and more restaurants and bars – so watch this space.
Sofitel Abidjan Hôtel Ivoire, Boulevard Hassan II, 08 Bp 01 Abidjan 08, Abidjan, Ivory Coast, sofitel.com
Love Interior Design & Exotic Travel? Follow us..
March 5, 2014 | Africa Ivory Coast Travel | View comments