Preview: WestEdge Design Fair, Santa Monica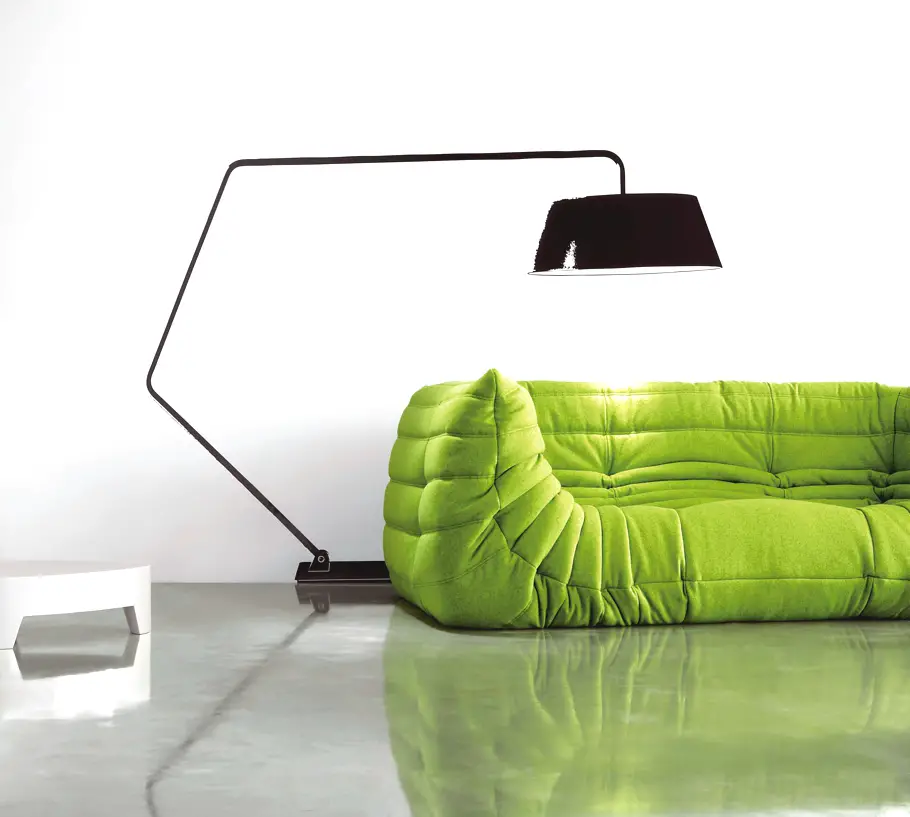 This week, the WestEdge Design Fair, a brand new contemporary design show premiering at The Barker Hangar in Santa Monica, California, US is hoping to attract design-savvy consumers and influencers.
The West Coast design fair is to exhibit more than 150 design brands including furniture, lighting, kitchen and bathroom brands.
All programming will take place in the Benjamin Moore Theater at the Barker Hangar. Highlights include 'Embracing Technology: The Client Wants It, Are you Prepared? presented by The Architect's Newspaper and moderated by Sam Lubell, West Coast editor, The Architect's Newspaper, Hollywood at Home: Celebrated Designers Spotlight California Style moderated by Amanda Friedman, editor-in-chief, Interiors California with panelists Kathryn M. Ireland, Martyn Lawrence Bullard, Ron Woodson, and Jaime Rummerfield and Color Inspiration presented by Benjamin Moore. Other topics include Elements of the Perfect Beach House, High-Luxe Real Estate and The Art of Shopping Design Online, among others.
Megan Reilly, WestEdge Design Fair co-founder, said: "We're thrilled with the strong involvement from our media partners, design leaders and industry associations in helping to round out such a robust schedule of program offerings for this inaugural year.  We're confident that each attendee will be able to walk away with something —a new idea, fresh insight or renewed motivation for that next design project."
Attendees at the four our-day event will find plenty of design inspiration and be able to shop from the best in furniture, lighting, kitchen, bath, outdoor furnishings and other products for the home. The fair features a full design experience, complete with custom installations, a series of special events and notable discussions, panels, and workshops on various design topics and trends.
WestEdge Design Fair takes place at The Barker Hangar, Santa Monica, CA between October 3 -6, westedgedesignfair.com
Love Interior Design & Exotic Travel? Follow us..
September 30, 2013 | Design Fairs | View comments