Highlights from Independent Interiors Show, Manchester, UK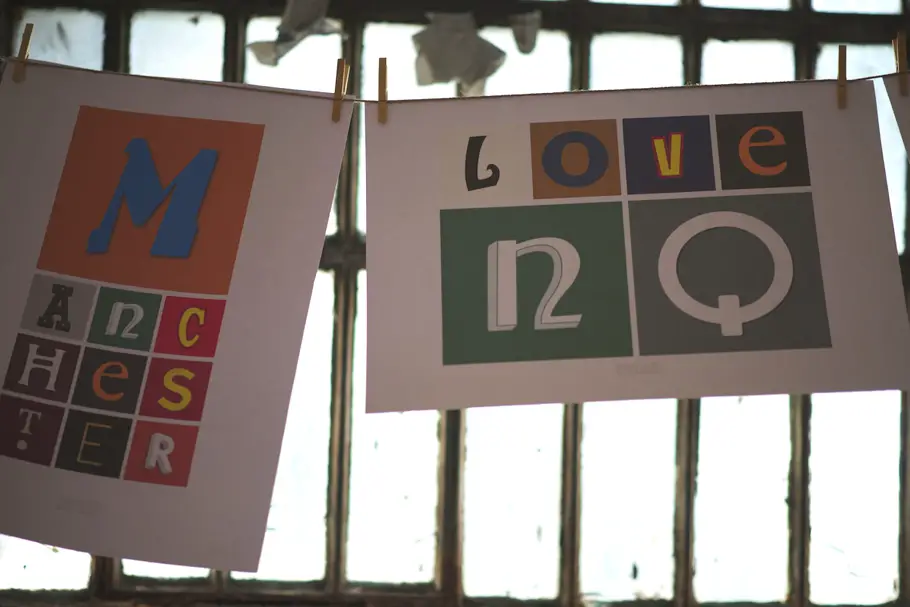 A basement bar in Manchester's vibrant Northern Quarter was the venue for the inaugural Independent Interiors Show, in September, says Helen Murray.
More than 20 exhibitors took over the space to create an artistically driven event with a focus on celebrating British talent from the north of the country. As well as the usual homeware stalls were a variety of demonstrations including a pottery class and a lesson in 'upcyling' from Property Ladder's Sian Astley.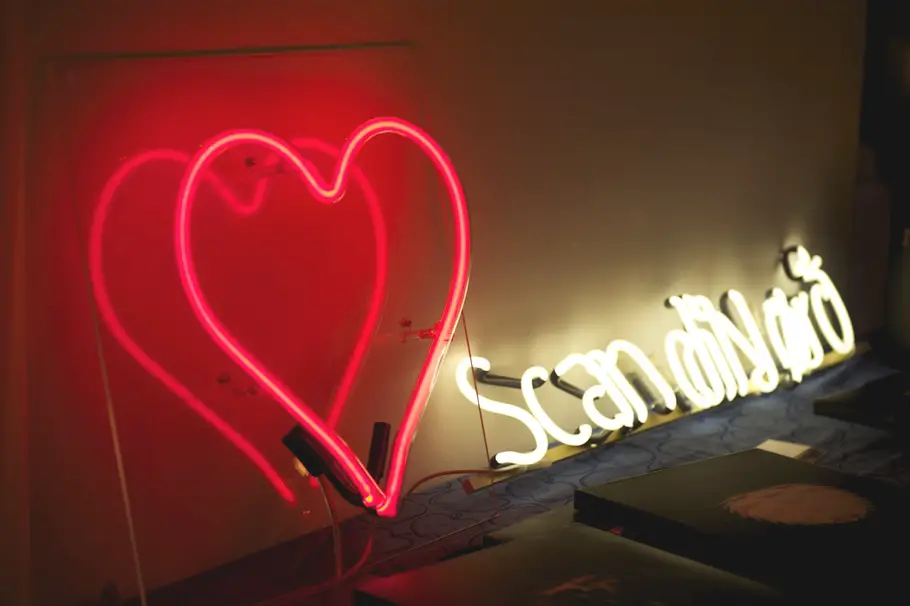 On the day, visitors had the exclusive opportunity to purchase one-off products ranging from lighting to ceramics, textiles, furniture and screen prints as well meeting the designers and gaining a first-hand insight into their work. Some of the North West's most talented designers  signed up to exhibit at the show including. Two designers that stood out for Adelto were Eclectic Chair and Inspirit Design.
Eclectic Chair
"I like to do something a bit different", explained Heather at Eclectic Chair. She began upholstering furniture after 20 years in the restaurant business; deciding on change of career was a bold move, a feature reflected in her diverse range of furniture. At her display African silk print chairs were accessorised with flamingo tapestry cushions and footstools were upholstered in 60s cobalt blue prints. Heather's designs have a truly global feel. Her favourite fabric is Welsh tapestry fabric and she loves recycling coffee sacks from India, Africa and South America.
She states that she doesn't follow trends but acknowledges that her tapestry pieces have a "pixelated quality which is very now." The beauty of working with such a wide range of designs means that her customer base is varied.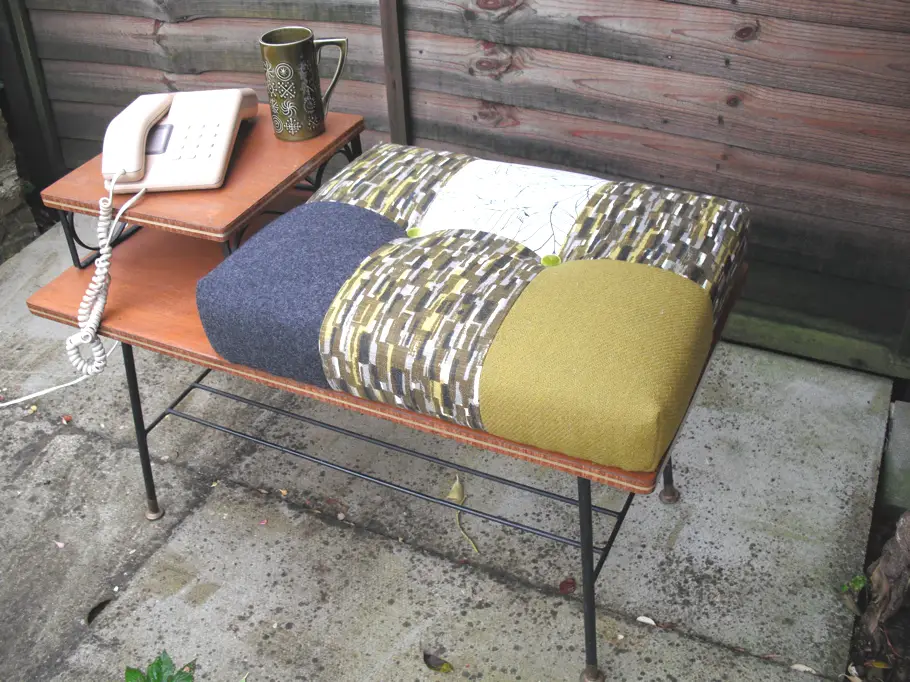 Inspirit Design
Despite having over 12 years' experience in the design industry, selling furniture through her company Inspirit Designs is a relatively new venture for Carla Muncaster. Her space was illuminated by four candles held by iron and steel pipes and a light installation created by salvaging the headlights from two original Mini Coopers. Carla relishes new challenges and at the moment that involves sourcing industrial parts from an undisclosed seller and utilising them in bespoke tables, bookshelves and stand-alone wardrobes. Her brand name literally means 'to infuse spirit or life into; to strengthen or embolden' and her work completely embodies this idea. Her scaffolding board console table for instance once at home on a construction site would now be best suited to a chic, contemporary living room.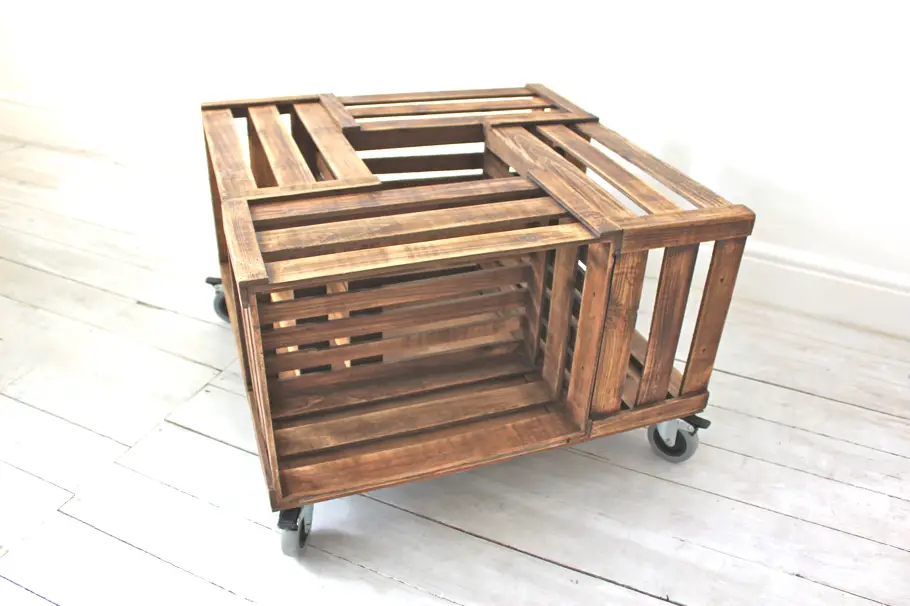 Images courtesy of Electric Chair, Inspirit Design and Tim Simpson
Love Interior Design & Exotic Travel? Follow us..
October 13, 2013 | Design Fairs | View comments