Interior Design Trends for 2018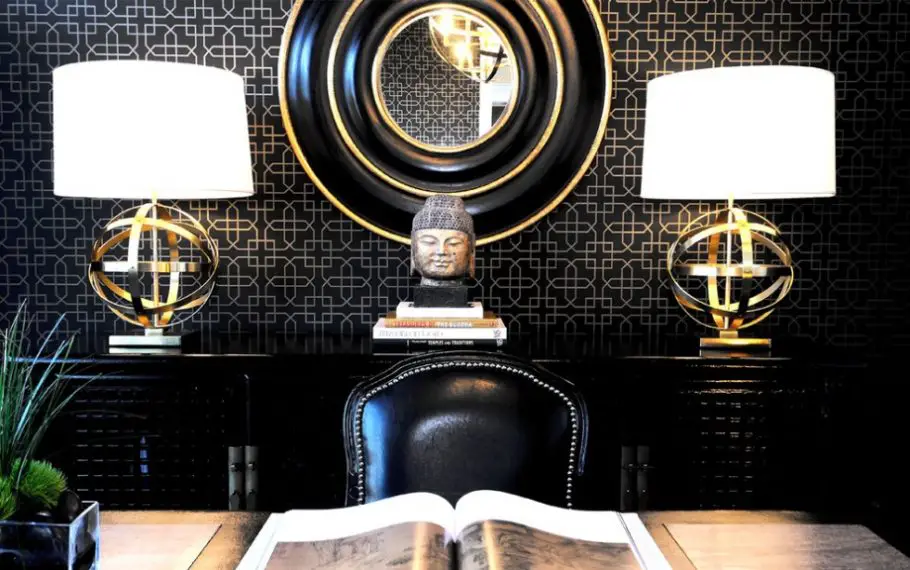 With 2017 winding down you might be starting to think about that redecoration project you promised you'd do as a new years resolution. With any kind of redecoration, you'll undoubtedly be looking at what the current trends are to give your home that lease of new life. So, what exactly will 2018 bring to the interiors world? Rug Mountain is here to explain more …
Gold Accessories Interior Design Trends
When it comes the accessories, these can make or break your design scheme. This past year we've seen a spike in interest for copper accessories. Cast your mind back to the beginning of 2017 and copper was everywhere, especially when matched with that rose gold and "millennial pink". 2018 however is seeing a shift with designers focusing particularly on gold. Whether that be lamps or table legs, gold is set to be huge next year. Pair gold furnishings with a black rug for that glamorous and slightly vintage look.
Heartwood
Not that long ago Dulux announced their colour of the year, Heartwood. Somewhere between dusky rose and lilac, this colour is simply gorgeous. Not to mention marries well with gold, a key accessory piece for next year. This colour is incredibly versatile pairing well with those harsher gun metal greys and denim blues but also working with delicate whites and beiges for a slightly softer look. Heartwood is also great for Scandinavian or Hygge looks too. These have taken off massively as of late and show no signs of slowing down. These looks focus on simplicity and the building up of layers and textures in a room. Match Heartwood walls with shaggy rugs for that much needed flair of texture and comfort.
Textures
Over recent years we've seen linen materials being favoured by homeowners. It's light and airy texture brings in a lighter atmosphere to a room. While linen will always remain a firm favourite, we are next year going to see heavier materials taking the limelight. Think velvet cushions in rich ruby and jade colours. These luxurious textures create sophisticated looks that work well for more striking and dramatic designs.
Dark Woods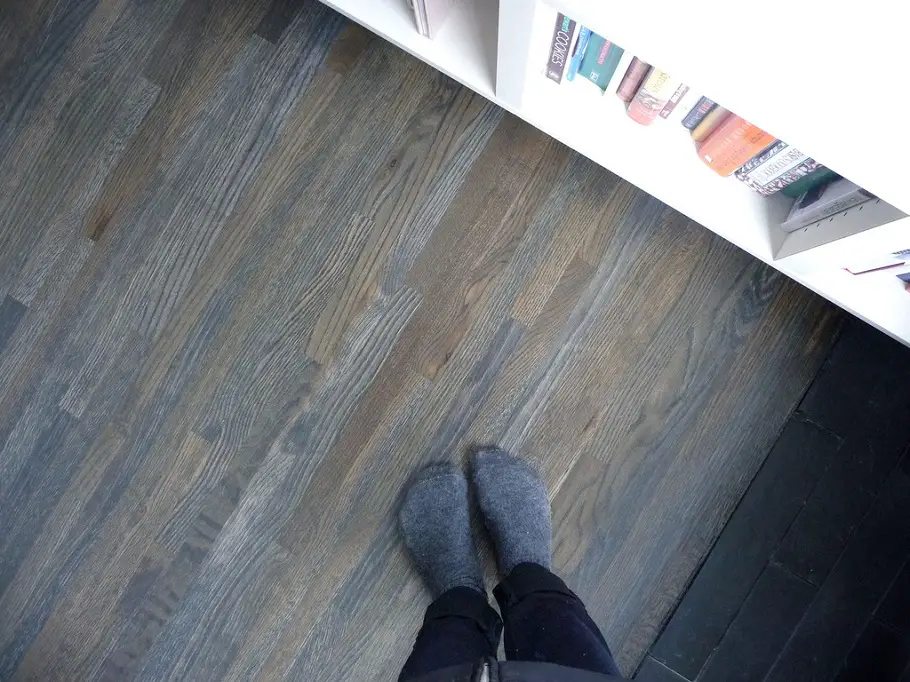 It's no surprise to learn by now that the neutral palette is finally on its way out. Rising to popularity in the early 00's, neutral colours became the staple piece of every home and an iconic interior trend. Recently however were seeing more and more colours being incorporated in to the home. Perfect for rustic looks, dark woods are set to be huge. In terms of species, look for walnut or smoked oaks. These rich colours look stunning when complemented with textured and patterned rugs. This gives your floor both warmth and comfort while also adding a stunning design piece.
Love Interior Design & Exotic Travel? Follow us..
December 8, 2017 | Design | View comments