Glenn Murcutt: Architecture for Place exhibition, Montreal
The Centre de design de l'UQAM is hosting an exhibition on the work of Glenn Murcutt, Australia's most internationally recognised architect – Glenn Murcutt: Architecture for Place.
The exhibition, which opened today, profiles a selection of the architect's work through drawings and photographs illustrating 40 years of his practice and working method. The focus is on several private residences, not open to the public, reflecting the architect's concern for harmony between building and nature.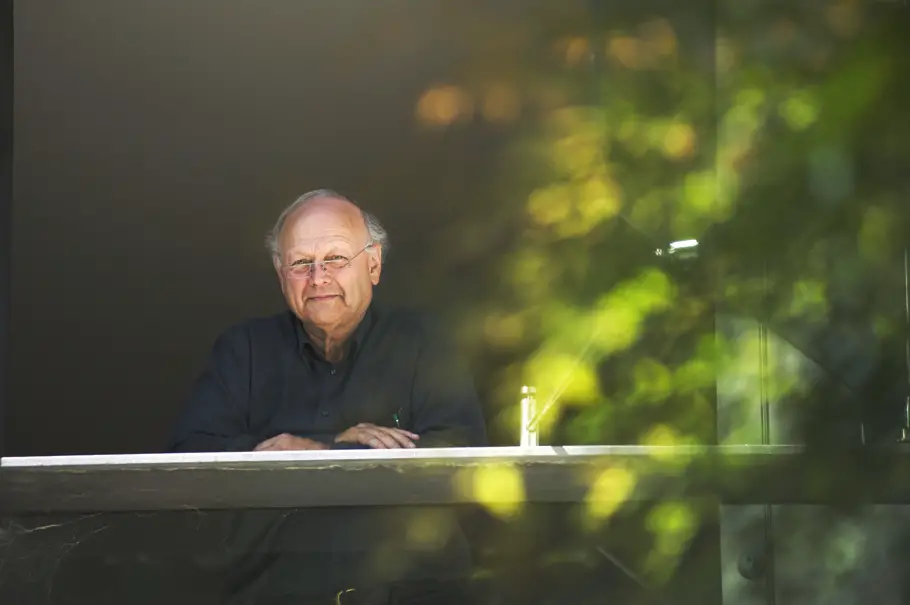 Glenn Murcutt who was born in London, England in 1936 to Australian parents, spent his early childhood in New Guinea before moving with his family to Sydney in 1941. He graduated from Sydney Technical College (now the University of New South Wales) in 1961.
With his early concern for the sustainability of the natural environment, Murcutt has been at the forefront of contemporary architecture. His built works, mostly private homes, demonstrate rare formal eloquence and refinement of detail. They are designed to bring the qualities of the surrounding environment into the daily lives of the occupants. This prolific architect has realised more than 500 buildings over the course of his career, all built in Australia. With a few rare exceptions, he designs and supervises his own projects.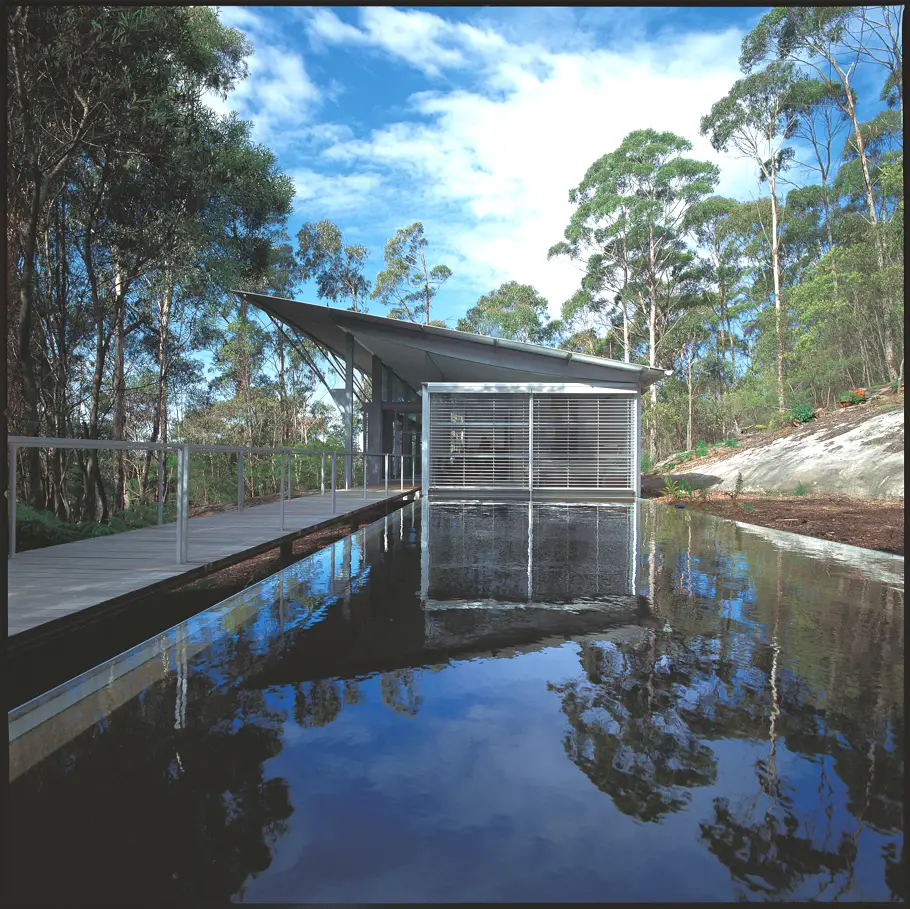 The exhibition features drawings illustrating the architect's creative process through the various stages of design, including rough sketches. Photos by photographer Anthony Browell demonstrate the harmony between the buildings and their natural environment.
Glenn Murcutt: Architecture for Place runs from February 6 to April 13 at UQAM Centre de Design, 1440 Sanguinet Street,
Montreal, Canada, centrededesign.uqam.ca
Images courtesy of Anthony Browell
Love Interior Design & Exotic Travel? Follow us..
February 6, 2014 | Design | View comments