Banksy artwork to be sold at a luxury London hotel
An exhibition and auction that has divided opinion is set to cause a stir when 'salvaged' artwork by artist Banksy is to be displayed and sold at luxury ME London hotel.
Stealing Banksy?, a four-day exhibition explores the social, legal and moral issues surrounding the sale of street art and will culminate with a live auction of Banksy murals. One of the works, No Ball Games, is expected to go for a staggering sum of £1million – and the total value of the pieces is estimated to be £5 million.
Taking place from April 24 before an auction on April 27 at the ME London hotel, the exhibition will showcase the most expensive collection of Banksy artworks ever assembled under one roof.
The controversial auction is being organised by The Sincura Group, a secretive VIP events and concierge organisation, which is responsible for the removal of No Ball Games artwork from the side of a shop in Turnpike Lane in London, amongst others, says profits of certain pieces will be donated to local charities.
Other Banksy artworks that sparked media attention include Banksy's Kissing Coppers, which sold at a US auction last week for £345,000.
The artist, who uses graffiti and stencils to make comments about society, first appeared in the 1990s. Despite worldwide fame, he refuses to reveal his full identity.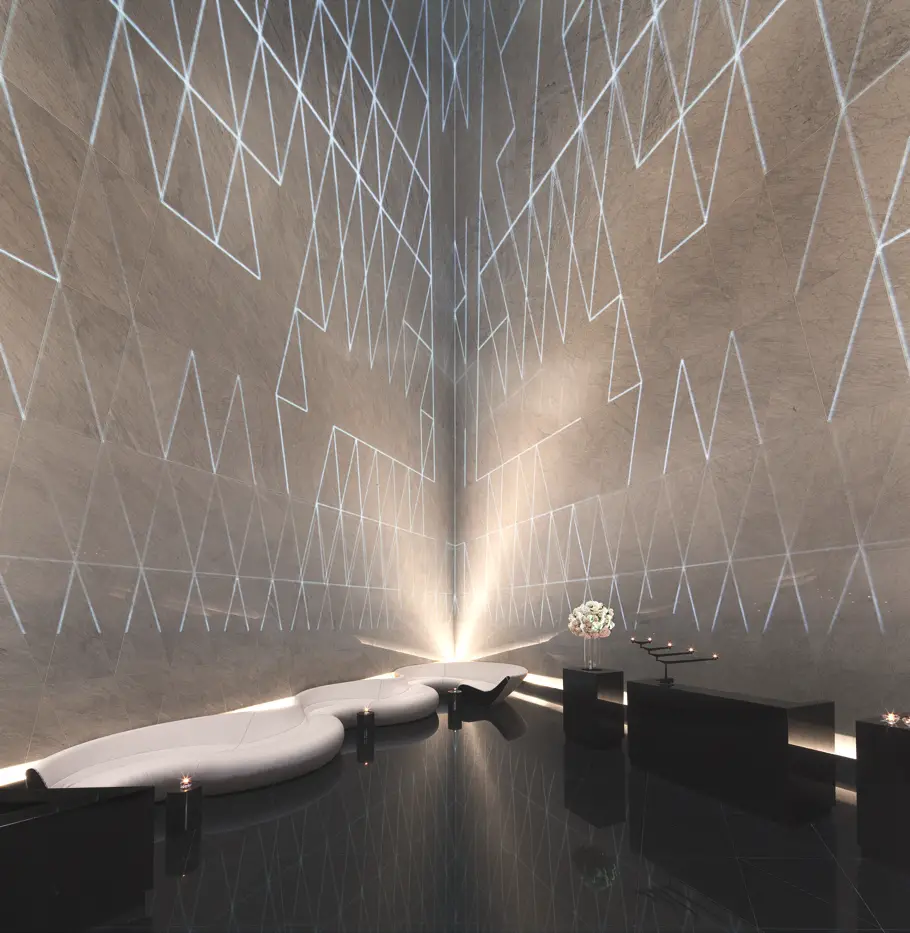 In the month leading up to the exhibition, the hotel's Foster + Partner nine storey high atrium will be home to an iconic Banksy, before the remaining pieces, including No Ball Games, OldSkool, Liverpool Rat, Ballooon Girl, Sperm Alarm, Silent Majority and 2 Rats are installed.
Tickets for Stealing Banksy? costing £17.50, are available for members of the public who wish to see the full display before the auction commences at 6.30pm on April 27.
The Stealing Banksy? exhibition, runs from 24-27 April at the ME London hotel, stealingbanksy.com
Images courtesy of LDNGraffiti.co.uk
Love Interior Design & Exotic Travel? Follow us..
February 25, 2014 | Design | View comments