Bally reveals installation with Wang Yuyang at Design Shanghai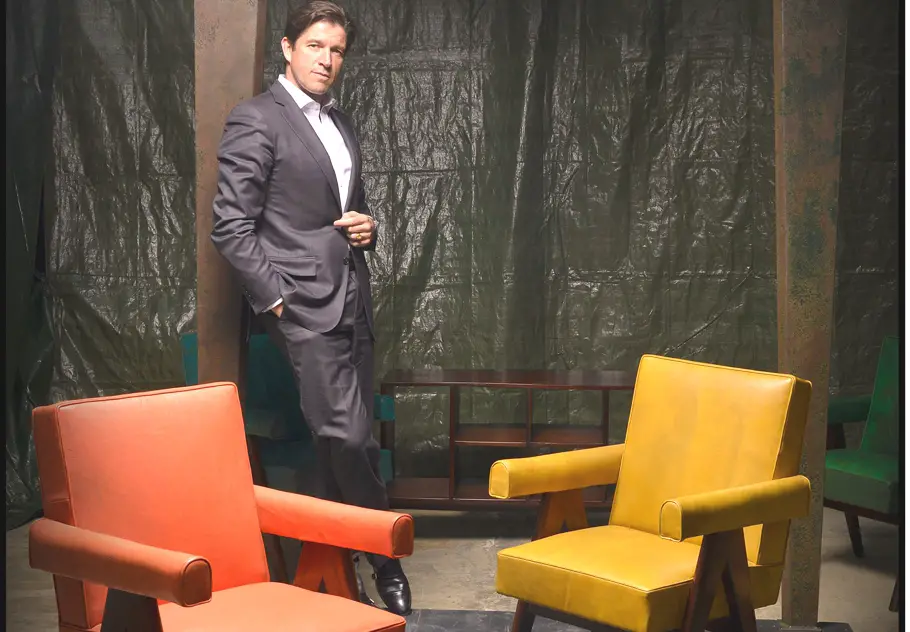 Luxury brand Bally has revealed that Chinese artist, Wang Yuyang will create a site-specific lighting installation to accompany its 2015 Design Shanghai exhibition.
Bally's Design Shanghai display will show a rare early example of one of French architect Jean Prouvé's prefabricated homes. A self-taught architect, Prouvé was famous for integrating manufacturing ideas into the world of architecture, and his demountable houses are some of the earliest examples of prefabricated living.
The houses were design in the 1940s by Prouvé, along with Pierre Jeanneret and Charlotte Perriand, and intended as emergency shelter for the displaced inhabitants of the Lorraine region in France during the Second World War.
Yuyang's design will draw inspiration from the functional, modernist designs of Prouvé and Jeanneret.
Bally acquired their specific demountable house, designed in 1944, in a badly damaged state. The restoration took six months by a 12 person team of French experts before the fully restored house was seen for the first time at Art Basel Miami Beach in December 2014.
In 2015 the Jean Prouvé 6X9 Demountable House will be making its Asian debut; and the final stop of its year-round world tour will be Design Shanghai, between 27 and 30 March 2015.
At the show, visitors will also be able to see Bally's collection of Pierre Jeanneret furniture. The Swiss architect and furniture designer was Le Corbusier's cousin and together they worked on several high-profile projects, including the famous 1950s Chandigarh Project to create a masterplan for the Indian city.
Bally's travelling exhibition will be one of the many installations at Design Shanghai during its three-day opening at the Shanghai Exhibition Centre. Also showing will be Swarovski in Collaboration with Fredrikson Stallard and a line-up of speakers that includes Lee Broom, Arik Levy and Jaime Hayon for Fritz Hansen.
Design Shanghai takes place between 27 – 30 March 2015, at the Shanghai Exhibition Centre, Jingan District, Shanghai, China, designshowshanghai.com
Love Interior Design & Exotic Travel? Follow us..
December 22, 2014 | Design | View comments