10 reasons why you should go on an Ayurvedic holiday
With summer coming to and end are you looking for natural ways to keep healthy and looking radiant during the cold time of the year? 
This is the perfect time to explore Ayurveda, a sister science of yoga, which promises outstanding results for your wellbeing. Here's 10 reasons you why you should go on an Ayurvedic holiday this year…
1. Ayurveda, an ancient system of health, offers a rounded, holistic approach to health and wellness, taking into account the mind-body connection, and all aspects of your lifestyle.
2. Ayurveda goes to the very cause of the disease, not just dealing with its symptoms.
3. Ayurveda offers a highly personalised approach to each and every person, assessing their particular needs. An individual treatment plan is always prescribed following the assessment.
4. It can heal a vast range of illnesses from acne to diabetes to IBS – totally naturally.
5. It's good enough for the likes of Julia Roberts, Gwyneth Paltrow, Jennifer Aniston, Madonna and Kylie Minogue to name a few.
6. Ayurvedic food is totally personalised, delicious, creative and healthy.
7. Ayurveda is a perfect preventative measure set to strengthen your body's immune system.
8. You get to learn more about plants, herbs and their effect on your body as well as what diet is best for your body type.
9. Majority of treatments don't only have a highly beneficial effect but are also rather blissful – full body massages with warm oils are among the most relaxing experiences you could possibly have.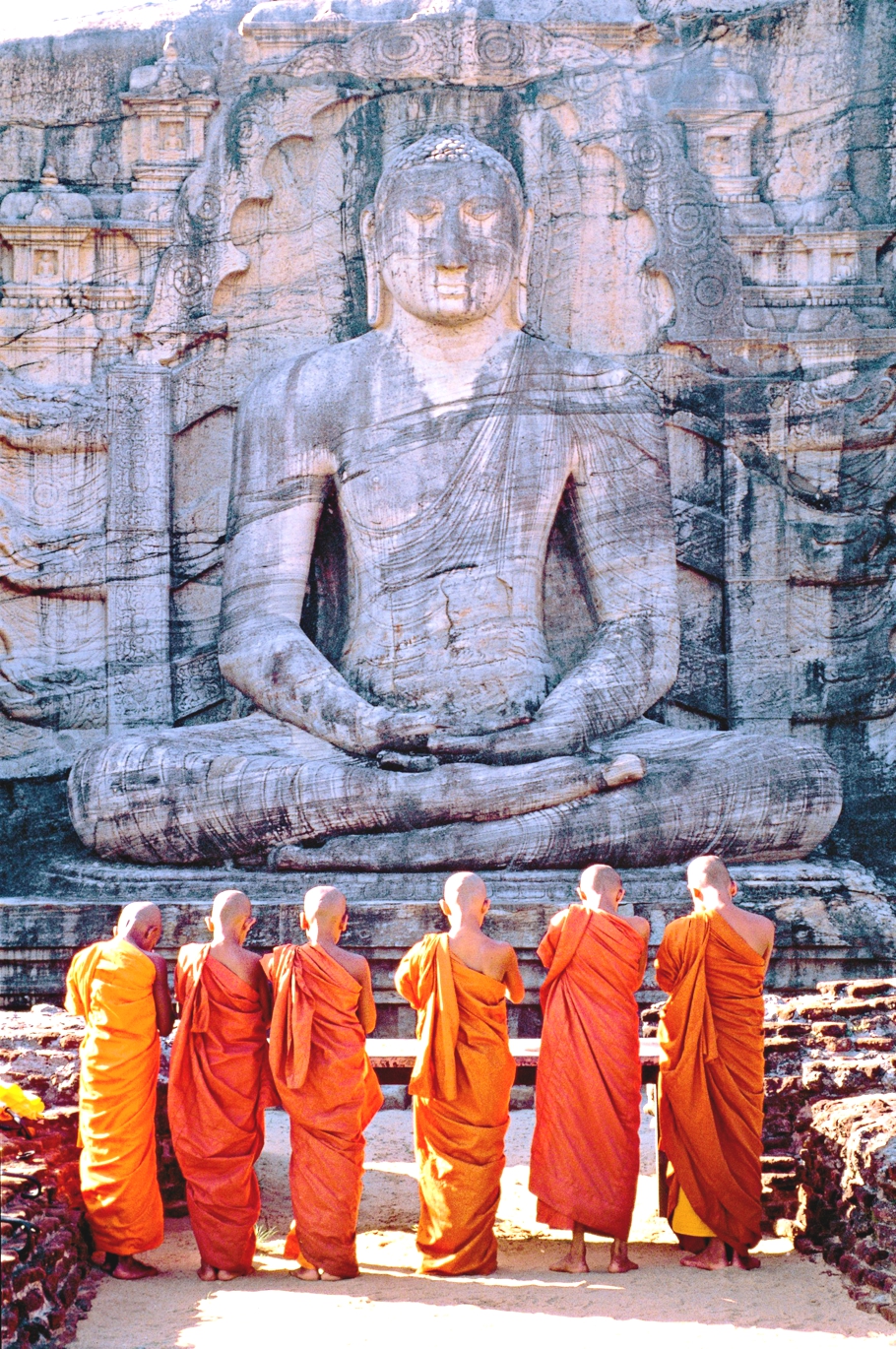 10. For many, dedicated Ayurveda retreats become their go-to health destination every single year without fail, as a way to get the body detoxed, rejuvenated and charged up for the whole year ahead.
To experience the benefits of Ayurveda, try beach-front Barberyn Ayurveda Resorts in Sri Lanka, one of the first authentic resorts to have started offering traditional Ayurveda to Western visitors. Closer to home is the Ayurveda Resort Sonnhof in Austria. Located on a high alpine plateau overlooking the majestic panorama of the Kaiser Mountains, here you can experience the strength of Indian medical science to achieve health, beauty, balance and a high quality of life.
Images courtesy of Ayurveda Resort Sonnhof, Barberyn Ayurveda Resorts, Marketing Deluxe, Whl Travel, Giuseppe Chirico, Irmeli Aro and Fernanda Nascimento
Love Interior Design & Exotic Travel? Follow us..
September 8, 2014 | Travel | View comments