The Luxury Sri Panwa Resort in Phuket, Thailand
Sri Panwa is a luxury resort in Phuket,  Thailand which offers a range of exclusive villas from one-bedroom pool suites, one – two bedroom pool villas and also three – five bedroom residential villas. The luxury villas offer complete privacy with an infinity swimming pool wrapped seamlessly around the glass-enclosed bedroom with a jet stream jacuzzi system, large master bedrooms dressed with the finest linens, an outdoor bathing area with a separate rain shower and a sunset pavilion of its own. The villas are perfect for a romantic evening in your outdoor sala or on a expansive sofa bed while the state of the art entertainment system provides background music.
The villas are designed in a Tropical Contemporary Style, together with by the sea interior theme making all pool villas very unique and suitable to the Phuket environment, simple and earthy yet provides a modern luxury living.
Three to five bedroom luxury pool villas in Phuket are available to accommodate groups of friends or larger families for a holiday stay or for purchase. Each villa has a customised layout and interior to fit the land contours and characteristics of the plot. Sri panwa's residence pool villas are larger version of the pool villas and make ideal family holiday residences or retirement homes.
Sri Panwa`s very own Baba Phuket Restaurant presents a stylish menu of contemporary Thai and International cuisine in a relaxed setting of intricate architectural detail and undisturbed, panoramic ocean views. The menu fuses home-cooked comfort food with Thai specialties and western favourites, and are meant for sharing and sampling, enjoying a meal the Thai way with friends and family.
At the luxury Cool Spa, the use of traditional techniques are offered alongside modern treatments such as sport massages, refreshing herbal exfoliations and soothing full body wraps. Thai traditional massage can trace its roots back more than 2500 years to the arts of Chinese medicine and Indian Yoga. The treatments can be enjoyed either in Sri Panwa`s professional treatment rooms at Cool Spa Phuket or in the comfort and privacy of your own villa.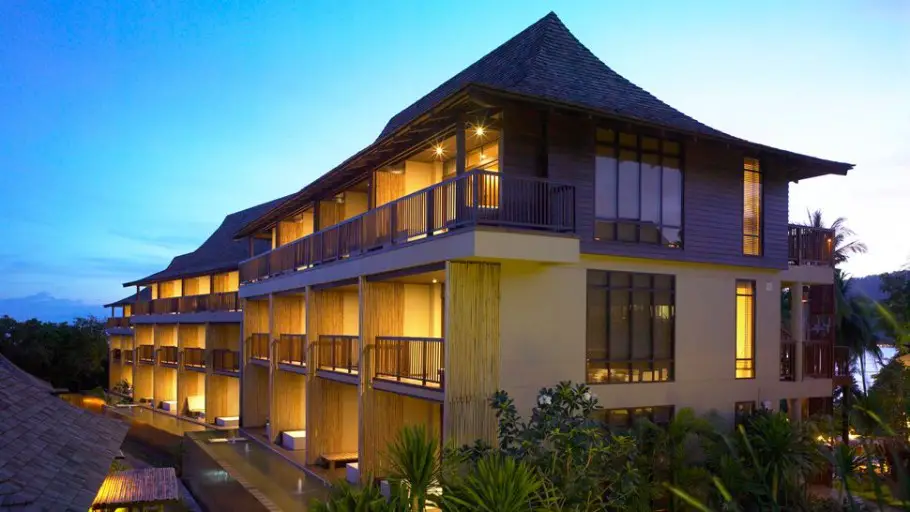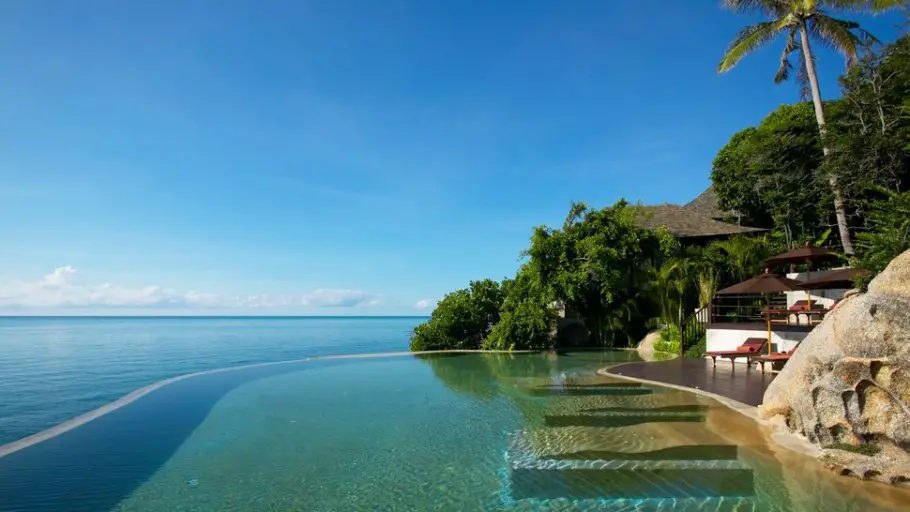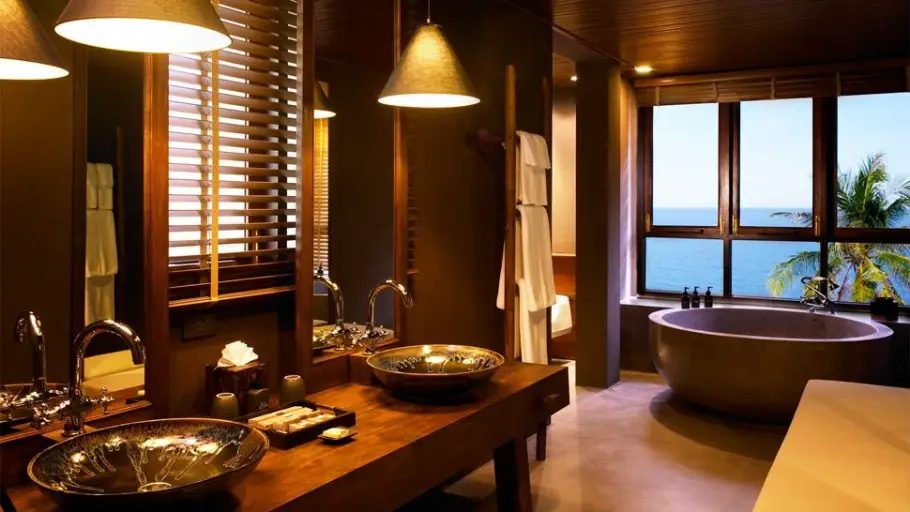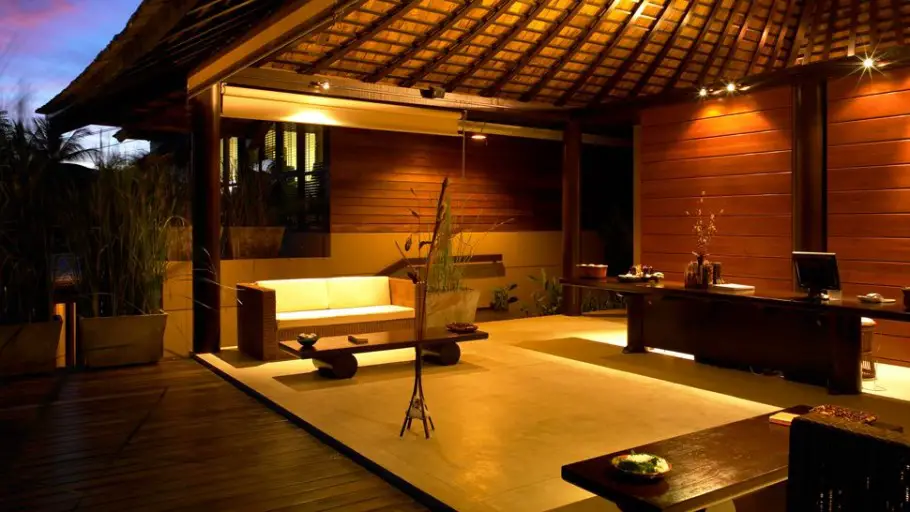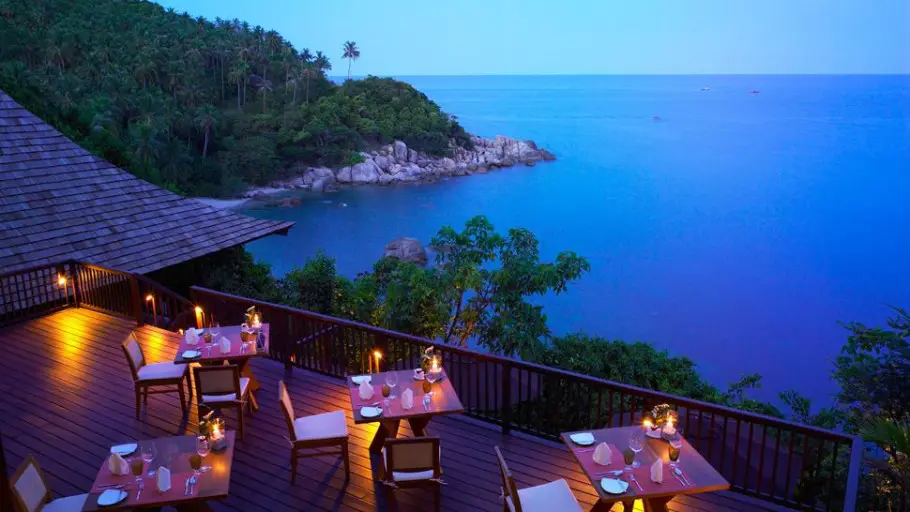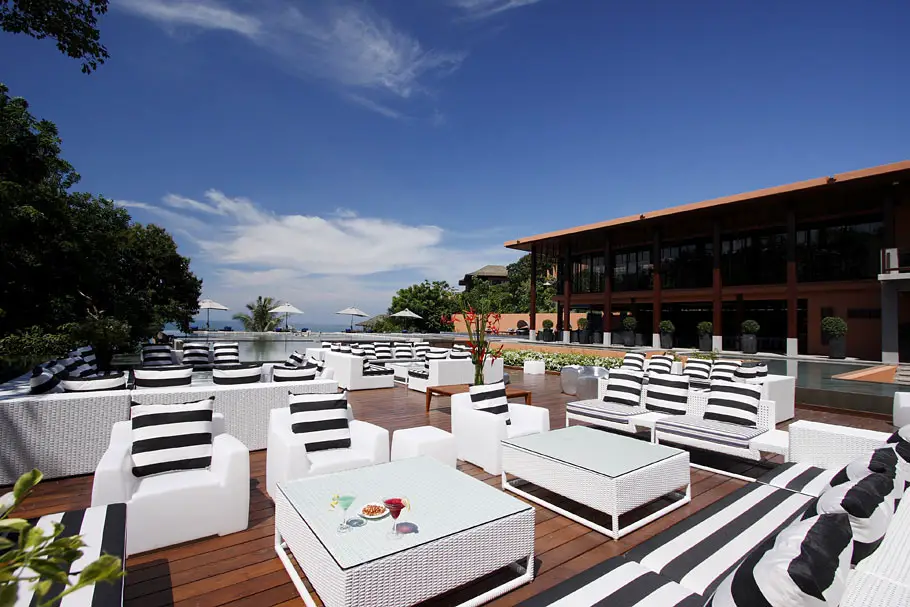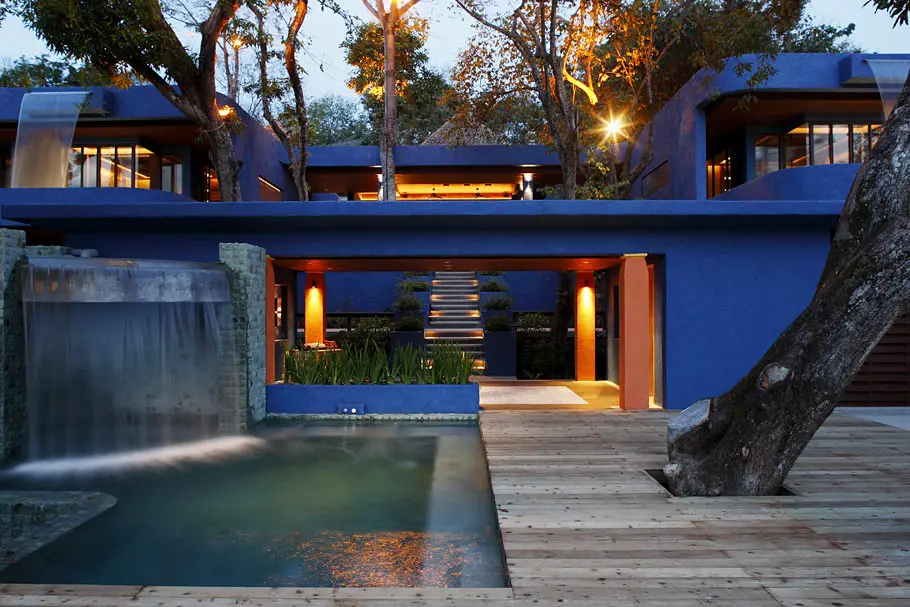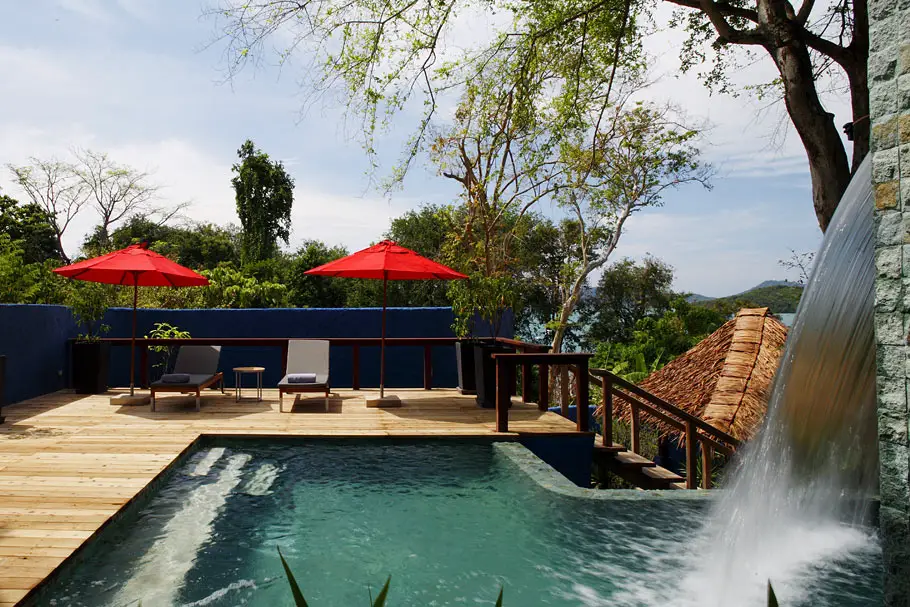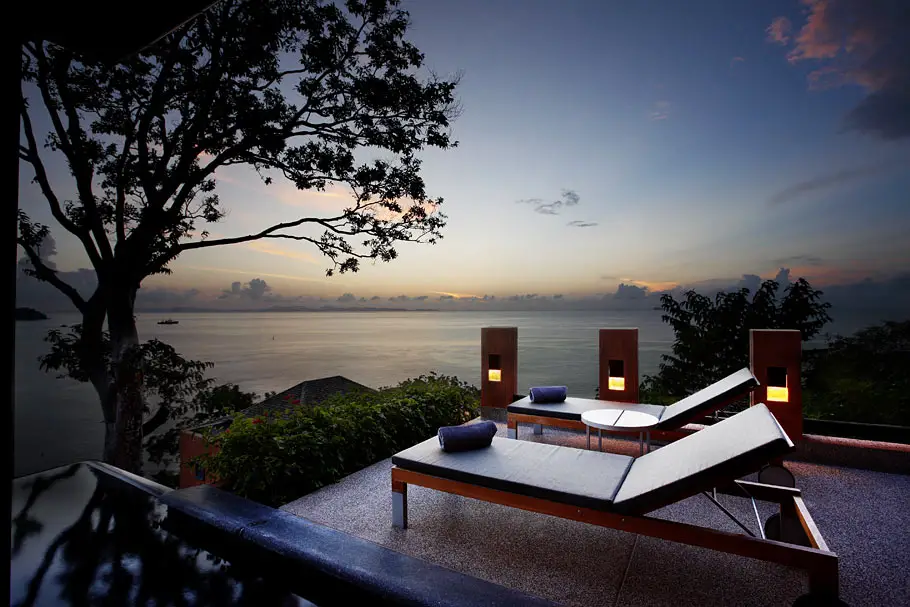 Love Interior Design & Exotic Travel? Follow us..
August 21, 2010 | Phuket Thailand Travel | View comments