The interview: Stefan Antoni, Philip Olmesdahl & Greg Truen
This month we catchup with Stefan Antoni Olmesdahl Truen Architects or SAOTA for short, an award-winning architectural practice based in South Africa.
Adelto's Assif Majid caught up with the three partners (Stefan Antoni, Philip Olmesdahl and Greg Truen) to discuss trends, design and a lot more.
The firm, which employs around 90 people have offices in Cape Town, Johannesburg and Durban.  The architectural practice is driven by the dynamic combination of of three partners who share a potent vision easily distinguished in their buildings and an innovative and dedicated approach to the execution of projects internationally, nationally and locally.
SAOTA has earned a reputation for achieving maximum value for developments, and this is evidenced by invitations to become involved in the design of some of the most prestigious developments in the country. Adelto are big fans of their work and here is what they had to say to us: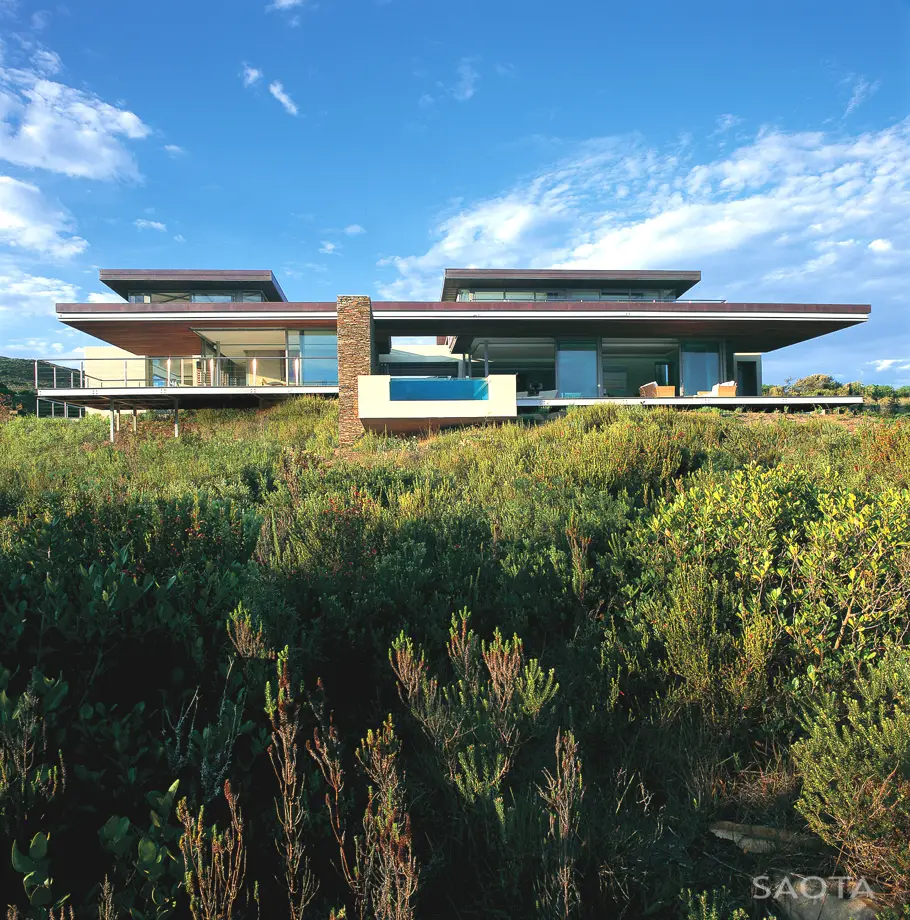 Where were you born and where did you grow up?  
Stefan in Cape Town, Philip in Durban KZN and Greg grew up in Swaziland and then North Coast of KwaZulu-Natal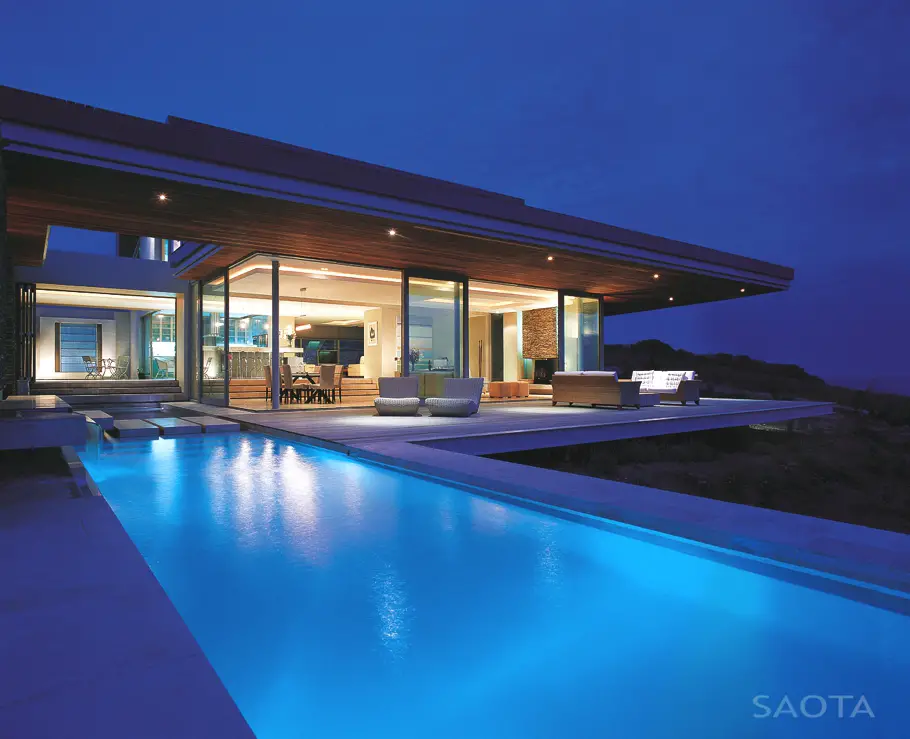 Can you explain to Adelto readers what each of you does? 
We are all Architects; we split the projects up between ourselves and are  all involved in design. Philip and Greg oversee the two main teams consisting of project leaders and teams that see projects through from inception to completion.

What triggered your interest in architecture/design?
In Stefan's case a trip to Poland when still very young and a magical encounter in a huge cathedral under construction. For Philip and Greg, Durban was a very active and energized design centre – many of their friends have become well known fashion and Interior designers as well as editors and movie makers.
How long have you been professional architects?
Stefan 27 years, Philip 20 years and Greg 22 years.
How would you describe your firm's designs?
Contemporary, contextual, sensitive, poetic and especially highly livable.
What was the company's first design project? Can you tell us a little about it? 
A bar called the Fireman's arms. We used steel painted red and black, gently inserted it up against an existing historical building. It was an overnight success.
What do you think is the most unique thing in your portfolio?
There are a number of exciting pavilion buildings inspired by trees, Zilwa by the Banyan trees, Sushi, Popenguine and Sinndia by Baobabs. Also a few very sculptural villas in Switzerland.
What does the word luxury mean to you?
Space, authenticity, comfort, quality, efficiency and delight.
Where did you buy/rent your first property and what was it like?
Stefan: An Apartment in Sea Point above the main road – action packed at night, drag racing, gun shots and prostitutes but great fun…it was also the first office for a year and a half.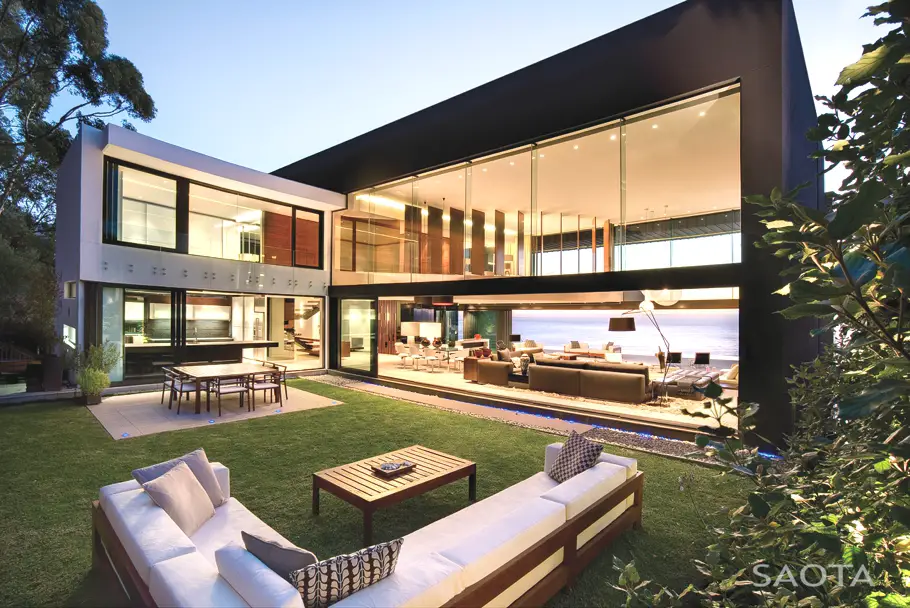 What designers, artists and creative's inspire you?
There are so many brilliant designers today. Jean Nouvel might just edge them all for always coming up with great new ideas.
Are there any projects that you enjoy tackling most? 
Exciting briefs, passionate clients and challenging sites normally lead to the best results.
How do you balance more traditional and modern elements in your design?
We strive to create timeless works- not too extreme and over gimmicky. There are so many clues in traditional work and materials.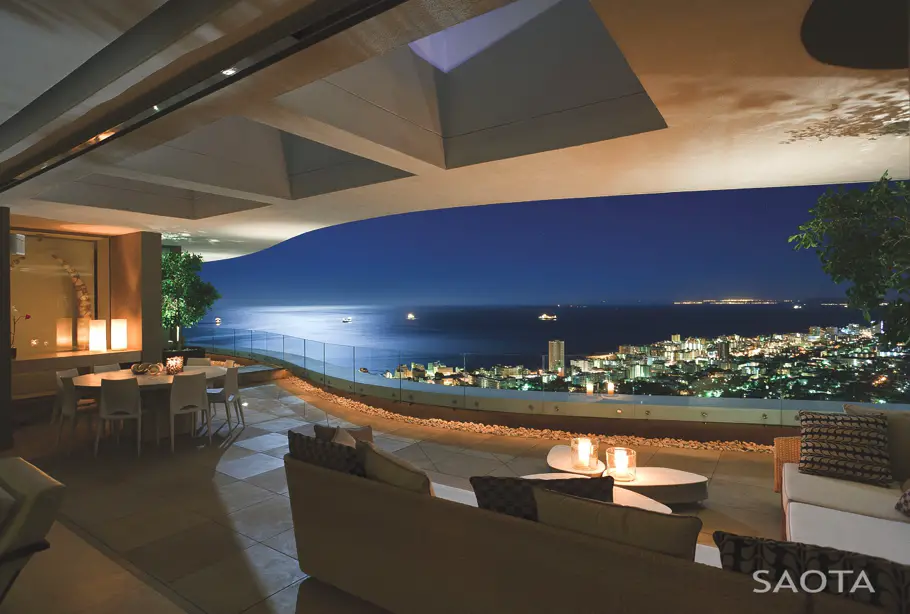 Whose home would you most love to decorate/design? And why?  
Stefan: Maybe Lady Gaga…..she is wild and yet deep…an interesting combination.
What trends in 2013 should Adelto readers look out for?
A return to a more raw and authentic work. Simple and powerful spaces.
In your opining what makes a great design? 
Great space, simplicity and the least fuss to make a great and powerful statement even if it is an understated one.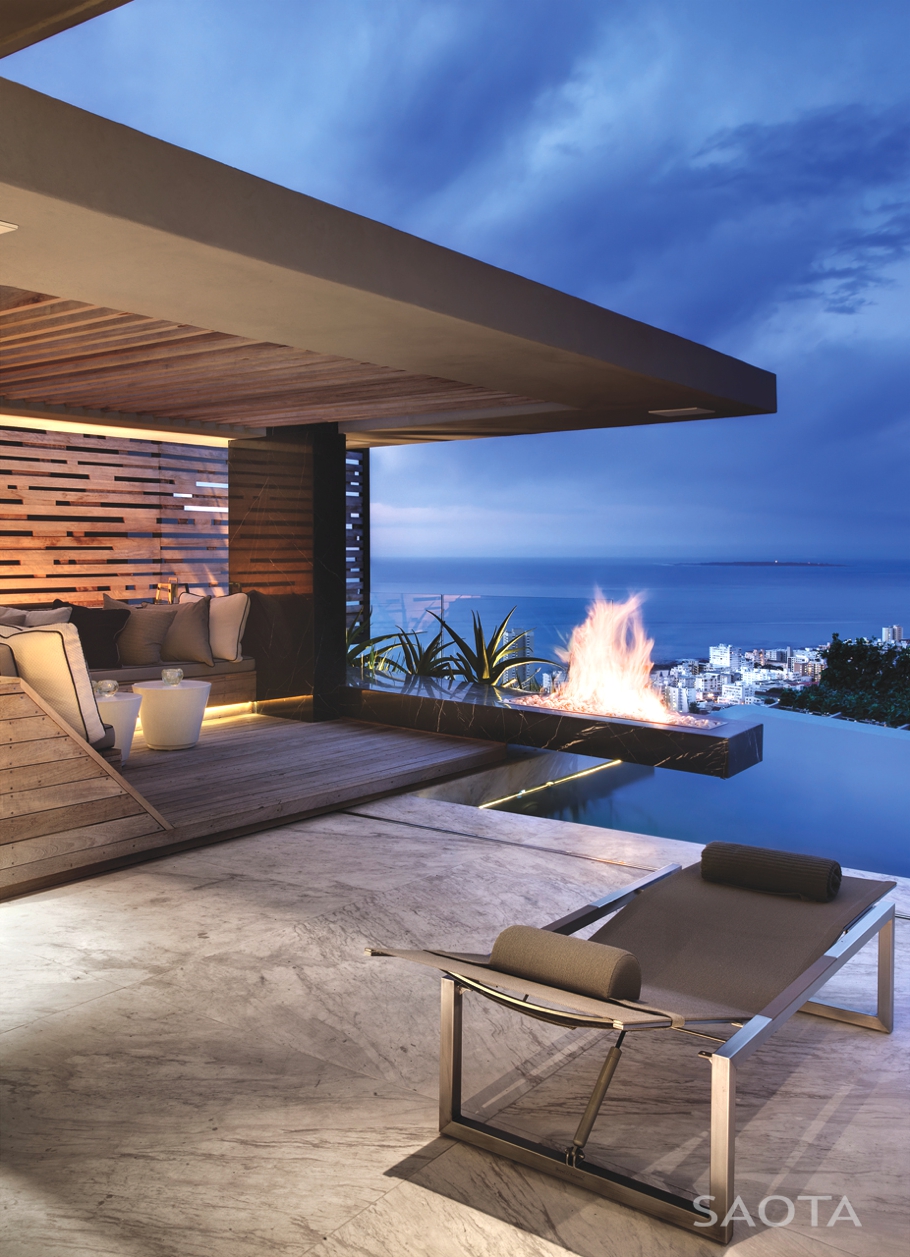 What would be your advice to budding designers/architects?
Never lose the passion- it might not always be greatly financially rewarding but it is a field that does have soul.
What is Cape Town's best kept secret?
There are so many in Cape Town – I suppose all the beautiful walks in nature- the mountains, the vineyards and the beaches.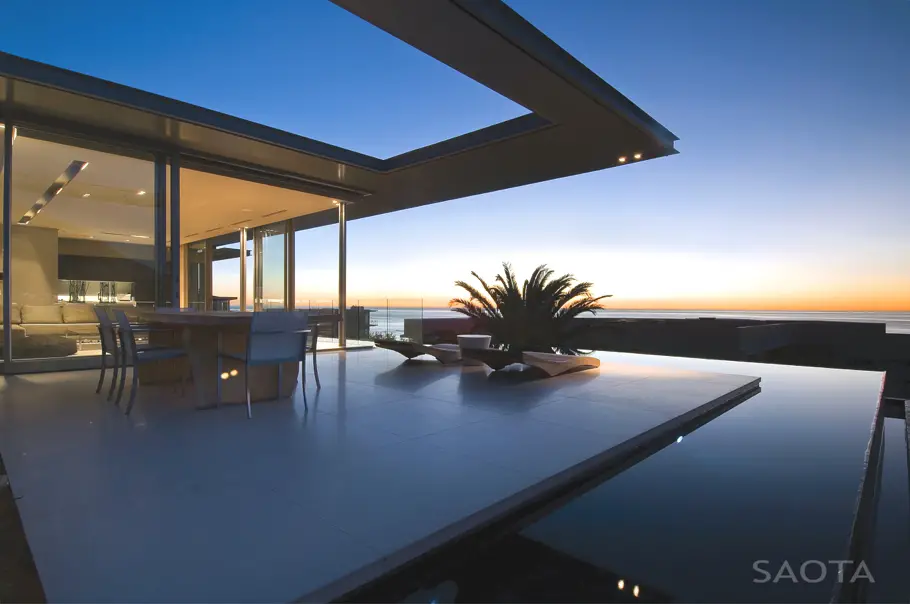 Stefan Antoni Olmesdahl Truen Architects, 109 Hatfield Street Gardens, Cape Town, South Africa, 8001, saota.com
Images courtesy of the architects
Love Interior Design & Exotic Travel? Follow us..
May 24, 2013 | Professionals | View comments