Luxury powerboat Hunton XRS43
Embrace summer 2014 in style with the ultimate luxury accessory – the Hunton XRS43, the latest model from the luxury powerboat's impressive portfolio. Born through one man's vision to create the most complete luxury performance boats on the market.
The XRS43 fuses timeless elegance, exquisite finishes with seductive power providing a thrilling blend of speed, exhilaration and fun. The XRS43 is an ideal accessory for long weekends in the south of France, beach hopping in Ibiza and those long summer days in Mustique.
The XRS43 beautifully references Hunton's racing heritage through its powerful and sleek design – the perfect example of British engineering at its best. Clean lines, a dedicated attention to detail and highly sophisticated materials are all distinctive characteristics of Hunton and are showcased flawlessly in the XRS43.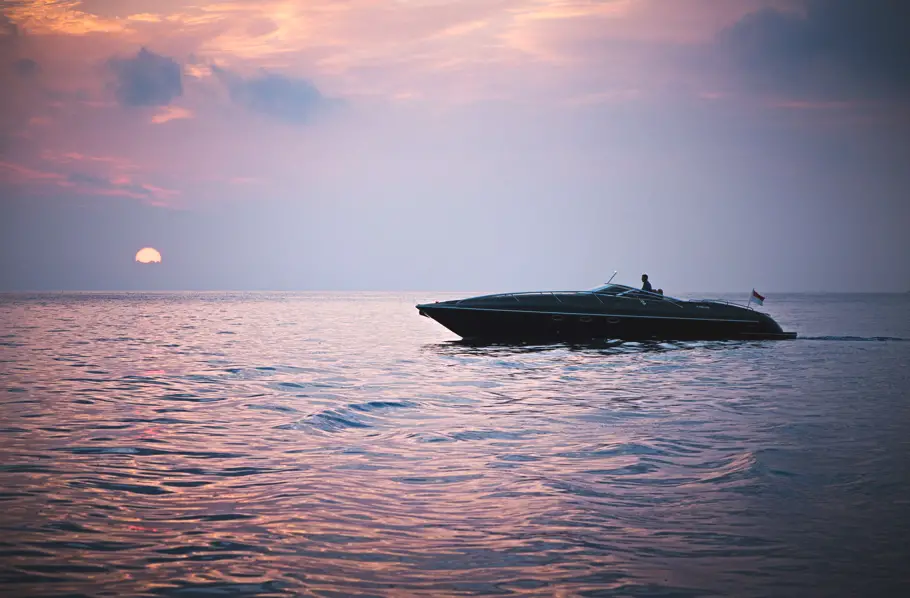 Created by those passionate about the ocean, this luxury performance boat provides the perfect physical connection to the sea, combining intrinsic sophistication with indisputable power.
The luxury powerboat is clad in a stunning charcoal grey, reaching top speed in excess of 70 knots, this it is the pinnacle of powerboats. Complete with teak decking, fine leather upholstery and bespoke design interiors, as well as a spacious salon and well-appointed galley.
Love Interior Design & Exotic Travel? Follow us..
May 16, 2014 | Travel | View comments