Luxury new spa at The Setai by Themae opens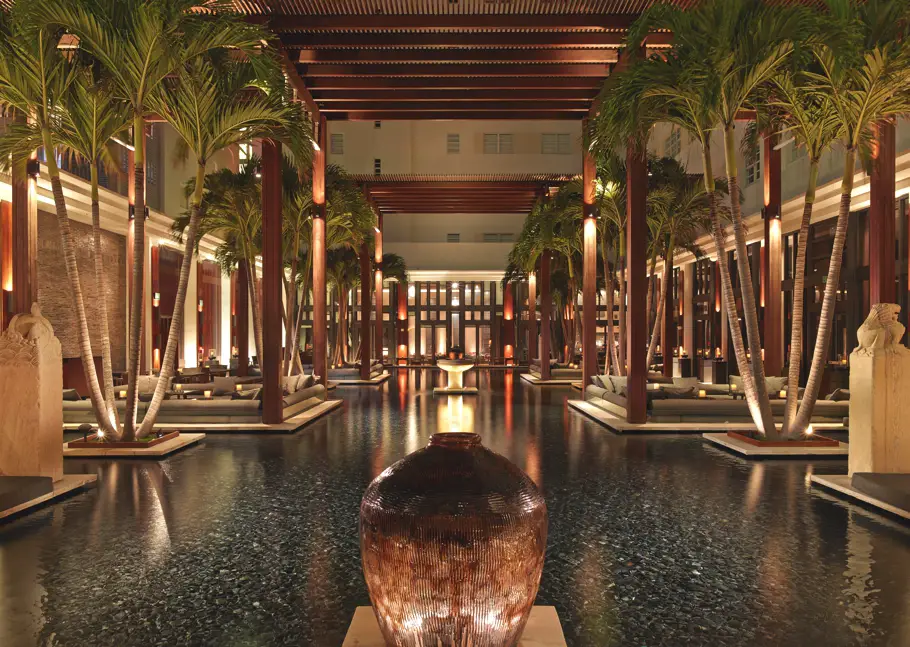 Voted as the "Best Hotel in Miami" by readers of Condé Nast Traveler, The Setai Miami Beach has unveiled its luxury new spa experience – The Spa at The Setai by Themae.
The luxury hotel's new spa experience, which officially launched in July, offers specially formulated Themae treatments and products created from four types of teas: red (rooibos), white, green and black teas. The luxury spa at The Setai by Themae – the first "by Themae" spa in the US – also offers its signature Asian-inspired spa rituals like the Ancient Balinese and Traditional Thai massages.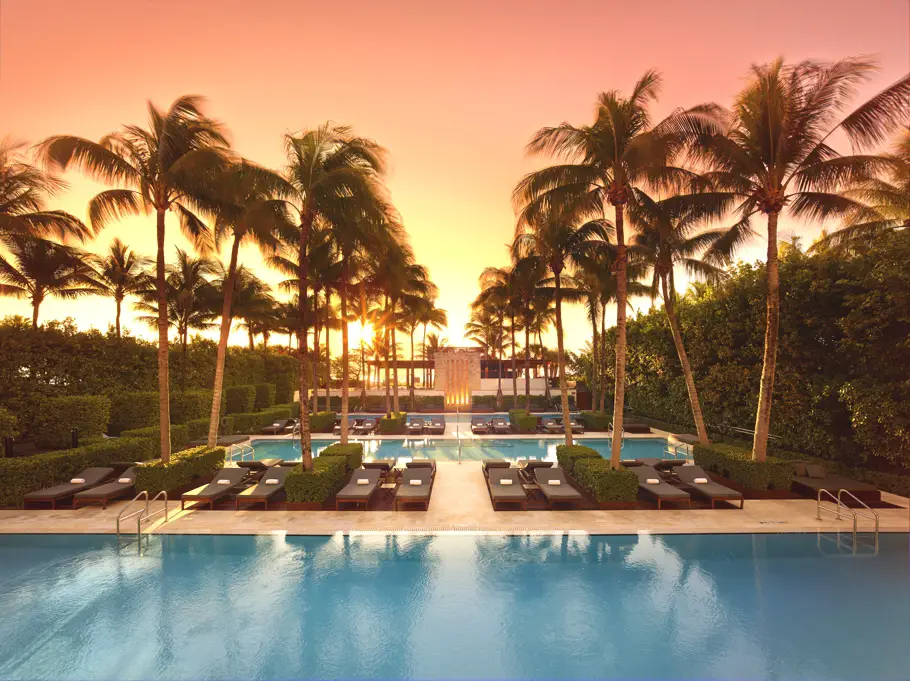 Themae a Paris-based cosmetics and spa brand is inspired by the art of tea and named after the Japanese tea preparation ceremony. Its revitalising spa rituals and exclusive skincare products are created with extracts from four different kinds of teas. The Complexe des 4 Thés® (4 Teas Elixir) blends antioxidant green tea, regenerating white tea, soothing rooibos or "red" tea, and stimulating black tea with pure spring water sourced in France to maintain purity.
The medicinal properties of tea are attributed to flavonoid phytochemicals called polyphenols. Some experts believe that tea actively contributes to slowing the skin's signs of aging by neutralising free radicals that break down collagen and elastin. Each of the teas is believed to have specific benefits. White Tea, for example is known as an unfermented tea, with leaves rapidly picked and dried resulting in a purer quality. The tea has a greater concentration of phenolic components, and as such is reported to have a rejuvenating effect.
Laura De La Rosa, spa director, said: "Our spa is known for bringing the traditions of the Pacific Rim to Miami Beach, so we are excited to incorporate treatments and products inspired by the Asian art of tea into our spa experience.
Bertrand Thiery, CEO and co-founder of Themae, said: "Themae has been partnering with the best spas across the world. For our debut in the U.S., we have chosen The Setai, Miami Beach, not only for its award-winning history as an authentic Asian-inspired luxury hotel, but because we also share the same passion to provide our guests the highest level of service and best experience possible."
The Setai, 2001 Collins Avenue, Miami Beach, Florida, 33139, thesetaihotel.com
Love Interior Design & Exotic Travel? Follow us..
July 17, 2014 | Florida Miami North America Travel US | View comments