Hard Rock Palm Springs Hotel opens in California's playground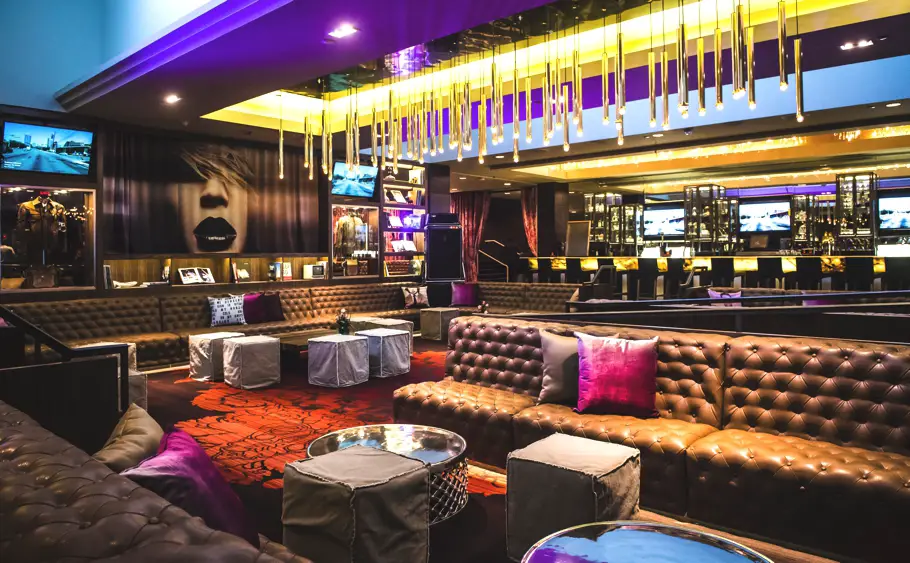 Palm Springs can be described as 'fun in the sun'. Located on the western edge of the Coachella Valley, within the Colorado Desert and only a hundred miles east of Los Angeles, Palm Springs is a desert playground with year-round sunshine and stunning natural beauty.
Nestled beneath California's San Jacinto Mountains, the city is famed for its Hollywood legacy, Native American heritage and huge collection of mid-century modern architecture. The desert oasis boasts a wealth of adventurous hiking trails and historical canyon tours, as well as chic boutiques, world-renowned golf courses and unique experiences, including the chance to stay in the former homes of Marilyn Monroe and Elvis Presley.
This October saw the opening of a new Hard Rock hotel, bringing the legendary Hard Rock vibe to this Californian city famed for its celebrity appeal.
The luxury Palm Springs hotel boasts stylish rooms and offers a VIP rock star suite, full-service rock spa, body rock workout facility, as well as an open-kitchen restaurant, stylish lobby bar and outdoor pool with hot tub, poolside cabanas and blazing fire pit.
The new Hard Rock hotel nicely complements Palm Springs' rich celebrity history and heritage. This playground of the stars, gained notoriety in the 1940s when Hollywood royalty made it trendy. Today, Palm Springs continues to attract the A-list to the annual Coachella Music Festival, Stagecoach Country Music Festival and seven film festivals, including the Palm Springs International Film Festival, graced by stars including Brad Pitt, Ben Affleck, Naomi Watts and Bradley Cooper.
Hard Rock Hotel Palm Springs is owned by Kittridge Hotels & Resorts, LLC.
Hard Rock Hotel, 50 South Indian Canyon Drive, Palm Springs, California 92262, US, HRHPalmSprings.com
Love Interior Design & Exotic Travel? Follow us..
November 6, 2013 | California Palm Springs Travel US | View comments