A Pearl On Taihu Lake Wuxi Hotel, China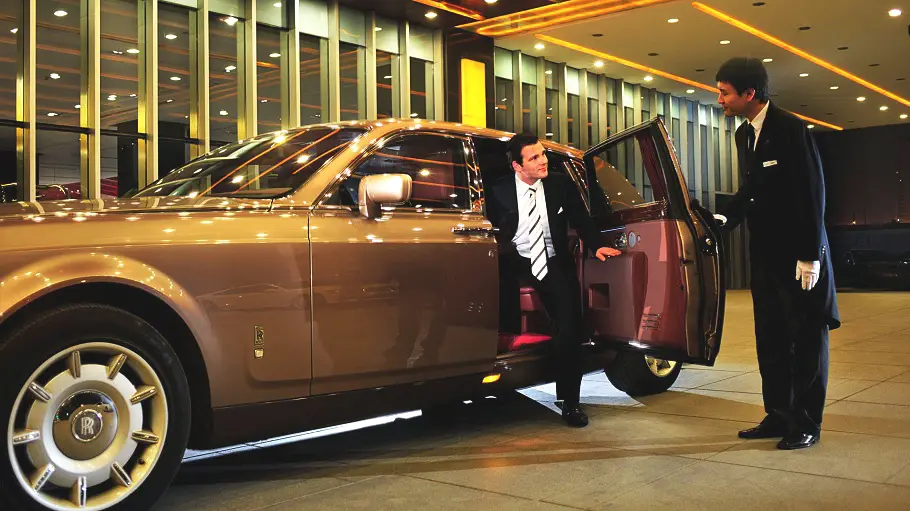 Kempinski Hotel Wuxi is the ideal destination for business or leisure travellers with it's close proximity to the New Wuxi Business District and local historic tourist sights like the scenic Lake Taihu. We hope you have a pleasant stay with us in Wuxi.
Set in the lower reaches of the Yangtze River, the luxury Wuxi hotel offers a history stretching back three thousand years to the time of two princes who founded Wuxi on the banks of Taihu Lake.
Wuxi is famous for the production of Huishan clay figurines, consisting of two figures, a
boy with a red carp and a girl with a chicken representing prosperity and auspiciousness
respectively.
The luxury Chinese hotel boasts elegantly furnished rooms that are the largest and most comfortable in Wuxi with a minimum of 38 square meters and stunning views of Taihu Square and The Grand Canal.
The cuisine at the Fang Yuan Cantonese Restaurant is prepared by true Masters from
Hong Kong. A fusion of East and West lavish breakfast and dinner buffet plus all-day dining are available at Café Berlin. The Paulaner Bräuhus offers authentic Bavarian cuisine, draft beer from their micro brewery and a live band. The Kempi Deli offers freshly baked bread, cakes, chocolates, cold cuts and sandwiches for you to dine in or take away.
For reservations visit kempinski.com.
Love Interior Design & Exotic Travel? Follow us..
August 10, 2012 | China Travel Wuxi | View comments