Contemporary furniture unveiled in the UK by Stuben 21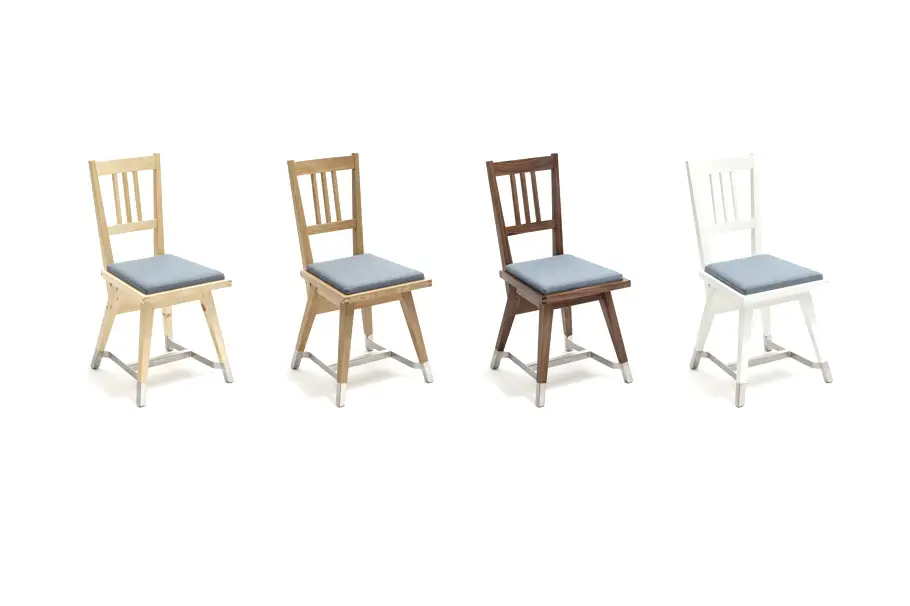 Inspired by the stripped back design of alpine chalets, Peter Daniel and Nicole Horn, the two Viennese designers behind stuben21, set about creating a bespoke furniture collection that celebrates clean forms free from ornamentation. The result is an eye-catching collection that is functional, comfortable and stylish.
Following the Viennese tradition of high quality design and excellent craftsmanship, Daniel and Horn'smotivation is to design spaces for living in by producing high-end pieces that are equally at home in rural retreats or urban abodes.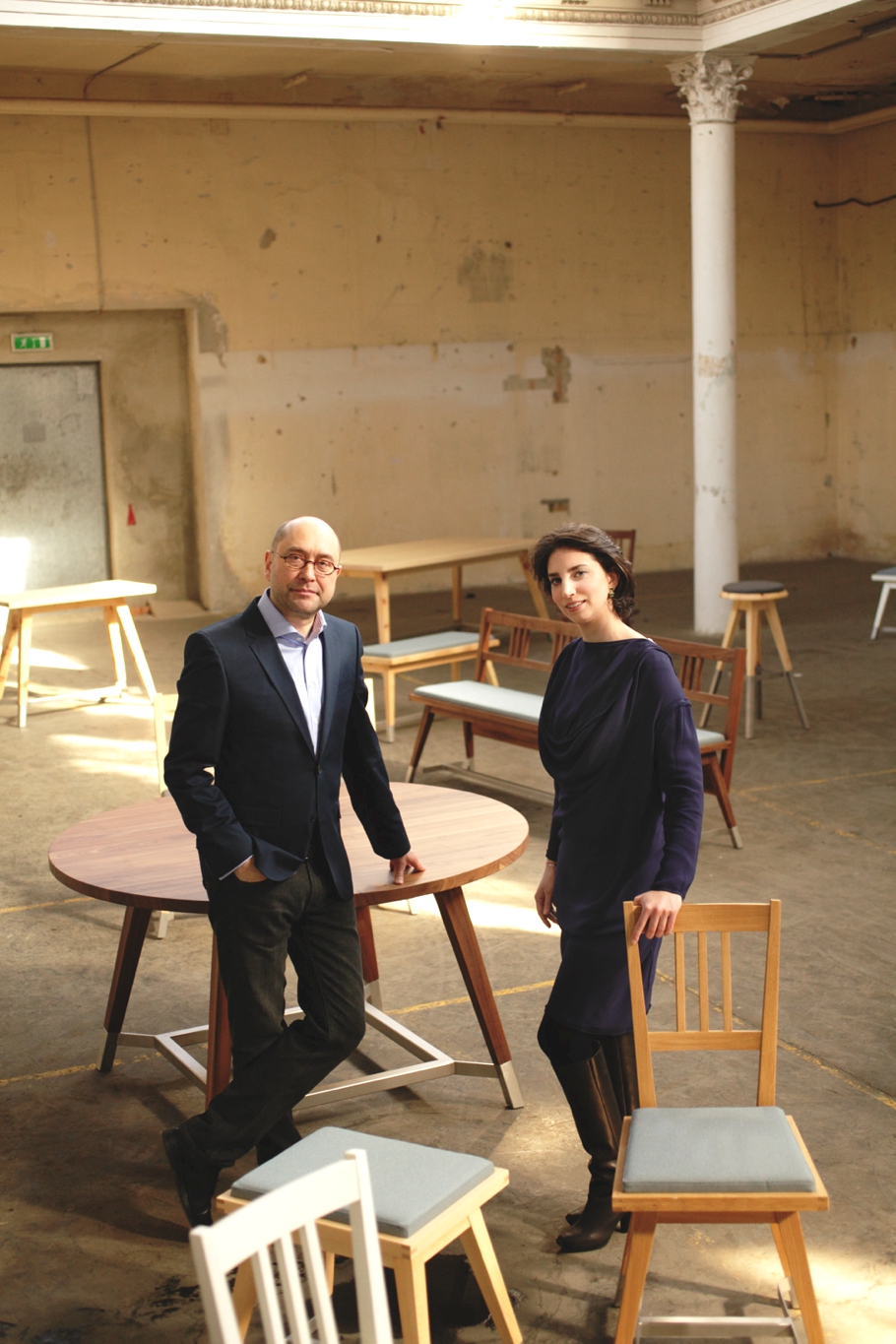 What stands out in the collection is a commitment to traditional materials and techniques. Thepowerful aesthetic of stuben21 furniture stems from the combination of solid wood (oiled) and pearl-blasted (matte) stainless steel.
In this collection function takes centre stage: from the stainless steel footrests to the subtly positioned drawers, the pieces are made to be used and serve the comfort of the user. The Chess Table is a prime example of the collection's intelligent design: fuss-free, it works equally well as a beautiful coffee table.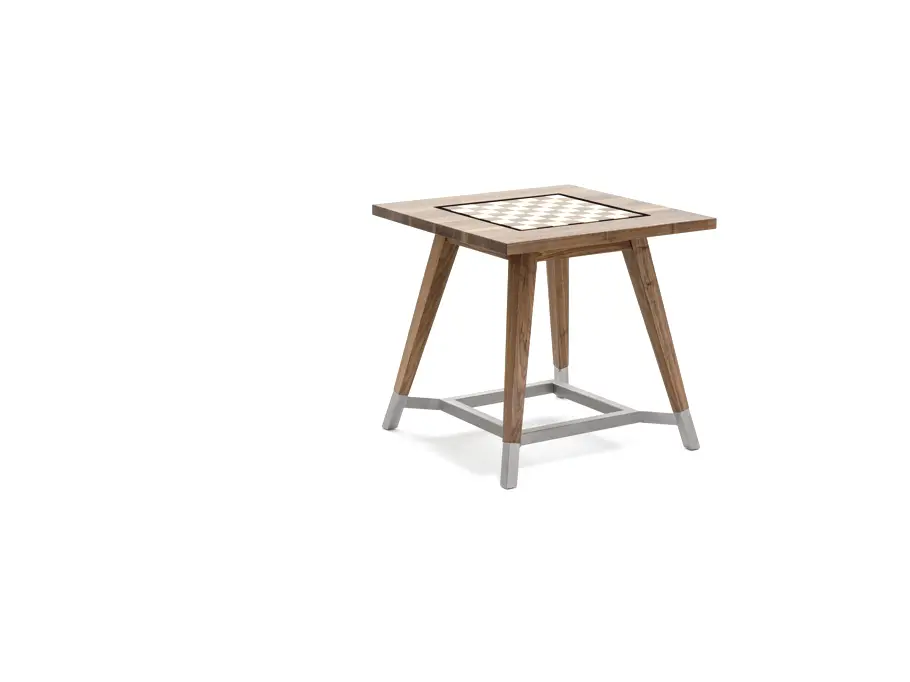 Love Interior Design & Exotic Travel? Follow us..
June 27, 2014 | Furniture | View comments