Luxury Galleria Carpisa project by Studio Fabio Novembre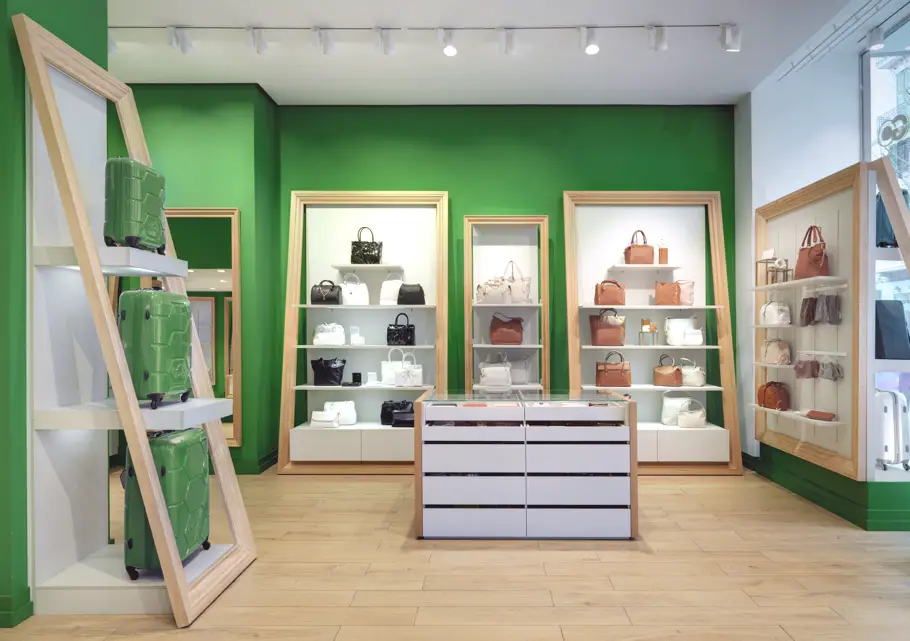 Milan-based architectural practice, Studio Fabio Novembre, has completed the Galleria Carpisa project for fashionable handbag brand Carpisa. Completed in 2014, the two chic standalone stores are located in Naples and Milan, Italy.
To develop the new retail strategy, Carpisa engaged Fabio Novembre, and eclectic and visionary architect, who has created a strong, meaningful and long-sighted concept for the retail brand.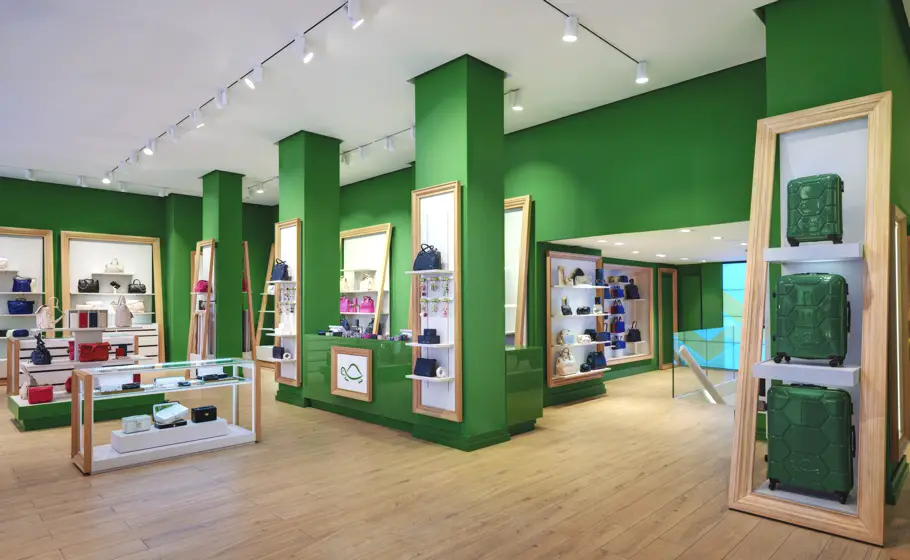 Inside the contemporary store, suitcases and bags are framed as if they were pieces of artwork, transforming them from mere objects of consumption to fellow travellers to whom entrust memories and personal items. The colour of the interior is in shades of bright green, white and natural wood, which evoke feelings of relaxation and well-being.
The two first locations where the new concept was unveiled was the Naple's store, the company's place of origin, and on Corso Vittorio Emanuele in Milan, the world's fashion capital.
Fabio Novembr, architect, said: "The disaffection with the objects that surround us and that often defne who we are, is the basis of all the waste system that increasingly surrounds us. Giving back an aura to the object, framing it as a piece of art, leads us to consider it not simply as an everyday object and appreciate it as a fellow traveller to whom we entrust either memories and personal effects."
Images courtesy of Studio Fabio Novembre
Love Interior Design & Exotic Travel? Follow us..
May 5, 2014 | Property | View comments