Luxury B-99 House in India by DADA Partners
With the rising wealth of India we have seen a dramatic rise in luxury property being constructed over the past few years. DADA Partners have designed this family home in the Indian state of Haryana, which is in the north of the country. The home has three independent floors and is spread over a 350 Sq.mt. plot of land, and is constructed around a beautifully designed contemporary garden. The property features all the trappings of a modern home and the lighting, which is so very prominent in today's contemporary architecture, adds shadows, feeling and life.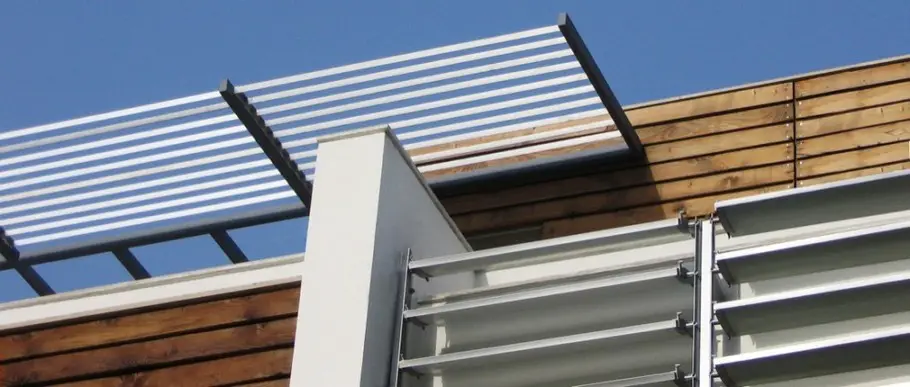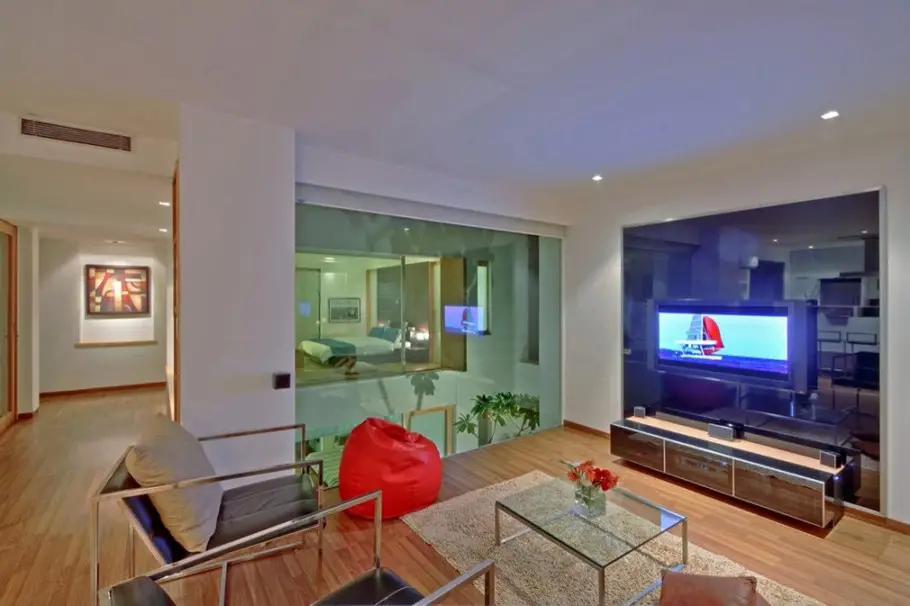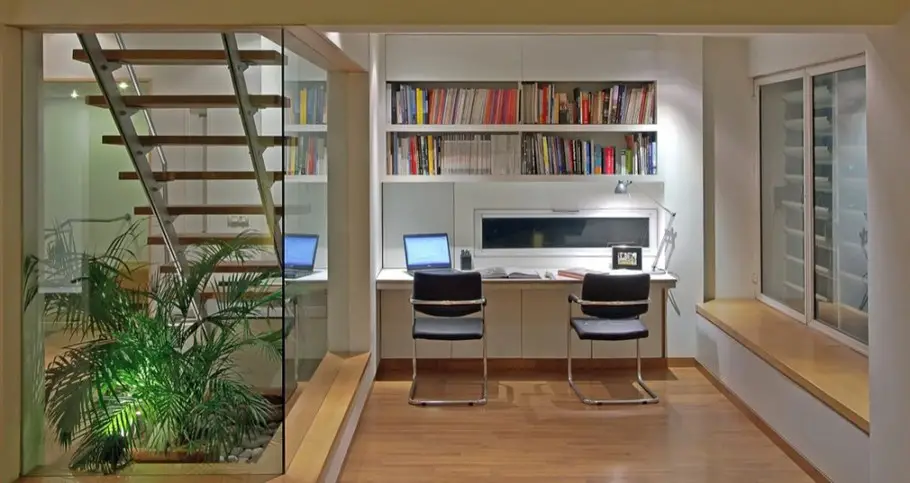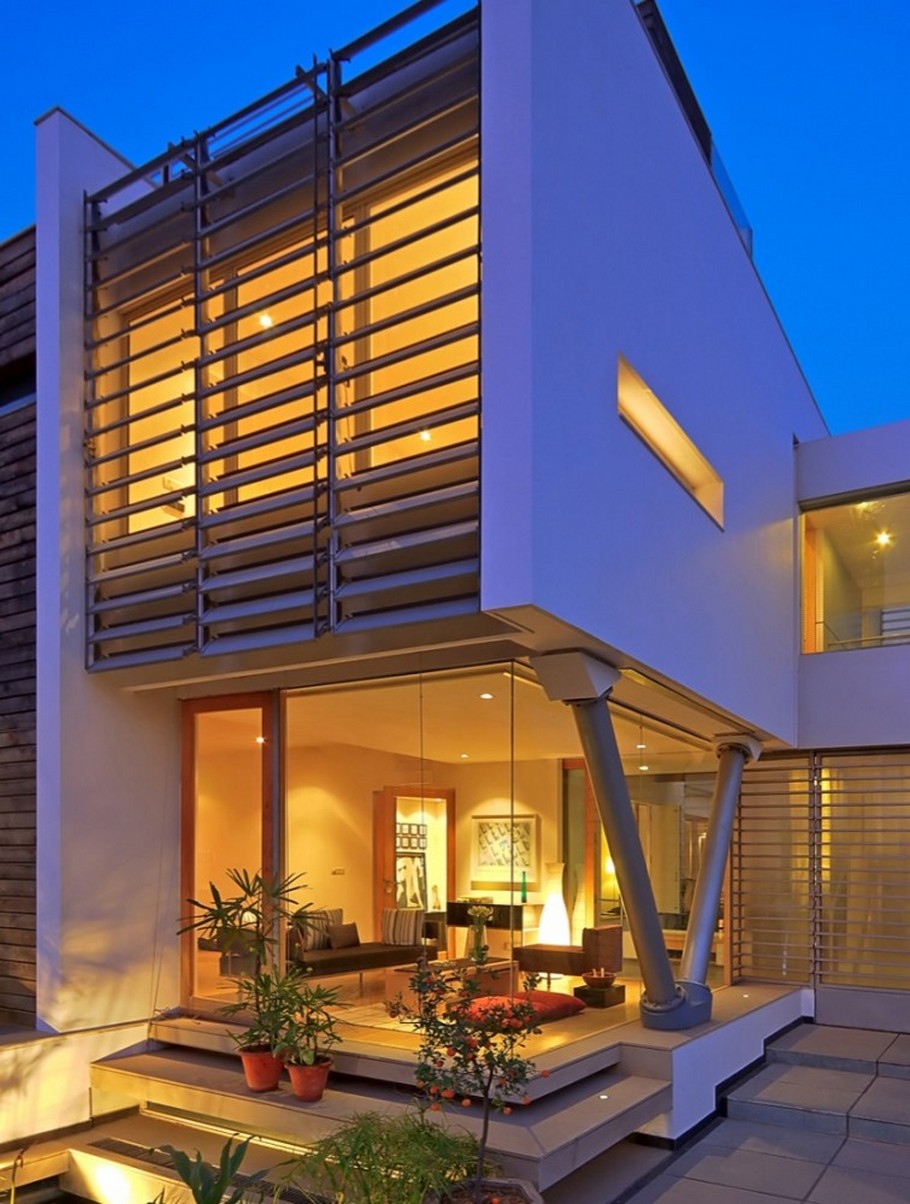 Love Interior Design & Exotic Travel? Follow us..
October 19, 2010 | Property | View comments