Jewel Of Mustique, Sunrise House, West Indies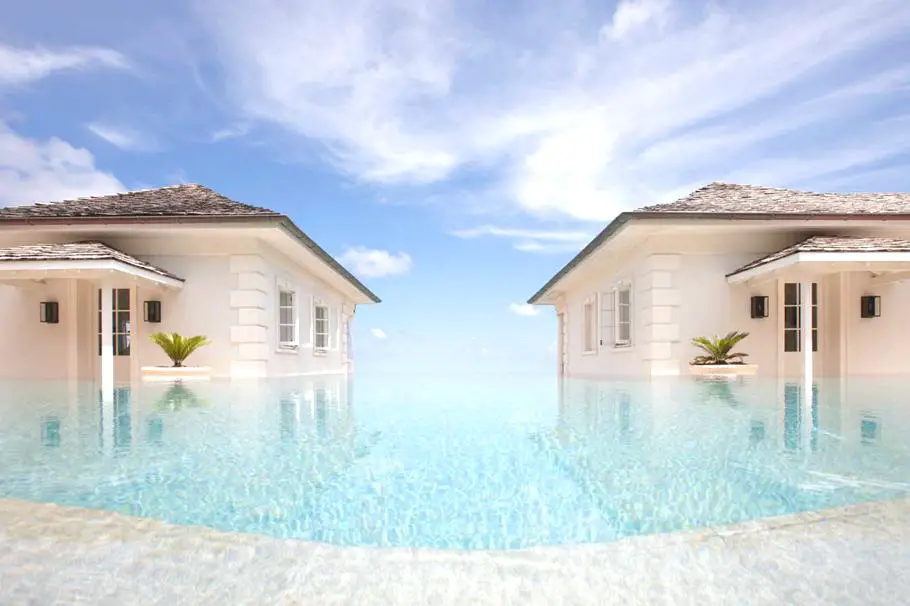 Perched majestically on a hillside, only a stone's throw away from the famous Macaroni Beach, you will find Quintessentially Villa's jewel of Mustique, Sunrise House.
Presenting far-reaching views of coconut groves and the turquoise Caribbean Sea, with its own secluded white sand beach and tropical gardens, Sunrise House is a villa that is certainly going to impress.
Designed by an internationally acclaimed architect, it combines exclusive elegance with a relaxed charm. The luxury Caribbean villa combines traditional colonial design and local stone with fine architectural detail. Furnished with wood flooring, burgundy limestone and bespoke and antique hand made furniture throughout, an award winning London based interior designer has created a visually stunning and comfortable space. State of the art facilities and full staff make it the perfect environment to unwind
The luxury Caribbean villa can comfortably accommodate up to ten guests, with five bedroom suites as well as further areas adaptable for sleeping. Numerous terraces for outdoor dining, luxurious living space and a media room for twenty four hour relaxation ensure all comforts have been well taken care of. Additionally, an infinity pool, a professionally designed gym and floodlit tennis court are ideal for the active.
Two enchanting cottages sit by the edge of the sea with a fresh water rock pool and charming areas for dining and lounging. The professional, friendly staff inclusive of butler and house manager will thoughtfully care for all your needs.
For more information, visit quintessentiallyvillas.com/villas/16550
Love Interior Design & Exotic Travel? Follow us..
March 27, 2012 | Caribbean Travel West Indies | View comments