Experience a world of style at Conrad London St. James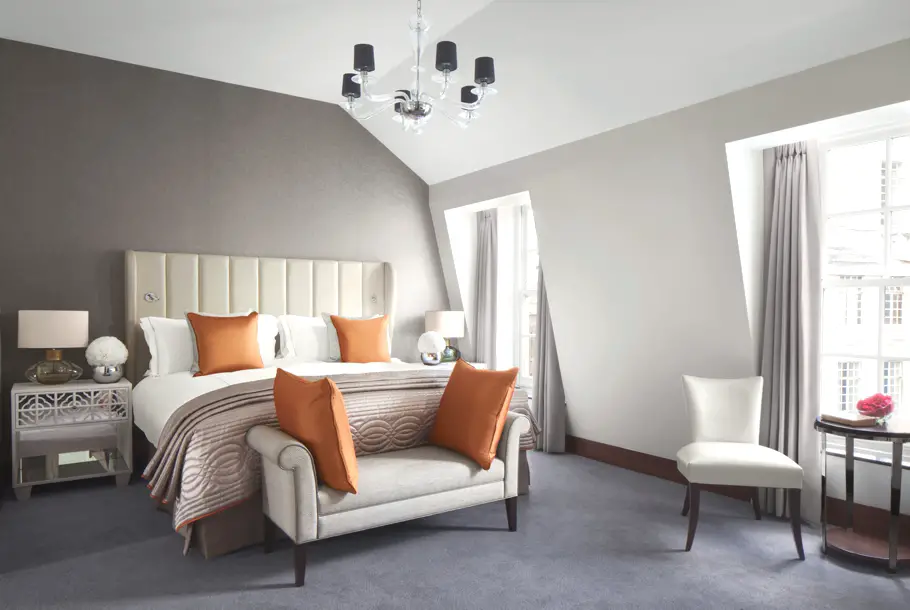 The luxury of Conrad Hotels & Resorts has arrived in London with the launch of Conrad London St. James, the brand's most recently anticipated property, following an agreement with Supreme Hotels LLP.
Situated in a highly sought-after location in Britain's political heartland, global luxury travellers are being invited to experience a sophisticated environment featuring locally inspired style and design. Relax and enjoy Conrad's range of intuitive services, created with the business and leisure traveller in mind.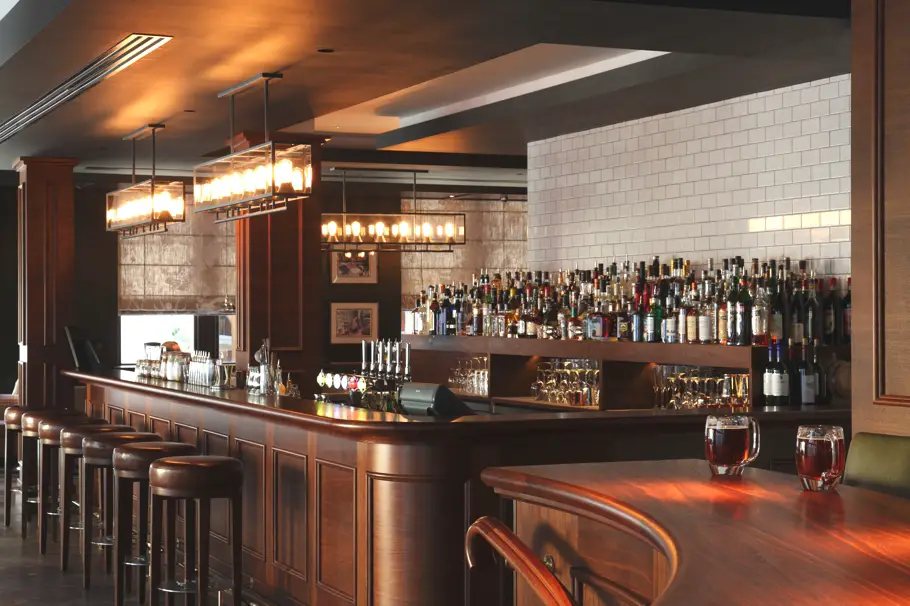 This stylish hotel affords guests the opportunity to connect with London's most iconic landmarks, located within walking distance of Westminster Abbey, The Houses of Parliament and Buckingham Palace.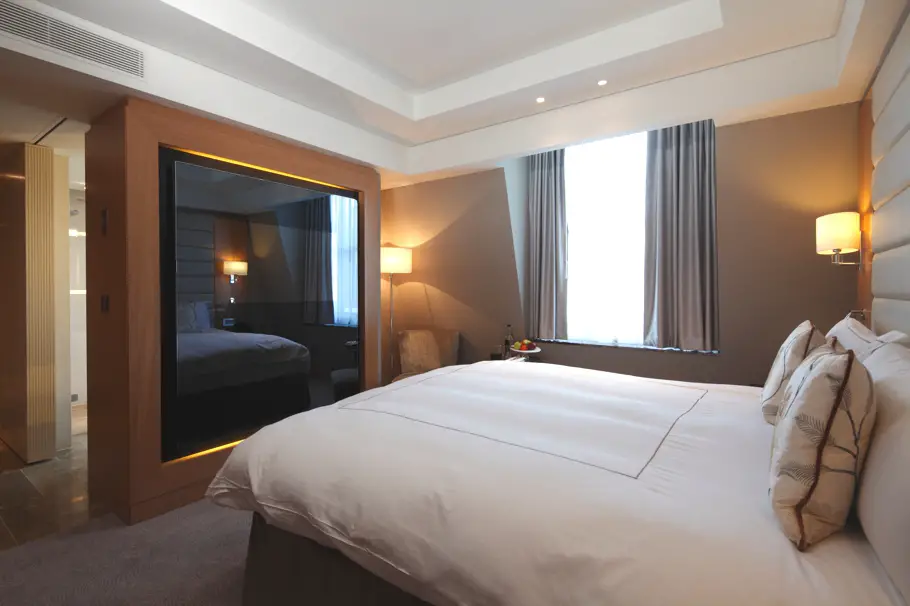 The chic London hotel offers a variety of 256 rooms and suites over six floors featuring elegant designs, king-sized or twin beds, relaxing bathtubs, walk-in showers, a media hub, a dedicated executive lounge, complimentary Wi-Fi, and modern technology.
Want to splash out? The 'conrad suite', boasts a private lift and entrance in addition to extensive bedroom and living areas. The suite can be connected to eight other suites to create an entire private wing and houses several unique pieces of inspirational artwork.
Conrad London St. James will offer the popular Conrad concierge mobile app, which gives you the ability to customise details of your hotel stay before and during each visit via your smartphone or tablet. Whether it's checking-in while in-transit from the airport or arranging room service, you can access a variety of features at any of the 24 Conrad hotels worldwide by using the app.
You are also able to choose from a selection of luxury bathroom amenities including Aromatherapy Associates, Shanghai Tang, and Tara Smith Vegan Hair Care prior to their arrival via the Conrad Concierge mobile app.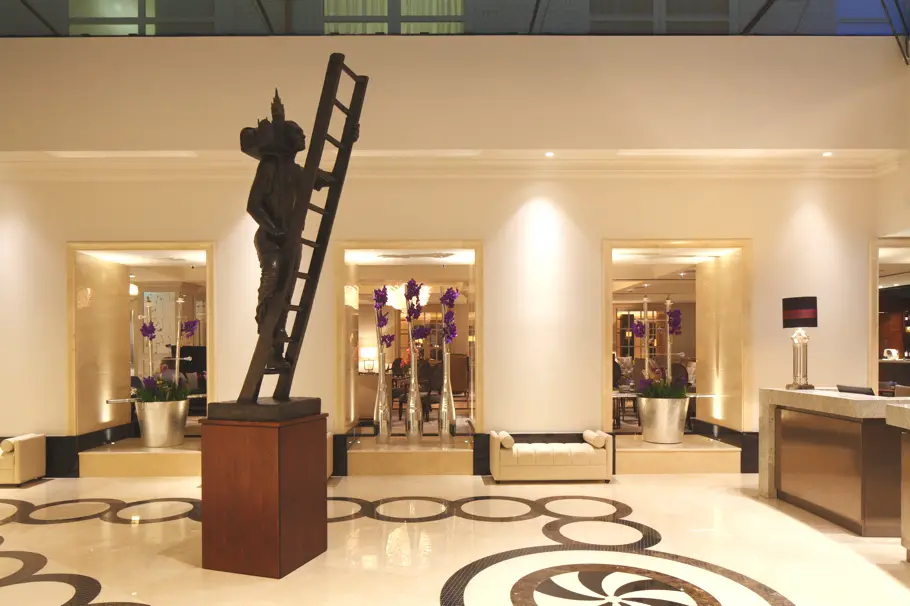 In addition to the luxuriously appointed accommodation, the hotel displays an incredible array of bespoke British art and design features throughout its public spaces. The prestigious 19th-century façade complements cool, calm contemporary interiors. The property has also curated a collection of unique and inspirational pieces of art, from sculptures by Julian Bray to modern artwork including 'The House Always Wins' from Evil Robots.
Conrad London St. James, 28 Broadway, London SW1H 9JS, England, conradhotels.com/london
Love Interior Design & Exotic Travel? Follow us..
October 3, 2014 | England Europe London Travel Western Europe | View comments