St Martin's Lane hotel unveils contemporary new designs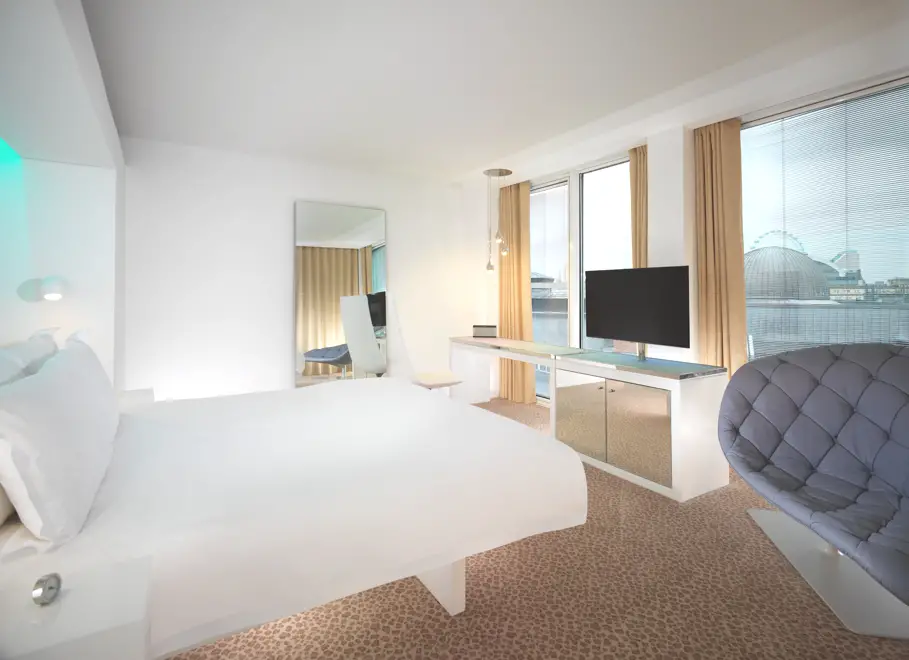 Luxury London hotel, St Martins Lane, has revealed a fresh new contemporary design to mark a milestone anniversary.
With renewed emphasis on comfort and simplicity across its 204 guestrooms, St Martins Lane's recently completed renovation also includes a revitalisation of its in-house restaurant, Asia de Cuba, with a tantalising new menu under Cuban-born executive chef Luis Pous, as well as the launch of London's newest late night cocktail lounge, Blind Spot.
Situated in London's theatre district at the heart of Covent Garden, Blind Spot is an intimate urban escape that has been beautifully conceived by renowned interior designer Tim Andreas of Banjo Ad Inc. Andreas has paid homage to Philippe Starck, St Martins Lane's original designer, and his original ethos by blurring the lines between baroque and minimalist, extravagance and simplicity.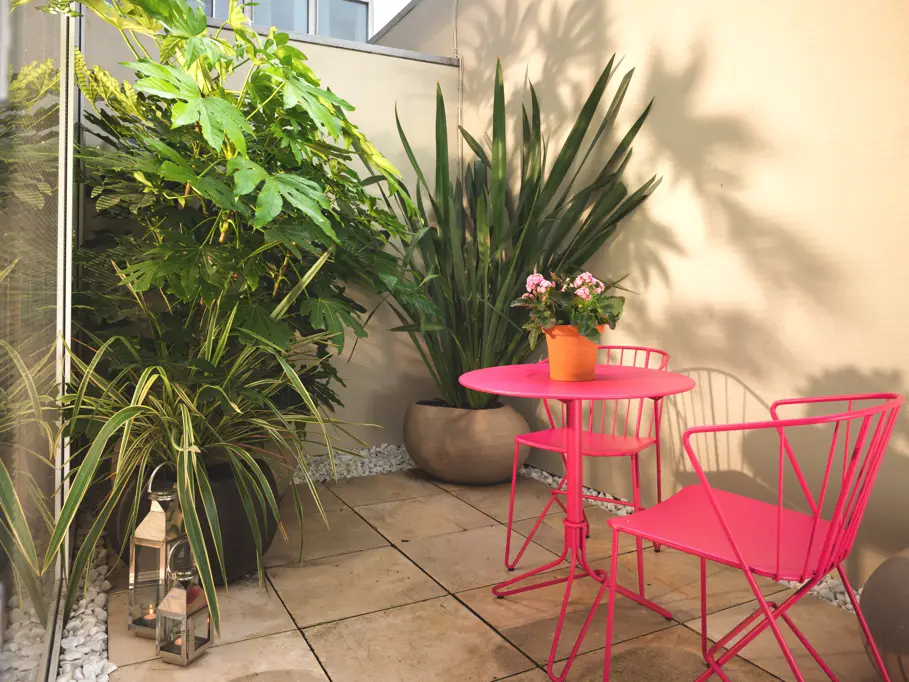 Guests can begin their journey in the Den, a modern gathering place situated just off the lobby. The décor is warm and sophisticated, with a tongue-in-cheek British flair. The art on the walls animates the space with larger-than-life portraits and visual puns.
Asia de Cuba, a Chino-Latino fusion restaurant has been restyled to reflect an exciting new menu curated by Chef Luis Pous. The new restaurant can only be described as chic, sophisticated, and glamorous.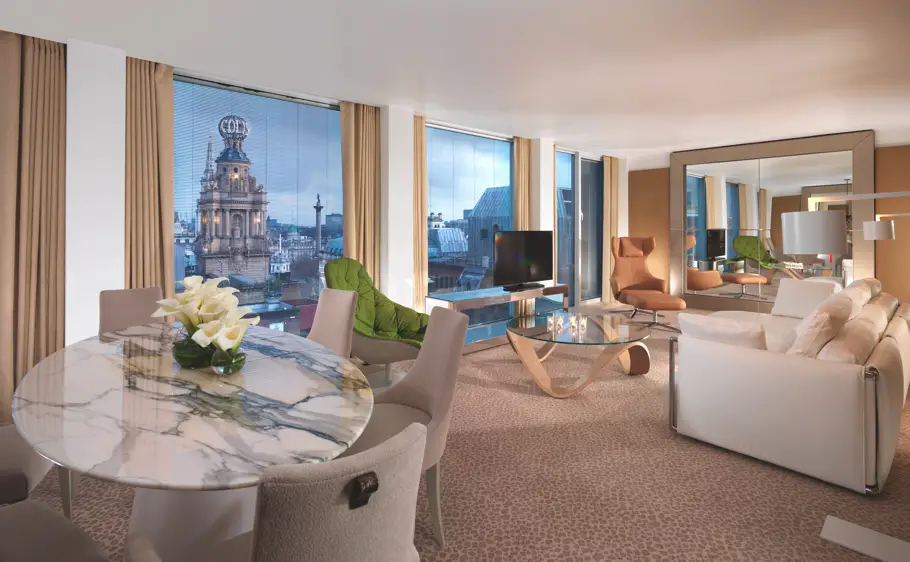 Guestrooms at luxury London hotel epitomise high-concept design while enhancing experience through comfort and functionality. With an experiential approach to minimalism, Tim Andreas uses expansive floor-to-ceiling windows as a unique backdrop to low and simple furnishings, heightening the impression of floating above the city. Linen drapery, polished aluminum, teardrop lighting fixtures and pale leopard print carpets soften the space, while the updated interactive light feature allows guests to elevate their mood by selecting from a spectrum of colors with a custom-designed dial.
Continuing with the dream-like, whimsical feel, Andreas has installed a new mini bar with mirrors for a 'see through' effect. Newly incorporated elements such as a flat-screen TV atop a dichroic laminated glass desk, a new white leather chair that rotates 360 degrees are sure to bring a more practical and convenient guest experience.
St Martin's Lane, 45 Saint Martin's Lane, London WC2N 4HX, England, morganshotelgroup.com
Love Interior Design & Exotic Travel? Follow us..
May 18, 2015 | England Europe London Travel Western Europe | View comments