Discover one of Italy's best kept wellness secrets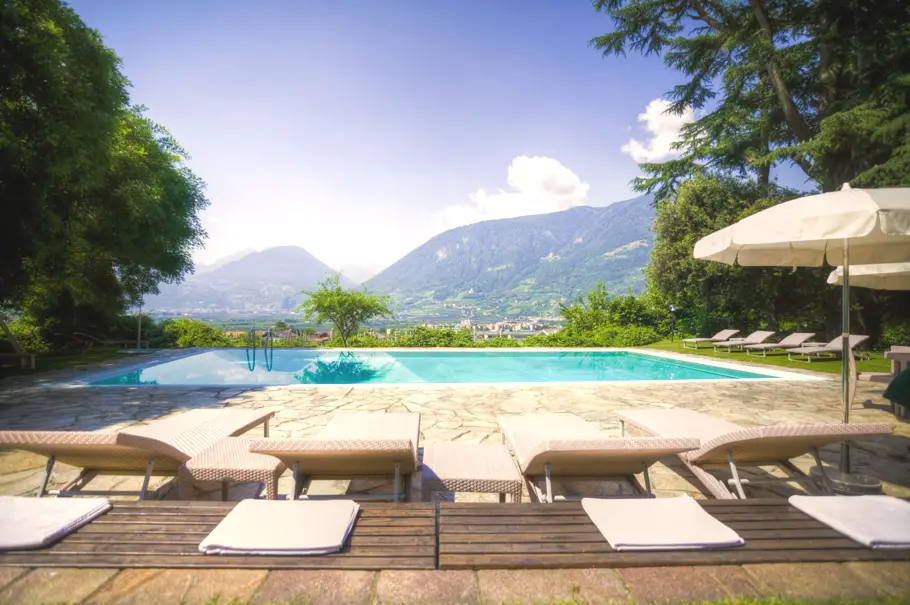 Always wondered where the rich and famous go to boost their health and wellbeing? Frequented by the likes of Beyoncé and Barbara Streisand, Villa Eden, is Italy's best kept secret (not anymore!).
Nestled in its own microclimate valley in the Merano region of the Italian Alps and surrounded by snow-capped mountains and vineyards, Villa Eden is Italy's very first integrated health spa and is the perfect place to address any of your wellness goals. This intimate luxury bolthole has been keeping the glitterati energised for the past 32 years.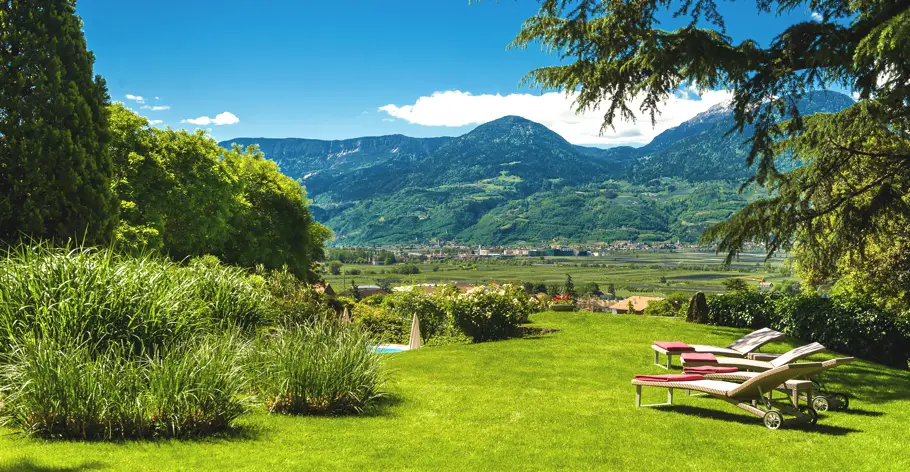 With the emphasis solely placed on your wellbeing, a dedicated team of medical and nutritional experts tailor make a health programme to suit your personal needs. You'll receive a personalised health consultation upon your arrival and daily consultations with Villa Eden's resident doctor.
Diagnostic tests are used to ensure you are achieving the desired results, including the 'Tomeex Stress Test' which measures inflammation from chronic stress in the body and identifies the organs and parts of the body most affected.
Ozone therapy and biothermic treatments help boost antioxidant levels, strengthen the immune system and stimulate your metabolism – perfect for those who suffer from exhaustion without an apparent reason, as well as those eating healthily but not being able to shift stubborn weight.
Add to that daily yoga and power walking sessions, deluxe spa treatments and group activities – and you are bound to come away feeling like a new person!
A trip to Italy wouldn't be complete without focusing on the cuisine! Villa Eden take it to the next level with a healthy menu that even includes their own special alkaline wheat crafted into delicious low GI ravioli and bread. So you can indulge your taste buds and stay on track. Now that's the kind of science we like.
Wellbeing Escapes, a UK-based wellness travel company is offering exclusive packages with unbeatable offers to Villa Eden including healthy ageing, stress management, weight loss and others.
 Villa Eden, Via Winkel 68-70, 39012 Merano, visit wellbeingescapes.com
Images courtesy of  Villa Eden
Love Interior Design & Exotic Travel? Follow us..
September 3, 2014 | Europe Italy Merano Travel Western Europe | View comments