Casa V in A Coruña, Spain is a minimalist's dream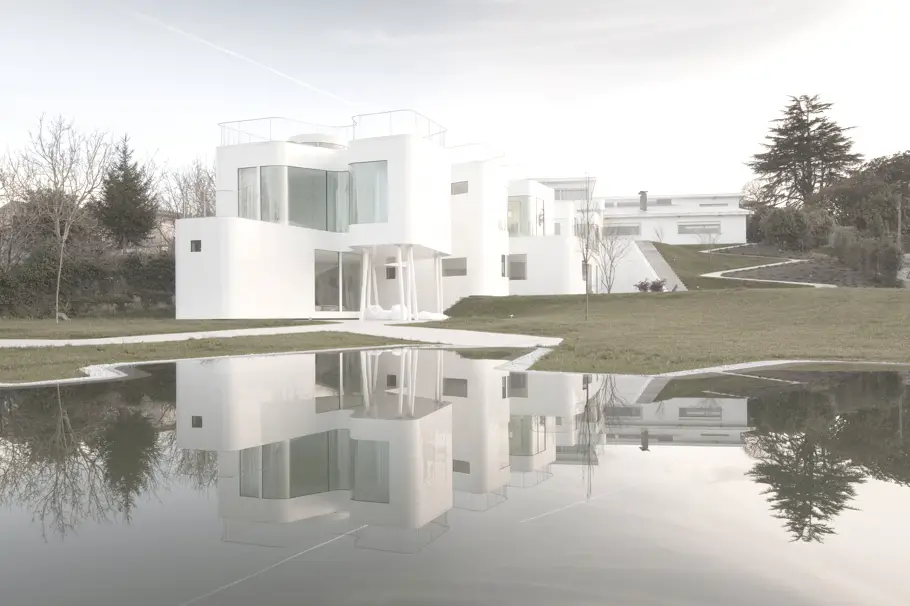 Spanish architectural practice Dosis has refurbished the Casa V project. Originally built in the 60s, this minimalist family holiday home is located in Oleiros, A Coruña, Spain.
For the last fifty years the home has been used by the owner's family but the property needed bringing up to date. The interior design project included refurbishment and an extension to the home.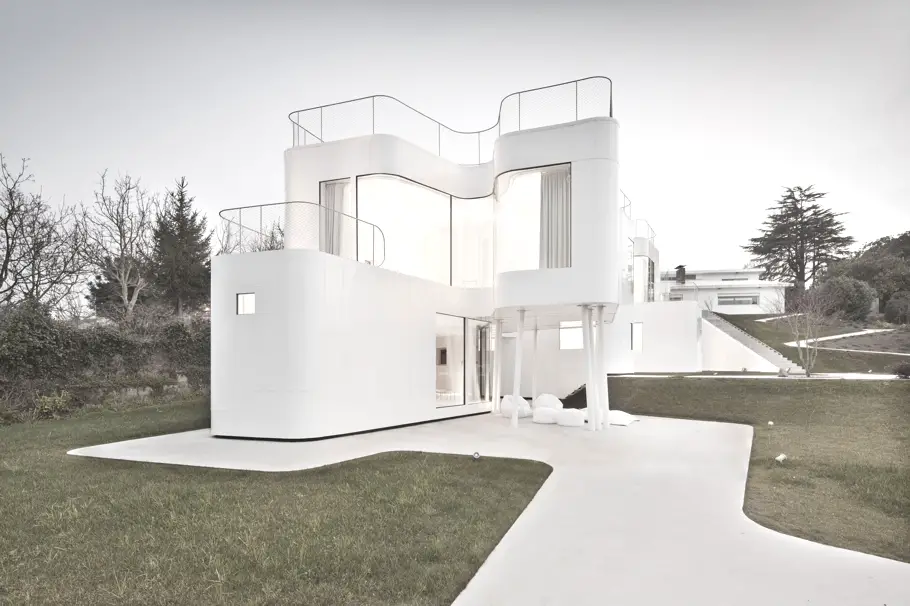 According to the architect: "The family that inhabits the house has been spending the holidays in it for almost fifty years. In that time, even though the number of family members has increased, the house had remained the same, being unable to fulfill current and future needs. The intention of the project was to make a place where three generations of the same family could enjoy their holidays together.
"For that purpose, a new house was made for the two younger generations, which consists on a side wing that articulates itself with the old building on the northeast. The rooftop of this new house serves as a private garden for the pre-existing house as a landscape response to the existing topography.
"The original house now accommodates the spaces for family and socialgatherings, as well as the rooms of the first generation. Each family member has their own independence while remaining as part of a single set. A multilayered wall defined by a single construction detail, which serves both as structure and as thermal and environmental overcoat, meanders in order to embrace the multiplicity of events that occur in the house. Spaces are defined by the unfolding of matter in space-time, which adapts itself to what happens inside.
"The new minimalist house is formalised by the continuous flow of a completely neutral wrap – no edges, no colour, no texture – and, within this wrapping, life, action, is the protagonist."
Images courtesy of Alberto Bandín
Love Interior Design & Exotic Travel? Follow us..
February 6, 2014 | Property | View comments