The Luxury Retreat, Tanzania

The Retreat, located in Northern Selous, Tanzania, is a twelve bed luxury hideaway that offers complete seclusion in the heart of the bush. The Selous game reserve is the largest protected wildlife sanctuary in Africa and The Retreat is the most authentic and luxurious base from which to explore it.
Absolute privacy is guaranteed at The Retreat as it is hidden away in a most remote corner of the game reserve, blending into the wilderness. The lodge's position allows guests to enjoy a uniquely authentic experience away from any modern civilisation. The Selous is one of the last remaining areas where nature remains untouched and the sights and sounds of the African bush are virtually undisturbed.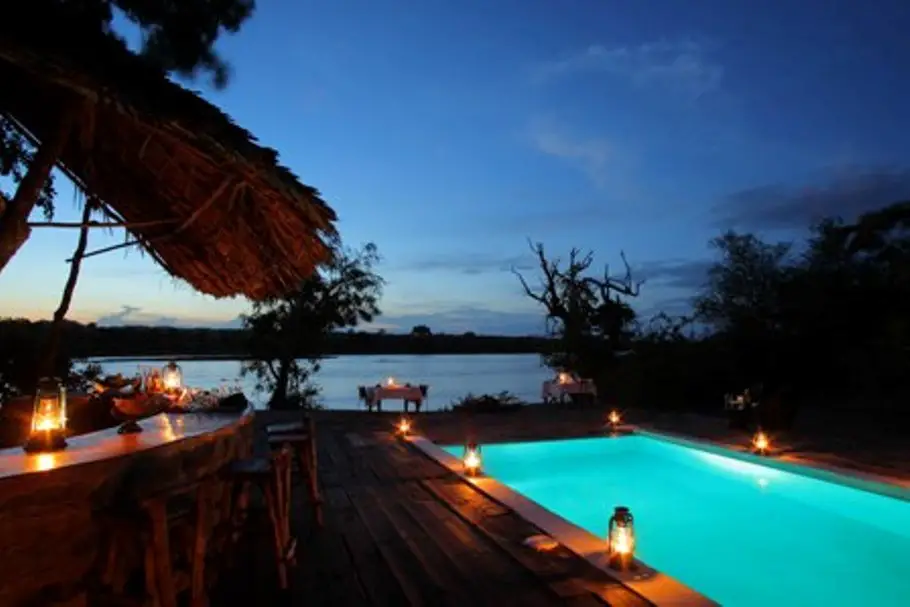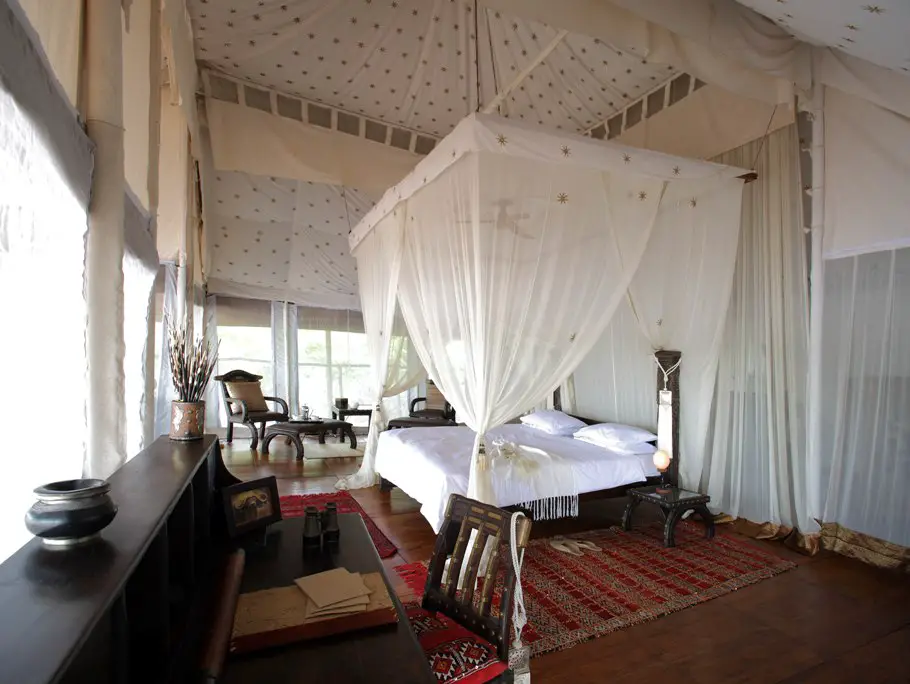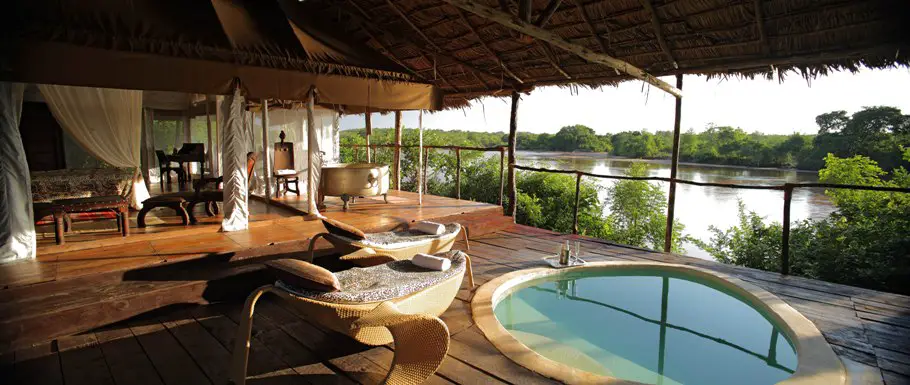 Love Interior Design & Exotic Travel? Follow us..
September 3, 2010 | Property | View comments