The art of property, Palazzo Molin, Venice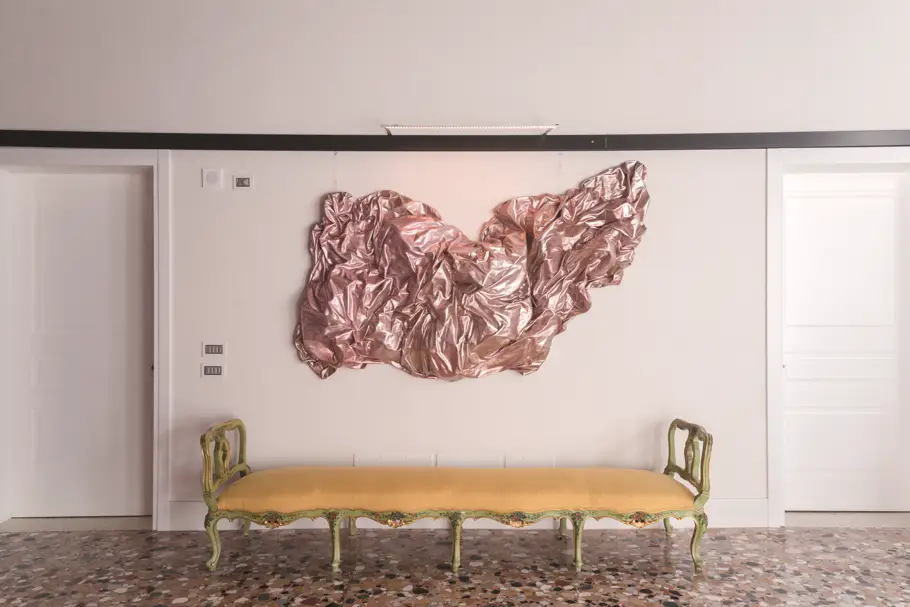 Art and property have long enjoyed a symbiotic relationship; art is used to bring prime property to life and property provides the canvas on which to display art works.
The two asset classes clearly enjoy the same company, as high net worth individuals look to invest in both and, within the world of luxury living, there is a growing trend of agents and developers teaming up with artists and curators to make the most of this synergy.
Ann-Marie Doyle of Venice Sotheby's Realty is one such agent who has worked with Art Consulting Group to bring together an exclusive exhibition of the highly-acclaimed works of Djawid C. Borower at Palazzo Molin in Venice.
An exclusive selection of paintings and sculptures by the German artist is currently on show in spectacular surroundings of the first piano nobile apartment at Palazzo Molin del Cuoridoro.
Ann-Marie said: "The relationship between property and art is stronger than ever – prime property can provide the perfect backdrop to showcase art in a home setting, as opposed to a gallery, and equally art can transform a property, adding to its style and showing off the space it has to offer. This is especially true of new build developments or renovations where show apartments benefit from dressing in order to allow potential buyers to visualise their new home.
"Art and property are the two assets most favoured by investors, so to present them in harmony makes commercial sense too."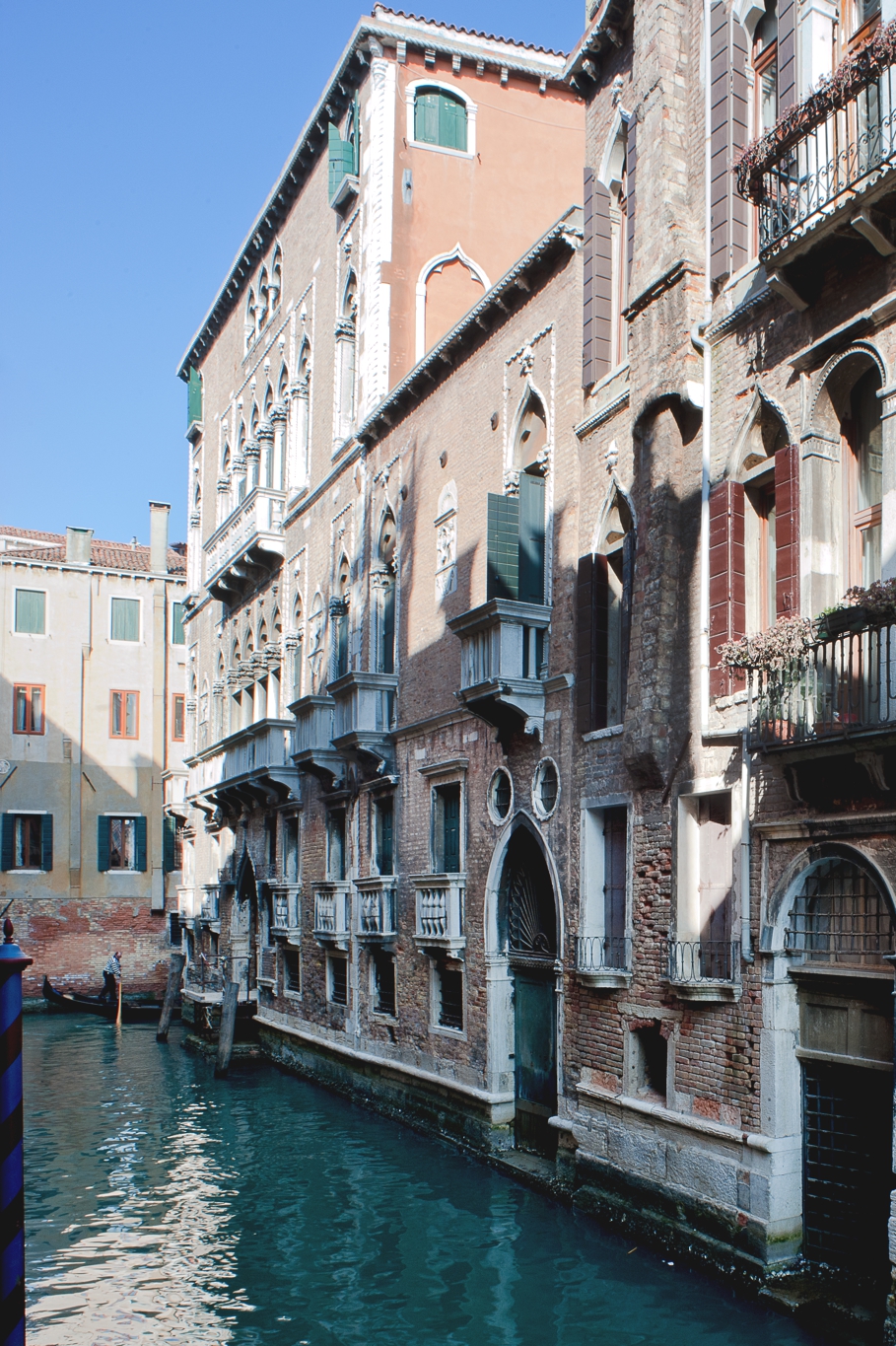 A 15th-century palazzo which sits in the heart of Venice, Palazzo Molin recently won the Best Residential Renovation/Redevelopment category for Europe at the International Property Awards.
With ceiling heights of over five metres, the light and inspirational space of the piano nobile apartment is a fitting setting to present Borower's work. In particular, the main reception room, with generous proportions measuring 27m by 5.5m, offers the perfect canvas on which to exhibit the paintings and sculptures.
The piano nobile exhibition will be open for viewings every Thursday, Friday and Saturday from 10am to 6pm in November or by appointment throughout the week. Borower is also exhibiting at the 55th Biennale of Venice at the Palazzo Bembo.
Venice Sotheby's International Realty, an agency specialising in historic property in Venice, is marketing Palazzo Molin del Cuoridoro, a unique development of 18 elegant apartments combining classic Venetian architecture with contemporary design and facilities.
Residents will have sole use of a very substantial private courtyard and furnished lobby, designed by renowned Milanese design house Culti. And interior designer, Pretty Nice Design has combined classic and contemporary style of the piano nobile apartment. The building is also bordered on two sides by canals and has two water gates, allowing direct access by boat.
For further information, call Sonia Mainardi on +39 041 5220093 or email sonia@venicesothebysrealty.com
 Images courtesy of Vartivar Jaklian
Love Interior Design & Exotic Travel? Follow us..
November 19, 2013 | Property | View comments