Summerhouse Denmark: Contemporary homes in Norway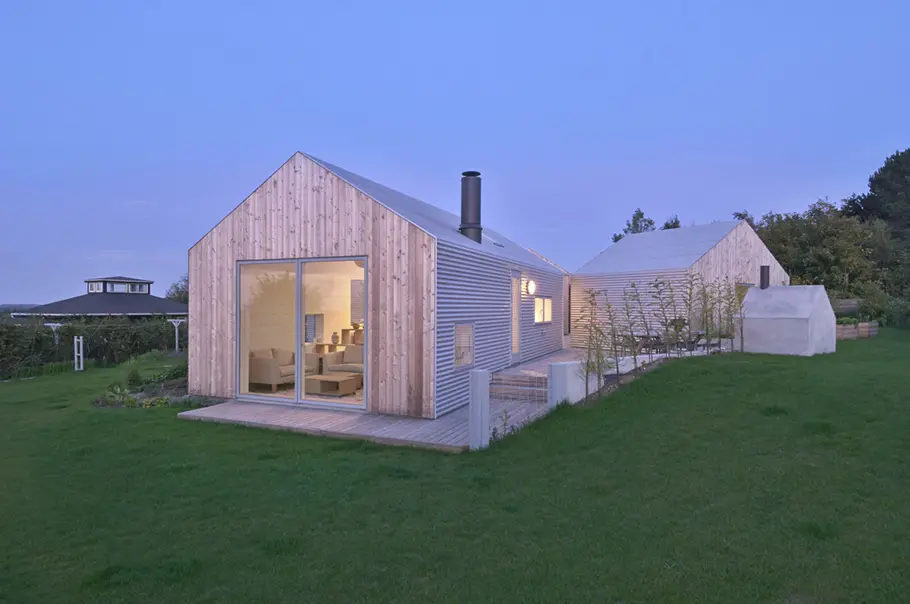 Oslo-based architectural practice, JVA, has designed the Summerhouse Denmark project. Completed in 2012, the contemporary homes are located in Zealand, Norway.
The site is located in a beautiful but windy summerhouse village on the northern tip of Sjælland, Denmark.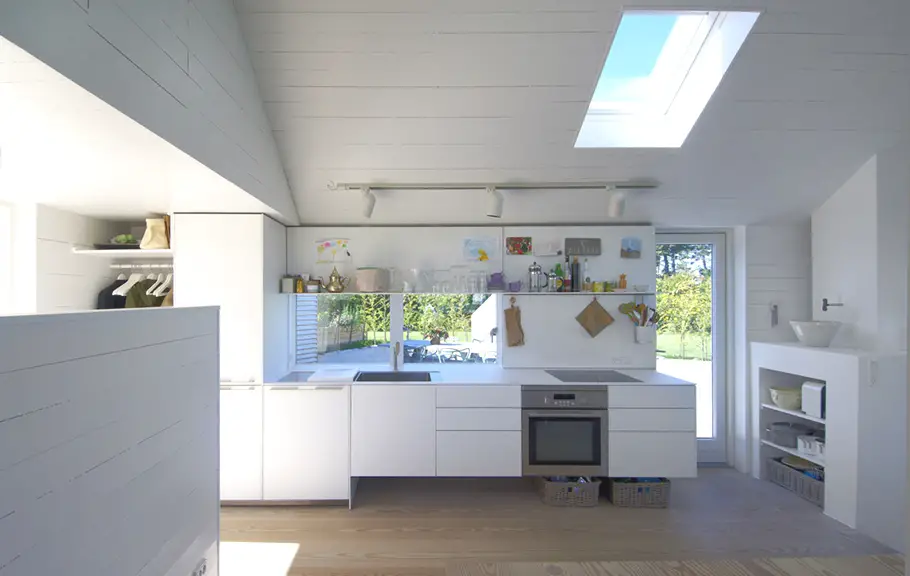 According to the architects: "The programme is divided between five separate houses. The circulation area is the outdoors. The modern houses are laid out in a star shape, in order to provide different outdoor spaces where shelter from the wind always can be found.
"The ridge and cornice of the houses are on the same height, while the width and length vary. This gives the roofs different angles, making a playful composition in relation to the surrounding summer houses. The inner courtyard is clad with a darker stone on the floor and walls to store heat from the day throughout the evening."
Images courtesy of Torben Petersen
Love Interior Design & Exotic Travel? Follow us..
October 16, 2014 | Property | View comments