Stylish house in Sai Kung by Millimeter Interior Design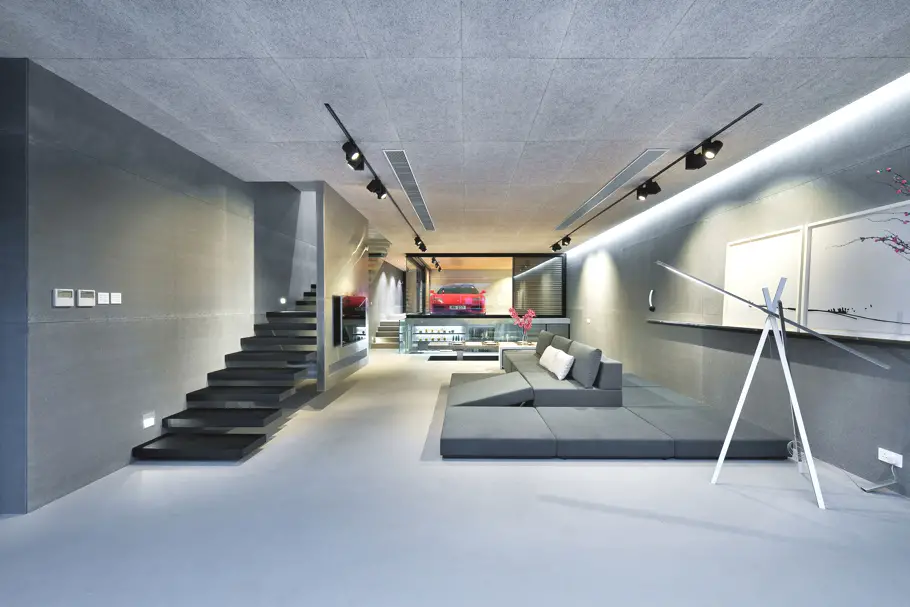 Hong Kong-based architectural practice, Millimeter Interior Design, has designed the Sai Kung project. The luxury home is located in Sai Kung, Hong Kong.
According to the architects: "One of the major shortcomings of split-level homes is that the layout often divides the home into several distinct 'boxes' or areas that make it difficult to connect spaces together.
"As a result, the house becomes cramped and challenging to use effectively.
"In order to enhance the visual and ambient augmentation of interior space, the interior designer completely remodeled this home seeking to not only optimise, but also harmonise the use of this 'new space'."
Images courtesy of Millimeter Interior Design
Love Interior Design & Exotic Travel? Follow us..
September 26, 2014 | Property | View comments