Jungle adventure – a luxury lodge deep in the Amazon, Peru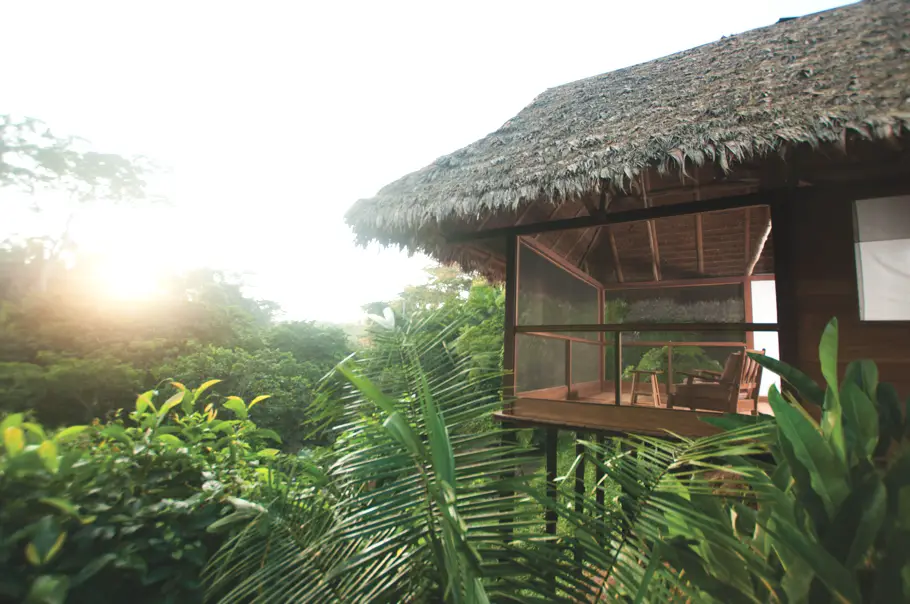 The Amazon jungle is one of the world's greatest rainforests. If you're seeking an Amazon adventure deep in the jungle  with luxury comforts Inkaterra Reserva Amazónica combines luxury lodgings with a thrilling experience.
Inkaterra has pioneered and promoted sustainable tourism in Peru since 1975, and has introduced many thousands of people to the natural wonders and the indigenous cultures of Peru. Originally founded as research stations or traditional plantations, Inkaterra Hacienda Concepión and Inkaterra Reserva Amazónica both offer chic, luxury accommodation amidst the unspoiled Amazon rainforest. Inkaterra's lodges provide the perfect blend of exploration and relaxation.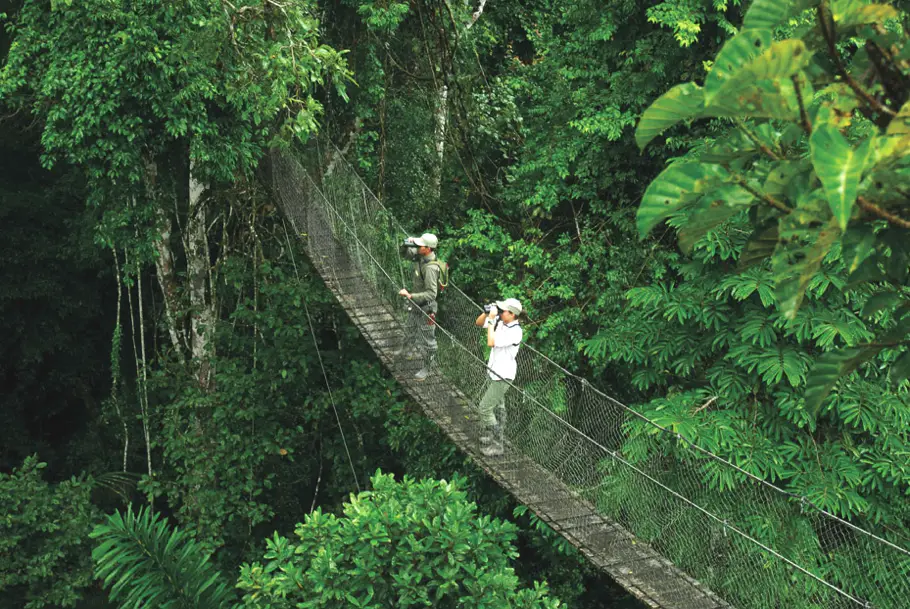 Inkaterra Reserva Amazonica is a remote, luxury eco-lodge located on the banks of the Madre de Dios river and at the edge of the Tambopata Reserve in the Amazon rainforest of southern Peru. It sits within a prime location for exploring the jungle, and offers a selection of bespoke excursions within the reserve and its surroundings, including a trip to the spectacular 344m long and 30m high Canopy Walkway. Inkaterra's romantic Canopy Tree House, perched 30m above the ground, offers utter seclusion amidst the splendour of the rainforest.
Opened in 2011, Inkaterra Hacienda Concepcion is located in the Amazon rainforest of southern Peru, near Puerto Maldonado, Tambopata. The lodge sits by a natural lake that is home to a variety of ecosystems, tropical plants and wildlife. This Amazonian lodge caters for nature loving enthusiasts who visit the region in search of a memorable '360 degree' experience of the Amazon rainforest. Whether it is taking a slow ride across the water, or simply relaxing on the banks, Inkaterra Hacienda Concepción is an unparalleled mix of true adventure and the creature comforts.
Inkaterra Peru, Andalucía 174, Miraflores L18, Lima, Peru, inkaterra.com
Images courtesy of Inkaterra
Love Interior Design & Exotic Travel? Follow us..
May 19, 2014 | Peru South America Travel | View comments