Luxury Brick Hotel opens in Buenos Aires' Recoleta district
Nestled in the city's historic Recoleta district, The Brick Hotel Buenos Aires is named for its grand brick façade, which is distinguished from the neighbourhood's neoclassical architecture.
Its utilitarian architecture style recalls Buenos Aires' brick warehouses, factories, train stations and ports, while simultaneously reflecting a contemporary style with feeling of freshness and warmth. With its genuine identity and contemporary lines, the luxury hotel highlights the best of European heritage, inspired by its Argentinian roots.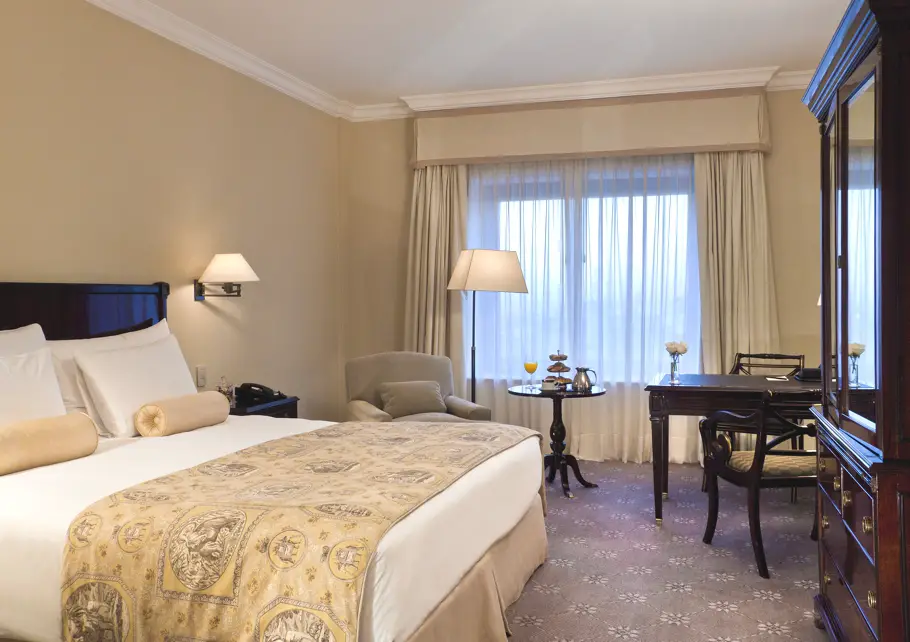 The Brick Hotel Buenos Aires recently completed its first set of renovations, and the hotel is imbued with a modern atmosphere, a striking personality, and a strong imprint of local art that adds a touch of magic to the spaces. Design inspiration from the local culture adds to the space's unique personality, as do the décor's combination of neutral and modern tones with marble floors, columns and lowered ceilings. Upholstered furnishings provide a refreshing pop of colour, influenced by the norteña culture and a selection of European genres.
Boasting 175 rooms that reflect the personality of the hotel, and every detail is chosen to enhance the overall guest experience. Comfortable and welcoming, certain rooms offer magnificent views of the city, while others look out to the indoor gardens – a luxury in the heart of the bustling city.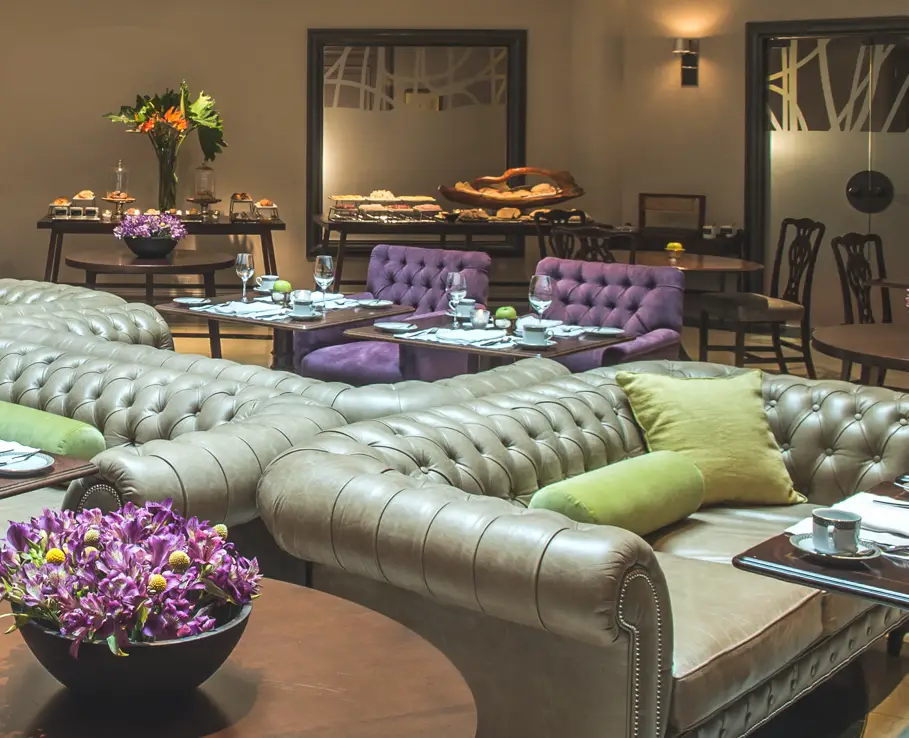 The luxury Buenos Aires hotel also boasts a lounge serving breakast, a living room a place to meet and relax, a library with a large selection of books and the main restaurant The Brick Kitchen combines contemporary and local elements for a fresh and modern take on Argentinean cuisine.
The Brick Hotel, Posadas, 1232, Buenos Aires, Argentina, mgallery.com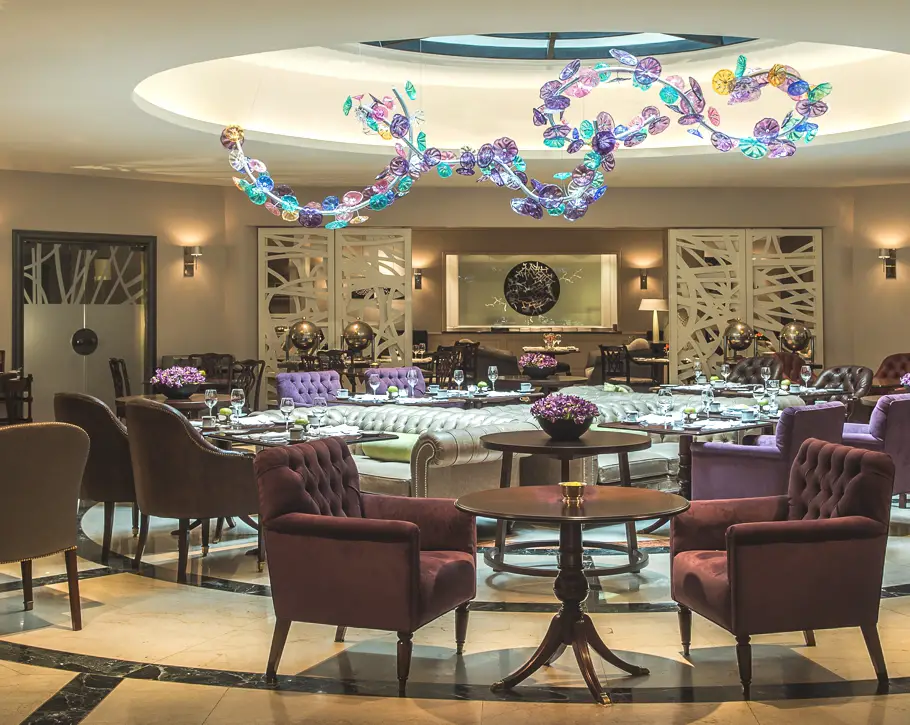 Love Interior Design & Exotic Travel? Follow us..
March 31, 2015 | Argentina Buenos Aires South America Travel | View comments