Luxury Arizona Property by Kendle Design Collaborative
Kendle Design Collaberative designed this luxury home in Arizona for a family which required a house which catered for family life, and also give them separate spaces in which to relax or spend time with their friends. The parents area included a master suite, primary family and entertainment functions, the teenager area included bedrooms, game room, pool access and one of two garages, and the guest area included a bed/bath suite and small great room that doubles as the owner's home office. Photography by Rick Brazil and aerial photography by Boom with a View.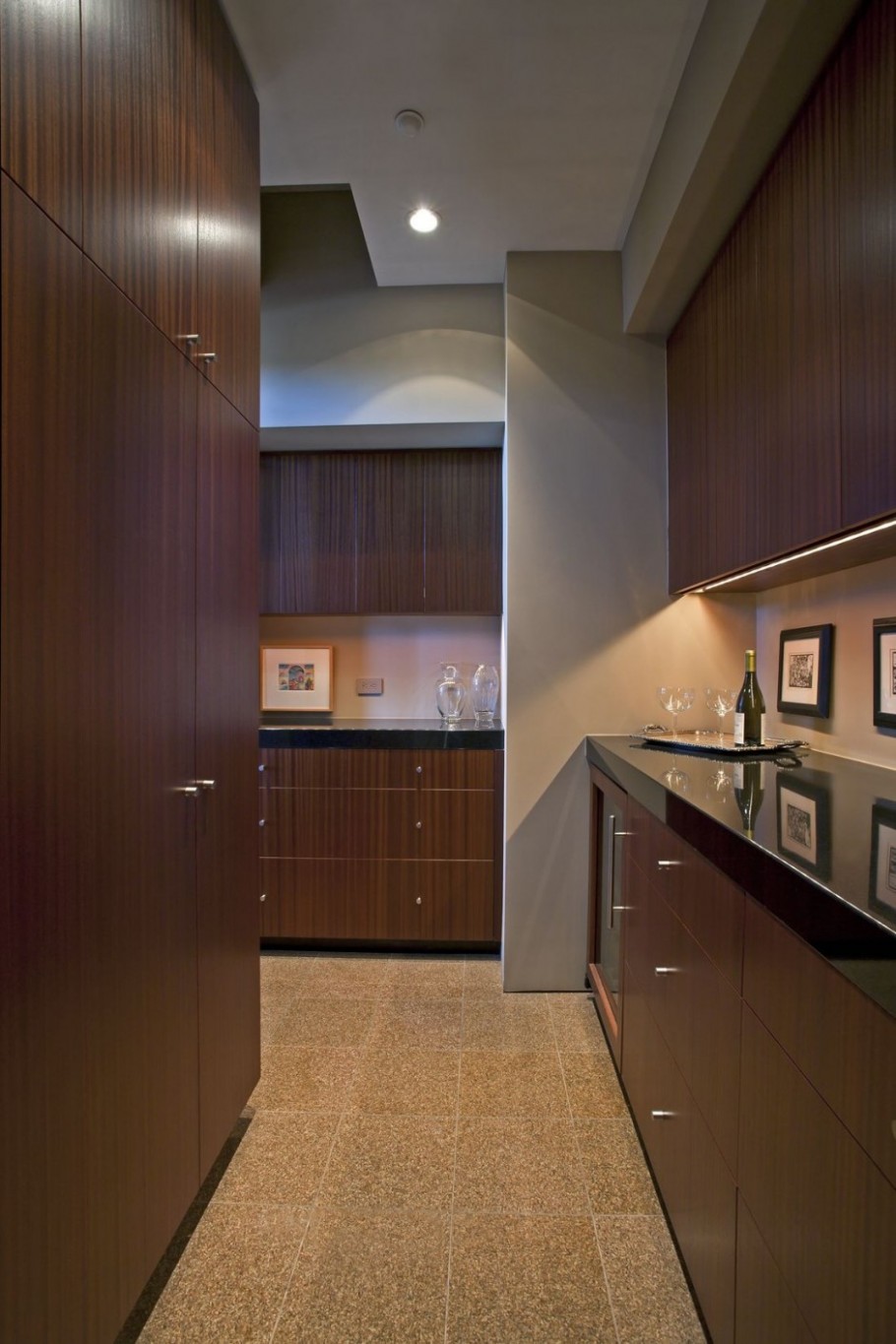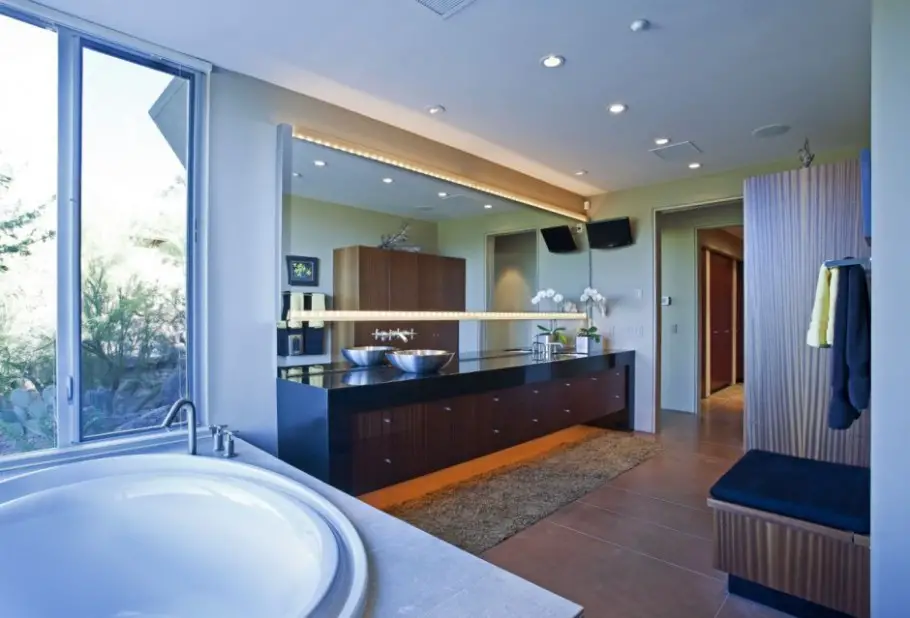 Love Interior Design & Exotic Travel? Follow us..
August 31, 2010 | Property | View comments