Kunsthal – Rotterdam's contemporary cultural centre redesigned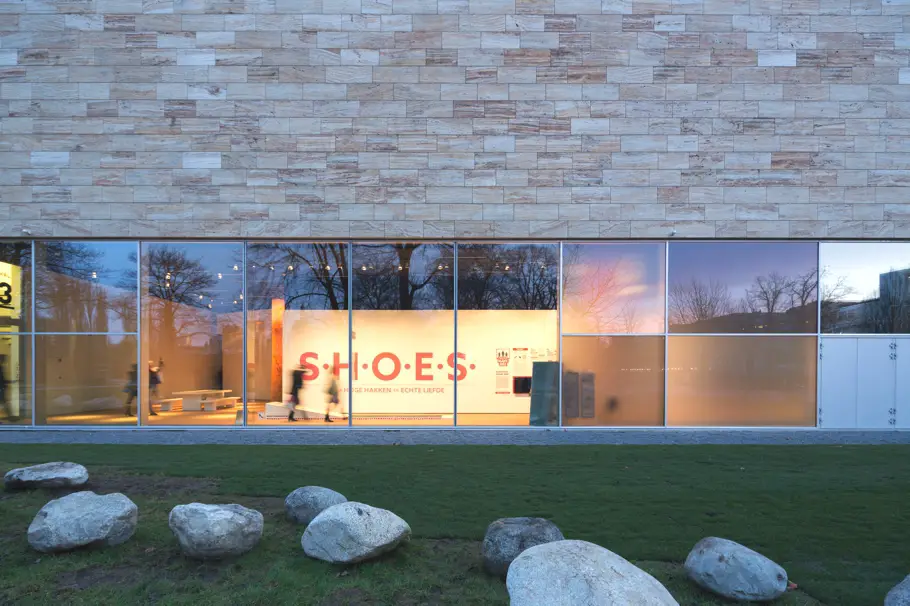 Rotterdam, New York, Beijing, Hong Kong, and Doha-based international architectural practice, OMA, has designed The Kunsthal project. Originally designed by the firm in 1992, the museum underwent a complete renovation and reopened in 2014. The Kunsthal is located in Westzeedijk, Rotterdam, The Netherlands. 
The brief was to overhaul the entire Kunsthal building's interior design, improving its sustainability and flexibility. Design of an extra entrance in combination with a new museum shop, café-restaurant, wardrobe and alternative routing.
After more than 20 years of intense use, OMA, the city of Rotterdam and the Kunsthal have completed their comprehensive plan to upgrade the building's energy, security and ventilation systems.
The glass facades and roof are now fitted with high performance insulation materials. In combination with energy efficient lighting, a new state-of-the-art climate system and the subdivision of the public spaces, future energy consumption will reduce considerably. Security and building operations have been upgraded. A second entrance has been added, making it possible to access the auditorium and exhibition spaces independently. The reception, restaurant and museum shop are now integrated into the route of the building. These transformations will enable the Kunsthal to evolve with the growing need for economic independence of cultural institutions.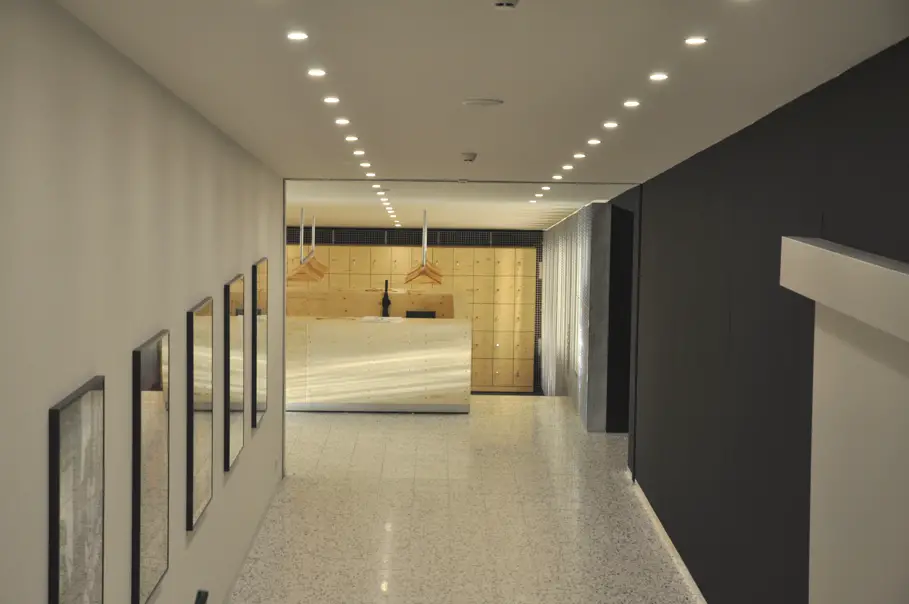 Despite these considerable changes, the original design concept of the contemporary building has been preserved and reinforced.
Ellen van Loon, principal architect, said: "The renovation demonstrates the possibility of updating the building to meet contemporary requirements, whilst retaining the original concept of an 'exhibition machine'."
OMA partner Ellen van Loon led the renovation project, and OMA associates Michel van de Kar and Alex de Jong.
Image courtesy of OMA; photography by Ossip van Duivenbode Richard John Seymour and Michel van Kar
Love Interior Design & Exotic Travel? Follow us..
February 17, 2014 | Property | View comments