Eco-friendly interior design at this Belarus apartment
Russian architect Angelina Alekseeva has designed the eco-friendly apartment project. Completed in 2013, the contemporary but eco-chic apartment can be found in Belarus.
The owners of this apartment are a married couple and requested that they would like to make their home much more eco-friendly by including various items such as plants and natural materials. They wanted to make the interior design calm, but not boring.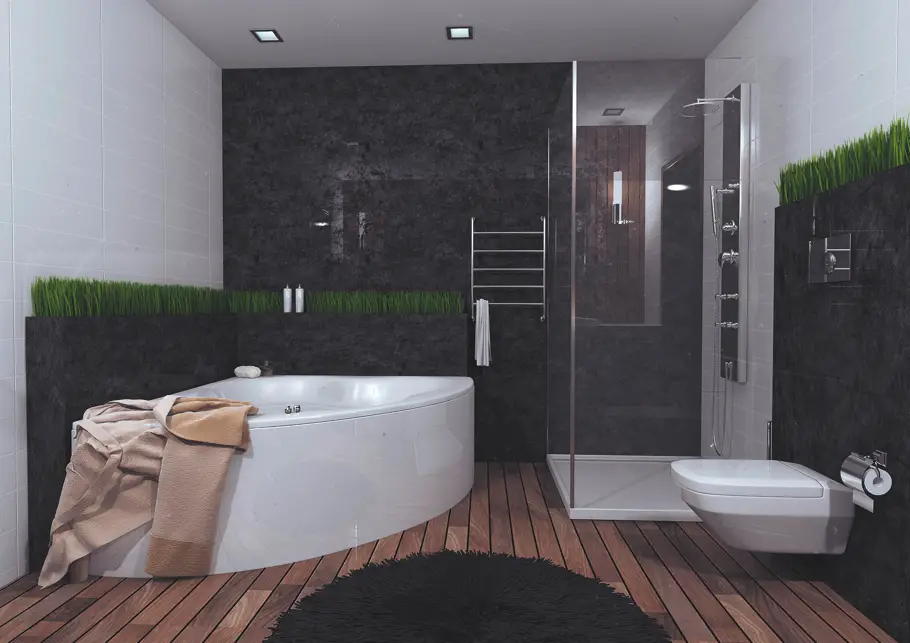 "The client wanted to use furniture by designer Ryntovt, known for his sustainable products," says Alekseeva.
According to Alekseeva the interior design has been completed to such a level that the owners of this home can truly relax, recuperate and recharge. This house has all the advantages, in contrast to a stuffy city apartment."
Alekseeva goes on to explain the biggest challenge during the project was the use of live plants in the interior. " I would describe this home as 'eco-style' and the colour palette really stands out for me in this project. It was a real pleasure to work with natural materials."
Images courtesy of Angelina Alekseeva
Love Interior Design & Exotic Travel? Follow us..
October 15, 2013 | Property | View comments