Contemporary loft design in Moscow, Russia
Russian architect Angelina Alekseeva has designed the Loft-Style project. Completed in 2013, the contemporary loft was designed for a photographer based in Moscow, Russia.
The contemporary loft belongs to a creative young photographer who travels a lot overseas for work, and lives by her experiences and emotions. She wanted a contemporary apartment that was unusual.
According to the architect: "The main idea was to design a combination of rigid forms with soft, fresh white colours and delicate decorations. I wanted to bring a feminine touch to the house – especially in the interior design and others decorative elements.
"The house has become a haven for creative thinking. One gets the feeling that the house is somewhere on the edge of the sky.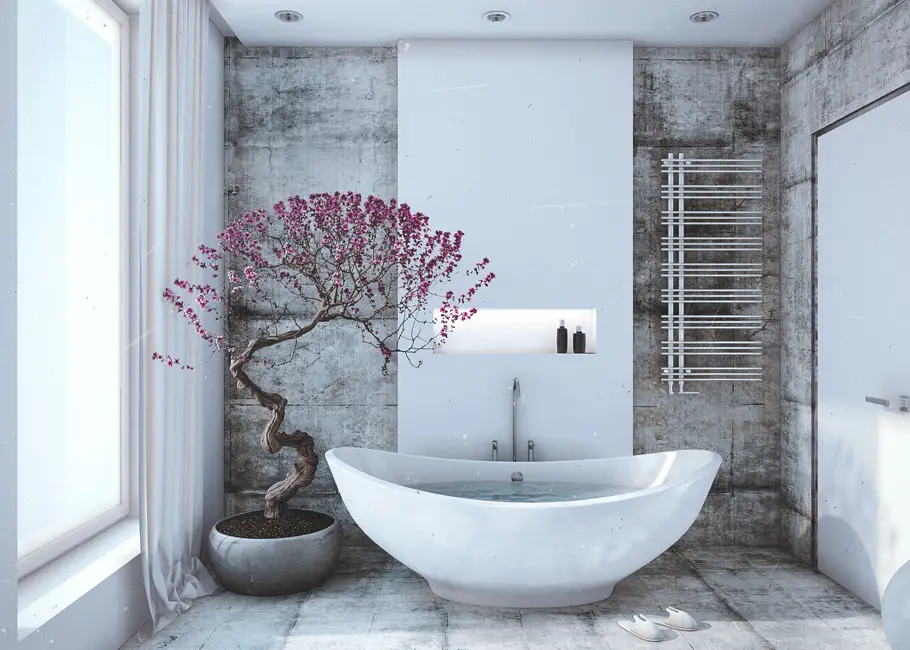 "The contemporary Moscow property is 185 square meters. The first floor houses a common area, living room, kitchen, dressing room and bathroom. On the second private area you can find the bedroom and bathroom. The whole property is open to natural light.
"As a sharp contrast with the calm white color spaces housed vase with artificial flower arrangements of roses, orange flowers."
Love Interior Design & Exotic Travel? Follow us..
October 22, 2013 | Property | View comments