Another Country open first London showroom
Another Country, a contemporary craft furniture company has launched its first retail space and showroom at 18 Crawford Street in London's Marylebone neighbourhood this May.
The Another Country-designed 1,400 sq ft space will function as the company's headquarters and house its tables, chairs, desks stools and iconic daybeds as well as a collection of 'Evergreen' products, a series of items from companies around the world that complement Another Country's core work.
David Mellor cutlery will sit next to bespoke linen by 31 Chapel Lane and Ian McIntyre pottery, whilst Palomino pencils and Le Typographe handmade stationery from Brussels will adorn the beautifully crafted desks and tables. Another Country will also be exclusively selling and distributing lights from Brooklyn-based design studio, Workstead.
The ground floor will be a dedicated retail space whilst the Another Country team will share the working lower ground showroom with visiting interior designers, architects and specifiers. The shop's small city garden will undoubtedly also become popular for casual outdoor meetings and good coffee.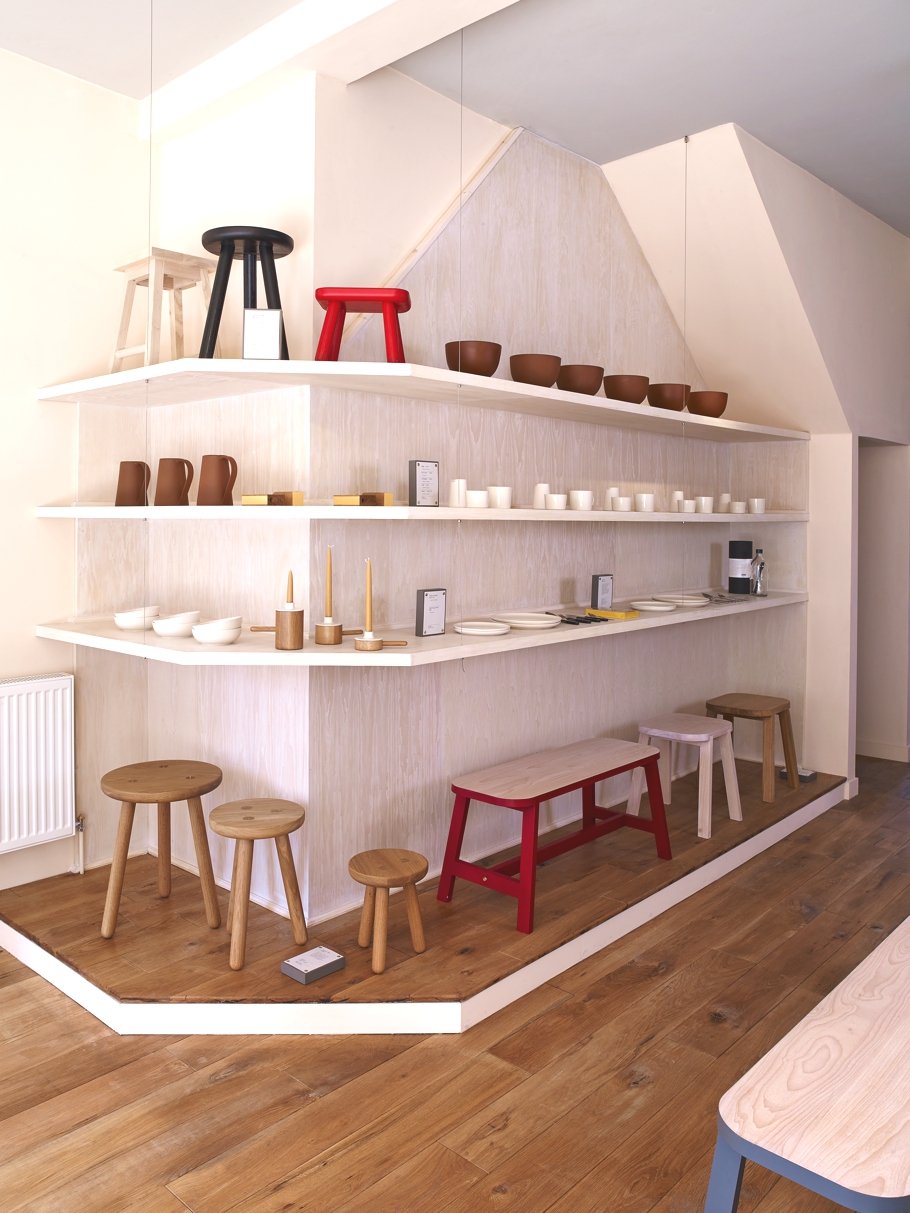 Paul de Zwart, who was the founding Publisher of Wallpaper Magazine, set up Another Country in 2010. De Zwart felt there was room for a company that celebrated the provenance of the product and design it was selling, embraced sustainable values and provided an antidote to high priced, environmentally unsound, fast turnover design brands.
"The showroom in Marylebone will be a window into the 'world' of Another Country. We hope that it will help our visitors appreciate the workmanship that goes into all our products. I also hope customers will fall in love with what we feel is great, sustainable, reasonably priced design that people can enjoy every day," he says.
Love Interior Design & Exotic Travel? Follow us..
May 29, 2014 | Property | View comments