Anchor Brewhouse: Boasting views of London's Tower Bridge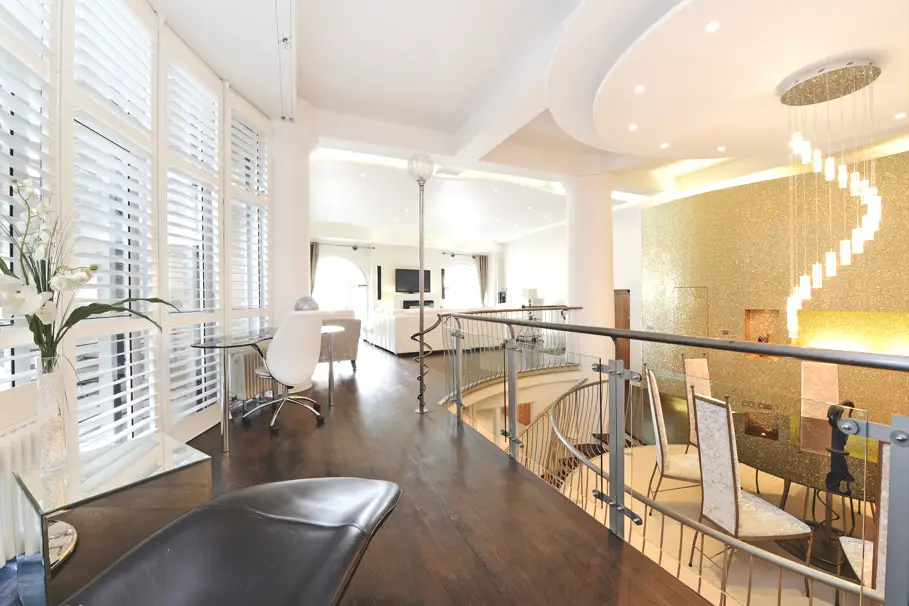 Built in 1787, The Anchor Brewhouse remains a landmark of London's brewing history, representing a Thames-side culture so intrinsic that it was referenced by William Shakespeare.
The luxury London development offers views of Tower Bridge and the Thames. The seemingly floating dining area is a feat of architecture, while the entrance over a glass footbridge over a waterway makes this property outshine its neighbours.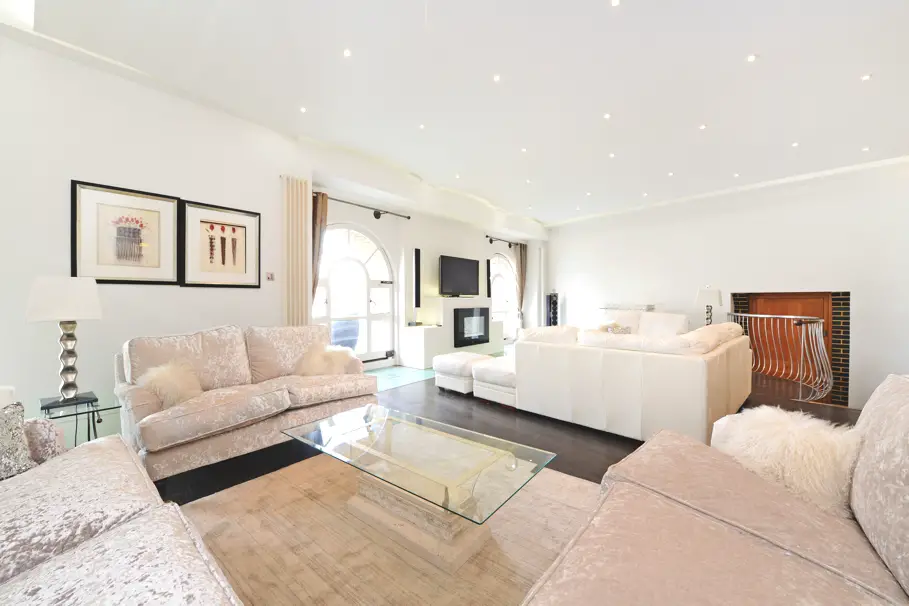 A very rare, spectacular three bedroom apartment situated in one of SE1's and Shad Thames' most iconic buildings. The luxury London property is located within easy reach of the City and Canary Wharf.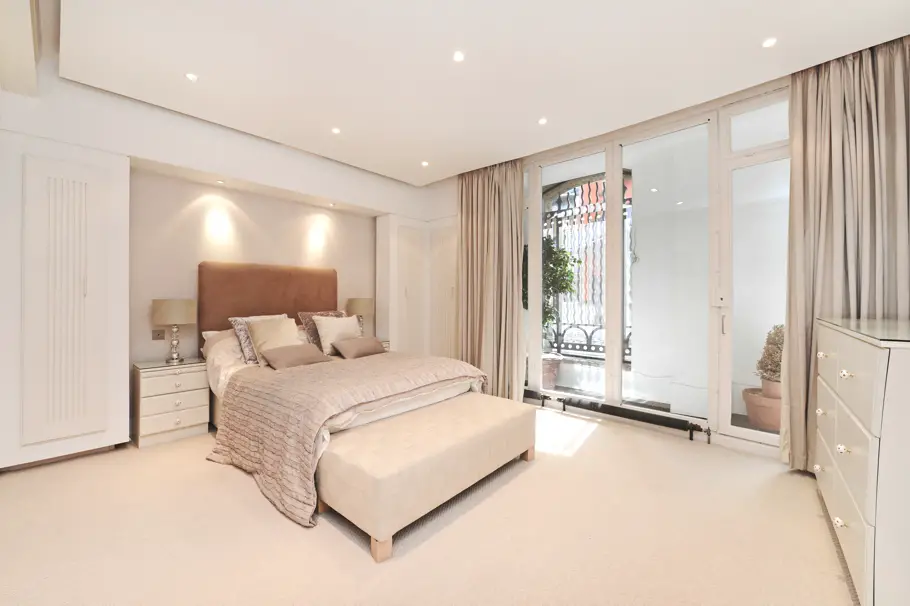 An exceptional three bedroom five bathroom warehouse apartment to rent in the prestigious Anchor Brewhouse development in Shad Thames occupying an unrivalled setting with incredible views of Tower Bridge from two private balconies. The apartment offers spacious and varied entertaining space on different levels and three luxury double bedrooms all with en-suite bathrooms. This is a one of kind apartment and offers its occupants over 3,500 square feet and is accessed by a glass footbridge over a water feature.
Anchor Brewhouse also benefits from a 24 hour porter, allocated parking and stylish interior design.
For further information or to buy, visit cluttons.com
Love Interior Design & Exotic Travel? Follow us..
December 17, 2014 | Property | View comments