YOO Hotels & Resorts to open YOO2 Botafogo, Rio de Janeiro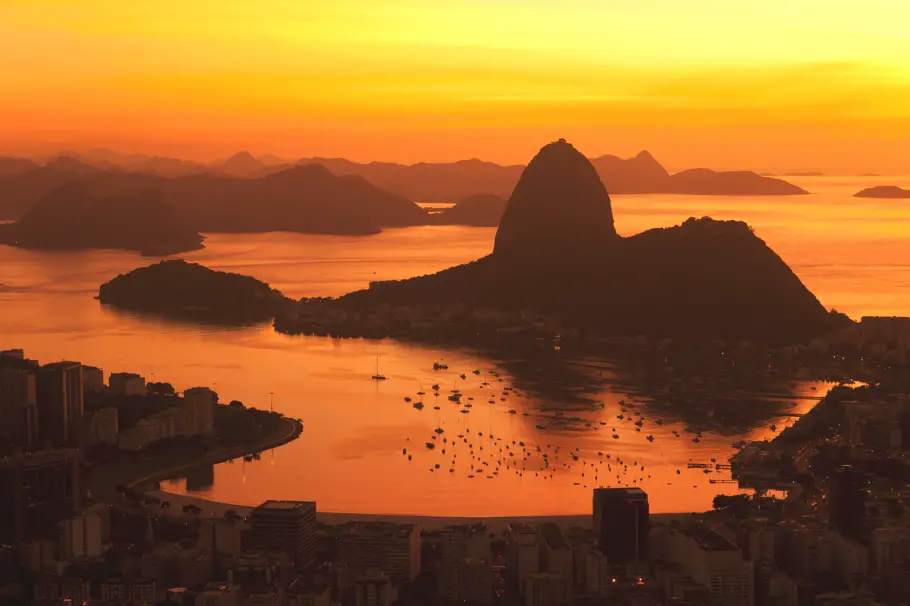 Opening in December 2015, YOO2 Botafogo promises to ignite the senses in Rio de Janeiro. Designed by YOO Studio and forming part of YOO Hotels & Resorts. The luxury new hotel has been designed to be 'in tune' with the exotic destination and local culture.
The boutique property will feature 144 guestrooms and suites, a dramatic entrance and lobby lounge, and a stunning rooftop terrace with views of the bay and Sugarloaf Mountain.
The luxury Brazilian hotel is located in a laid-back beachfront neighbourhood south of Rio, Botafogo will be the first of the YOO2 portfolio.
Created for the design-conscious traveller in search of local authenticity, YOO2 is the diffusion lifestyle brand of YOO Hotels & Resorts, a luxury hotel brand from the house of YOO. It will comprise a range of upscale, yet affordable urban hotels of exceptional designs and matching high standards of service and attention to detail.
The exciting YOO2 Lounge – a boldly created space to eat, lounge or just be – will become a staple feature of every YOO2 hotel. Key elements include a striking bar, dining area, and a variety of seating areas carefully lit and made up of moveable modular furniture pieces by YOO Studio. Contemporary in style, the interior design concept combines colourful accents, patterns and textures to reflect Rio's vibrant culture.
Other destinations around the world set to welcome this unique design brand include Porto Alegre, opening in 2016, with a further five Brazilian properties in the pipeline.
YOO2 Botafogo, Rio de Janeiro, Brazil is due to open in December 2015, yoo2.com
Love Interior Design & Exotic Travel? Follow us..
December 23, 2014 | Brazil Rio de Janeiro South America Travel US | View comments