Sustainable-Home-Design-Melbourne-Adelto-00
Love Interior Design & Exotic Travel? Follow us..
January 6, 2014 | | View comments
- Other articles you may enjoy -
Laidlaw Schultz Architects a Californian-based design studio has completed Harbourview Hills home. This chic abode can be found in Corona del Mar, an affluent neighbourhood in the city of Newport Beach, California, USA.
- READ MORE -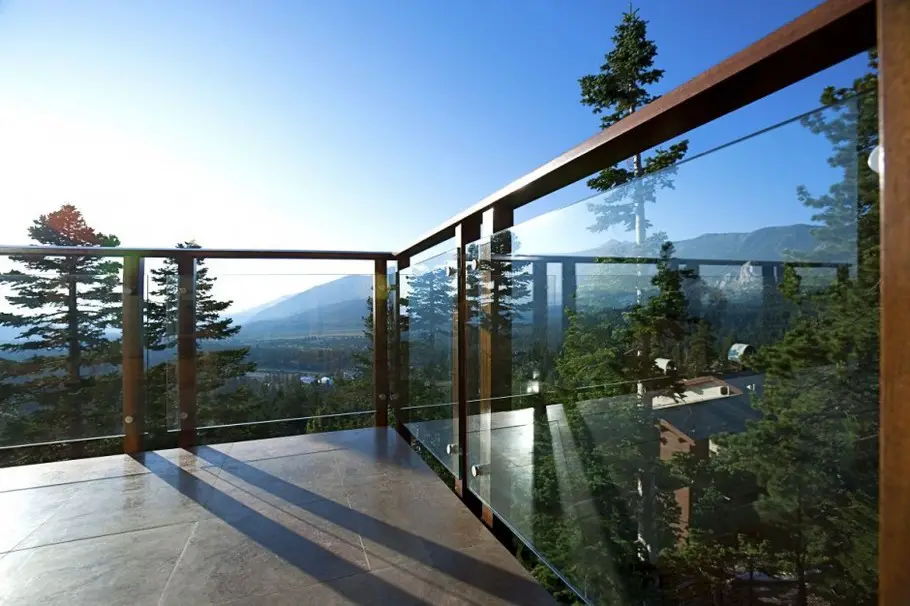 Eric T. Fishburn designed this property in the Sierra Mountain Range at 8500 ft, which is famed for it`s extreme alpine landscape beauty. Named Altis it is designed to reflect that passion for this environment and enhance the experiences of the people that are drawn to this place by striving for minimal environmental impact and achieving […]
- READ MORE -