Villa Deca: São Paulo home with a monochrome theme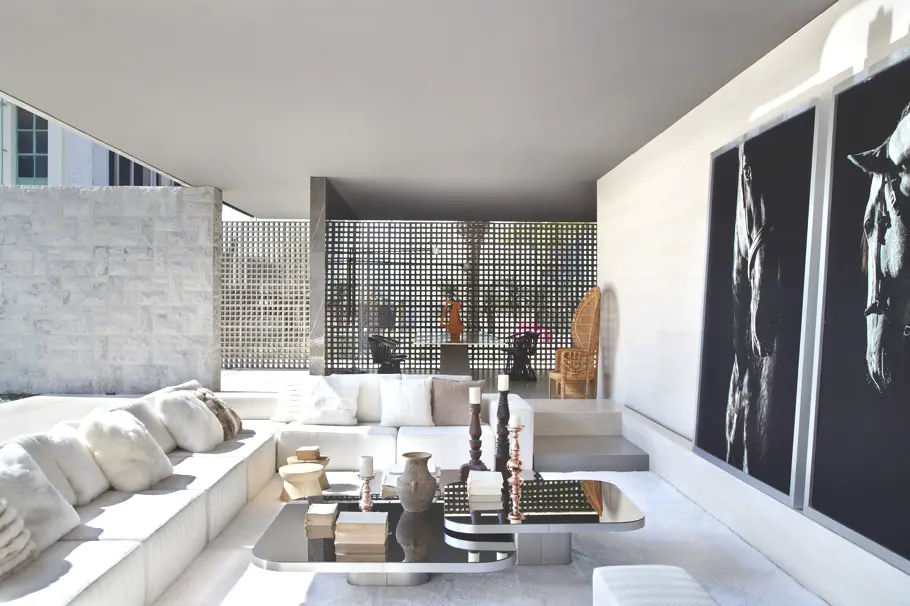 São Paulo-based architectural practice, Guilherme Torres has designed the Villa Deca for Casa Cor 2014. The stylish home is located in São Paulo, Brazil.
According to the architects: "The luxury Brazilian villa is a house that revitalises the emotions and enhances the dolce far niente (the sweetness of doing nothing). The space created by Guilherme sought contemporary references and created 500 sqm  in the sense of being in a bucolic setting.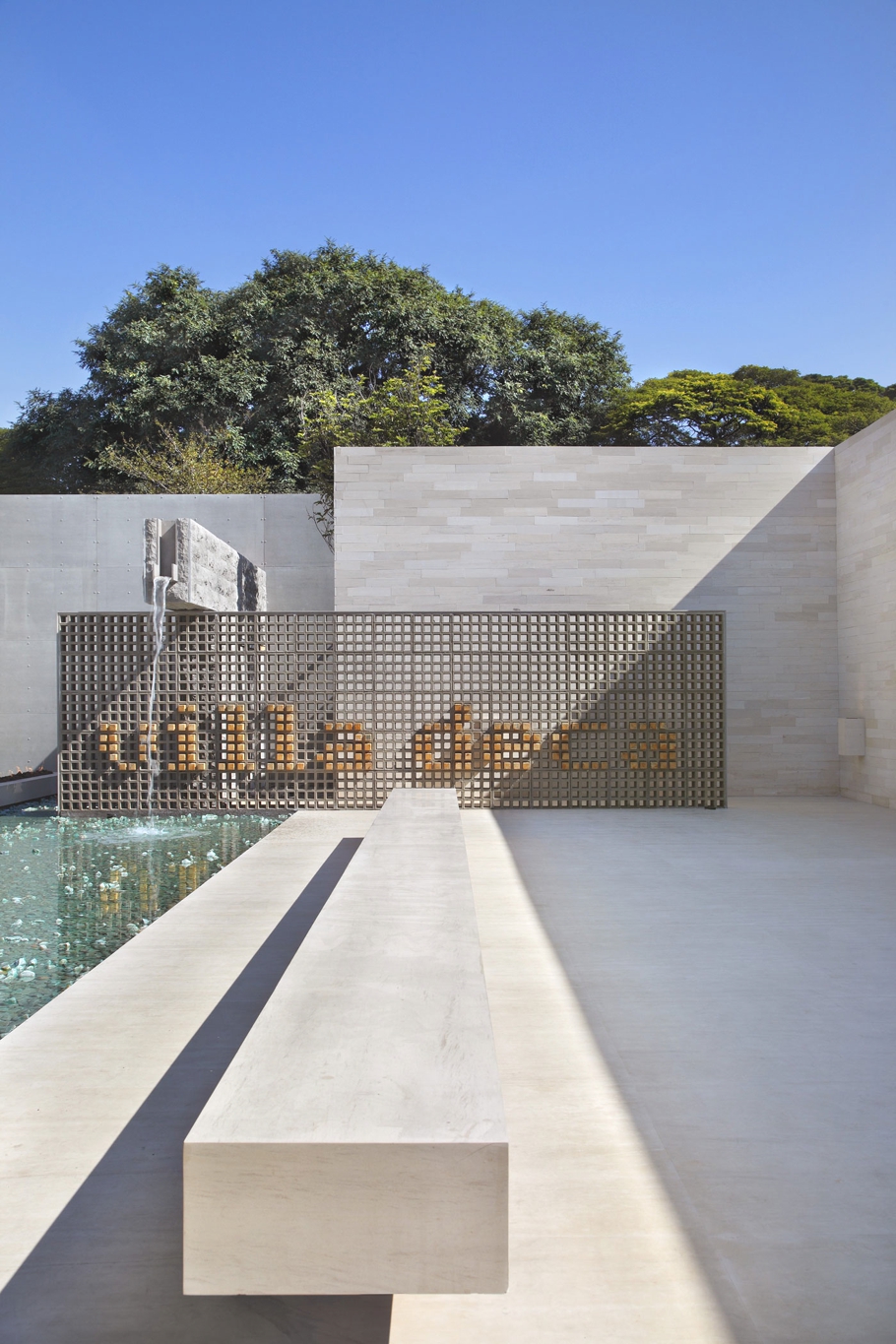 "I wanted a completely integrated and unusual volumetric space. My inspiration in the past does not lead in any way to a dated architecture. Rather, I sought a home that is function for us today and I think she fulfills this desire," says William.
"The concept of home was minimal visual interference in the scenario. The house has no windows or locks and appears like a large balcony, an intimate refuge. A minimalist environment with monochromatic colours, ranging from grey, sand and broad to be completely open in almost its entire length. The Roman influence is evident by the beautiful waterfall located just inside the entrance."
Images courtesy of the architects
Love Interior Design & Exotic Travel? Follow us..
November 17, 2014 | Property | View comments