UK Pavilion at Milan Expo 2015 by Wolfgang Buttress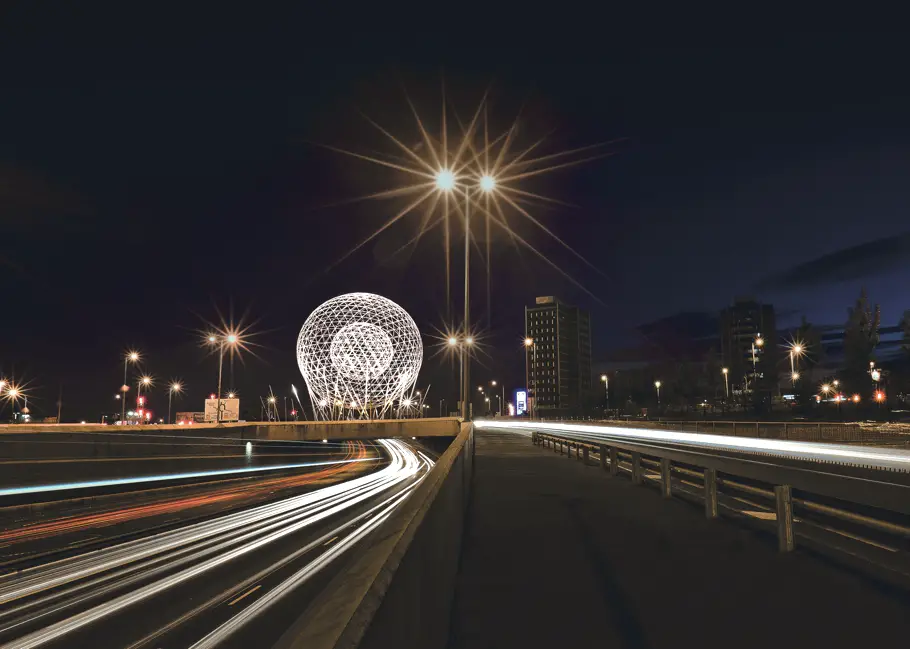 Bringing together 147 countries and an anticipated 20 million visitors, the Milan Expo is taking place between May and October 2015 with a focus on the urgent challenge of how to feed the world as the global population is projected to increase to nine billion in 2050.
Under the theme Grown in Britain, the UK will be a part of it with an immersive Pavilion designed by architectural practice Wolfgang Buttress and built by construction firm Stage One.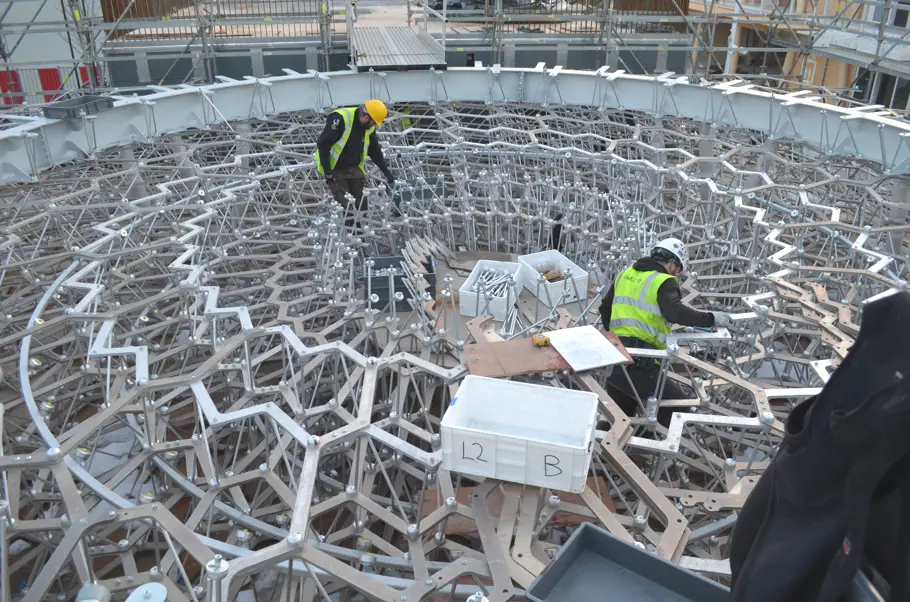 Through the Pavilion, the UK aims to boost global perceptions of the country as an excellent place for trade and investment, as well as to visit. The Pavilion will demonstrate the UK's strengths and the business opportunities that exist across several sectors including technology, life sciences and the creative industries.
The 1,910 square metre Pavilion will be developed around the concept of the beehive, the role of the honeybee and how new research and technology are helping to address food security and biodiversity. The humble bee plays a unique role in our ecosystem and strong parallels can be drawn between the culture and interactions in a bee colony and those in human societies.
The Pavilion will consist of five main areas for visitors to experience: the Orchard, meadow, terrace, hive and architectural programme.
Images courtesy of Michael Walsh for Wolfgang Buttress and UKTI for Stage One
Love Interior Design & Exotic Travel? Follow us..
March 3, 2015 | Design | View comments