The luxury collection Epikurean Hotels, Resorts and Hideaways
Epikurean is a luxury cutting edge hotel group that has recently launched. The directors came from the luxury eco resort Six Senses Resorts and Spas to set up a new concept with a vision to redefine the parameters of luxury hotels and create guest experiences that celebrate the art of good living. Under the brands K Hotels, Villas and Hideouts, the company will initially operate five proerties in Vietnam and one prestigious resort in New Zealand. The first resort that the company started to operate in Vietnam is Bai Tram Hideout located on the coast just south of Qui Nhon in Phu Yen Province, the resort comprises seven unique private pool villas set within 90 hectares on a remote and secluded bay. Opening in April 2011, An Lan Ninh Van Bay close to Nha Trang – 35 private pool villas set on a private white sand beach, surrounded by tropical forests and mountains overlooking the South China Sea.
Opening later in 2011 will be An Lam Saigon River, anticipated to be the most luxurious boutique hotel in the city with a total of 16 keys with pool villas located along the Saigon river just 15 minutes by speed boat from Downtown.
The company will also operate two additional hotels in Vietnam under the brand 'Hotel Collection Indochine', in which Epikurean owns a majority share. Ana Mandara Hue – which opened in October 2010 –  and Ana Mandara Ninh Bin – set for opening in June 2011 – located close to two of Vietnam's ancient cities for those seeking cultural immersion into the country.
Gastronomy, wellbeing and authentic experiences are integral to the Epikurean experience. Each resort and hotel offers unrivalled cuisine using locally sourced and natural ingredients; heavenly spa treatments and wellness therapies and memorable cultural excursions and activities. Stylish interiors are designed to reflect the locality whilst cleverly incorporating the latest technology without spoiling the authenticity.
The three principal partners of Epikurean; TJ Grundl-Hong, Andrés Fernandez and Sandro Marco Paolino bring a combined global experience of more than 120 years in managing, designing and setting up cutting-edge hospitality facilities around the world. This fresh new company's ambition is to create the best experiences for guests whilst being socially and environmentally responsible.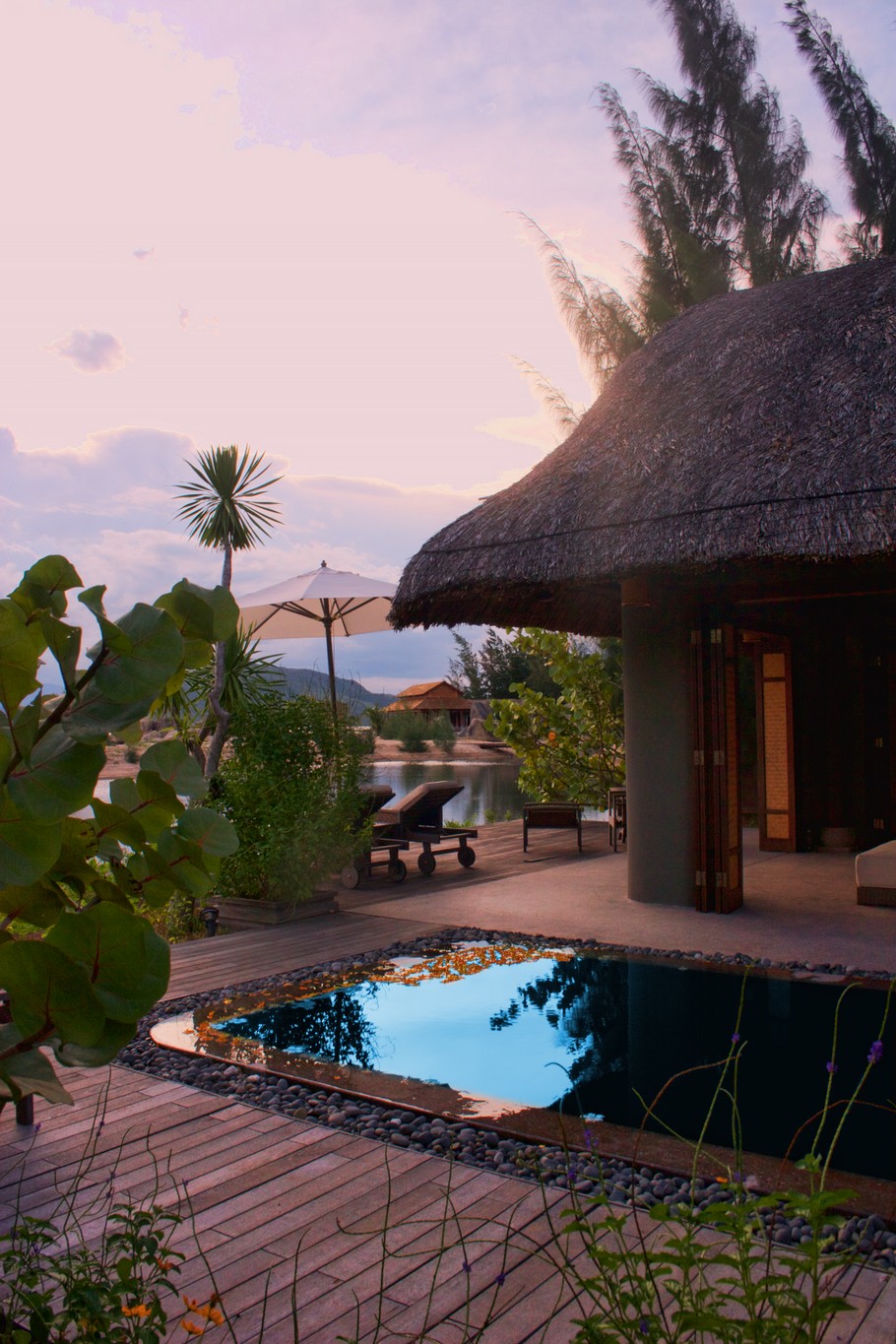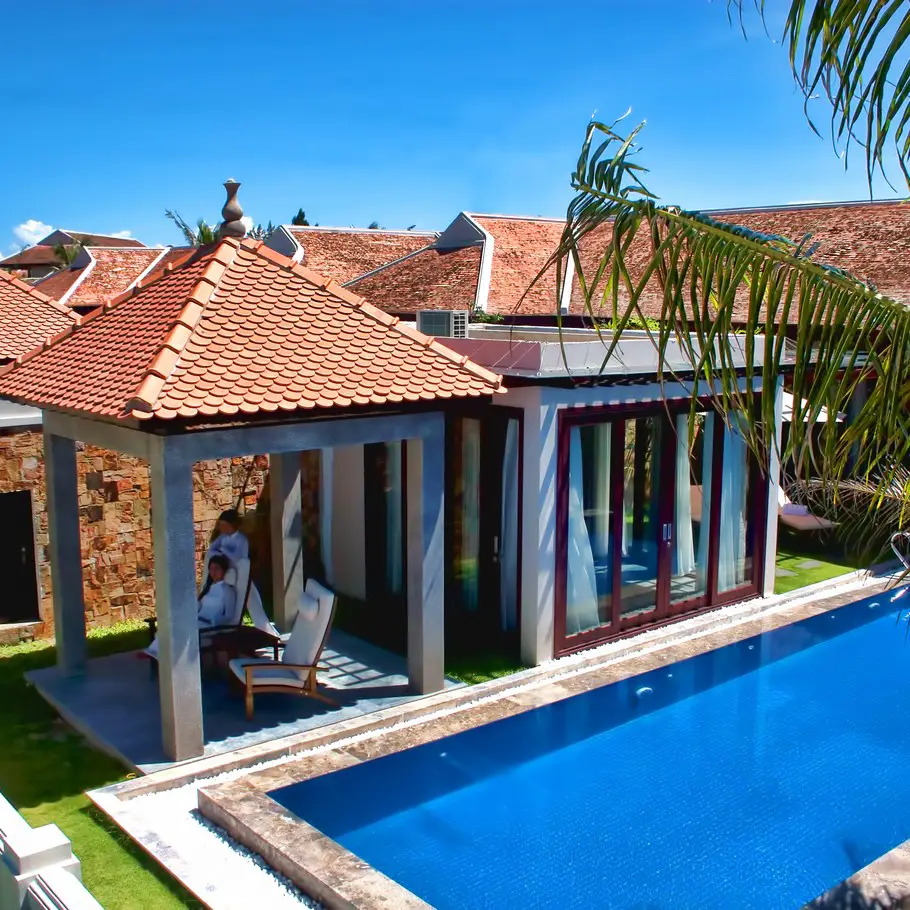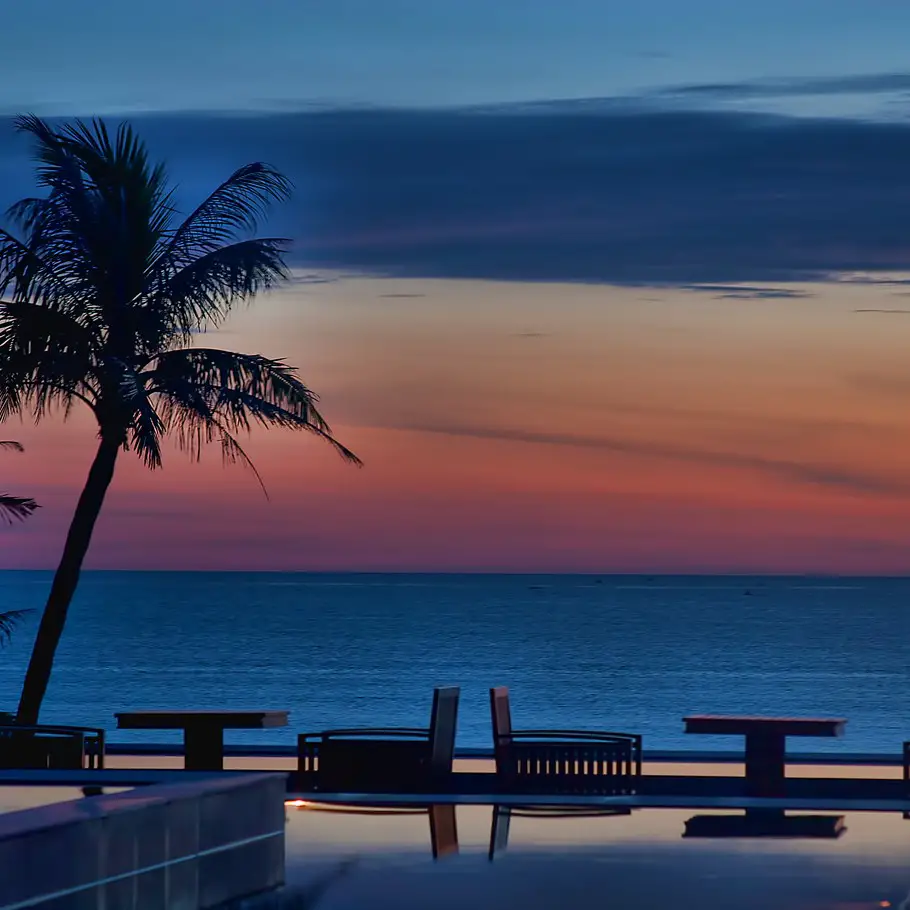 Love Interior Design & Exotic Travel? Follow us..
March 3, 2011 | Travel Vietnam | View comments