The luxury 118 Wallypower Yacht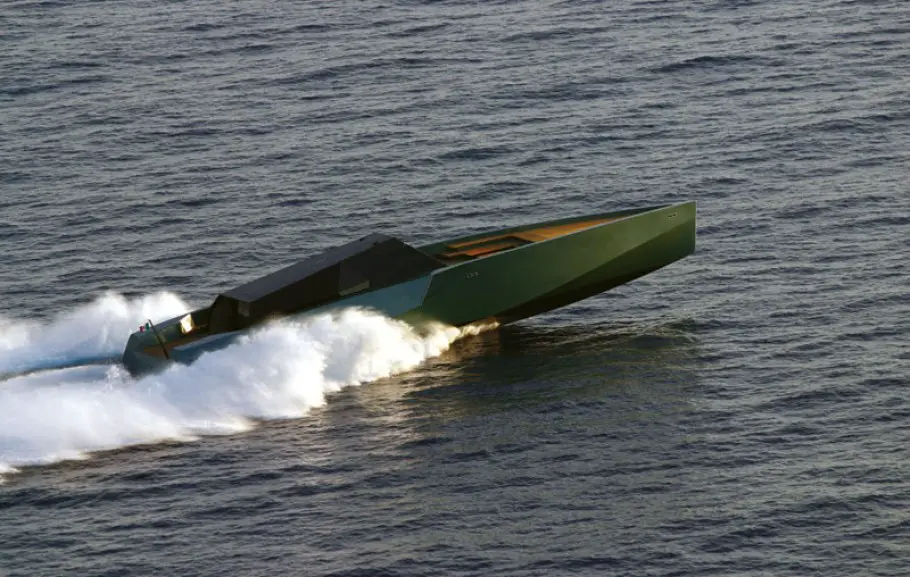 The 118 WallyPower, produced by Monaco based Wally Yachts, is a is a luxury yacht like no other. The 118-foot (36 m) has a maximum speed of 60 knots (70 mph, 110 km/h). Designed as a high performance super yacht, the 118 Wallypower combines technology with design, resulting with unique and marked characteristics like the vertical bow, the air inlets, and the deck superstructure. The sleek design were the result of extensive R&D which included tank testing in Sweden, and wind tunnel testing in the Ferrari facility in Maranello, Italy. The luxury yacht is constructed using the highest quality of materials from the hull, which is built in solid fibreglass to save on weight, to the luxurious interior design, which would not look out of place in a modern London home.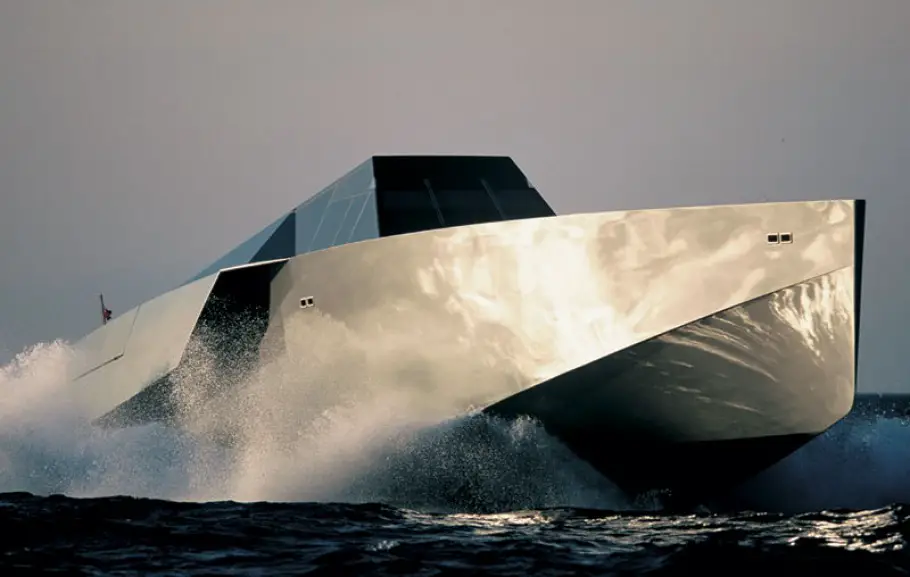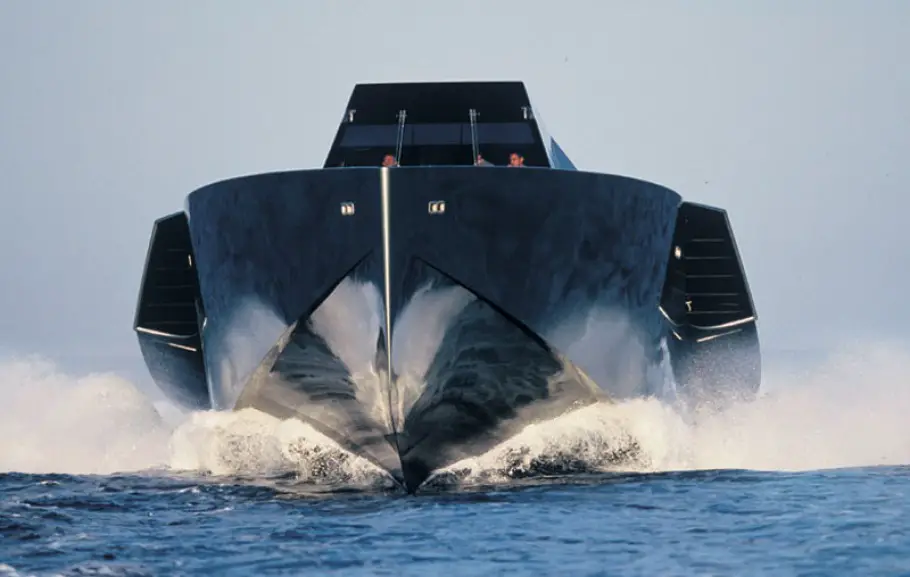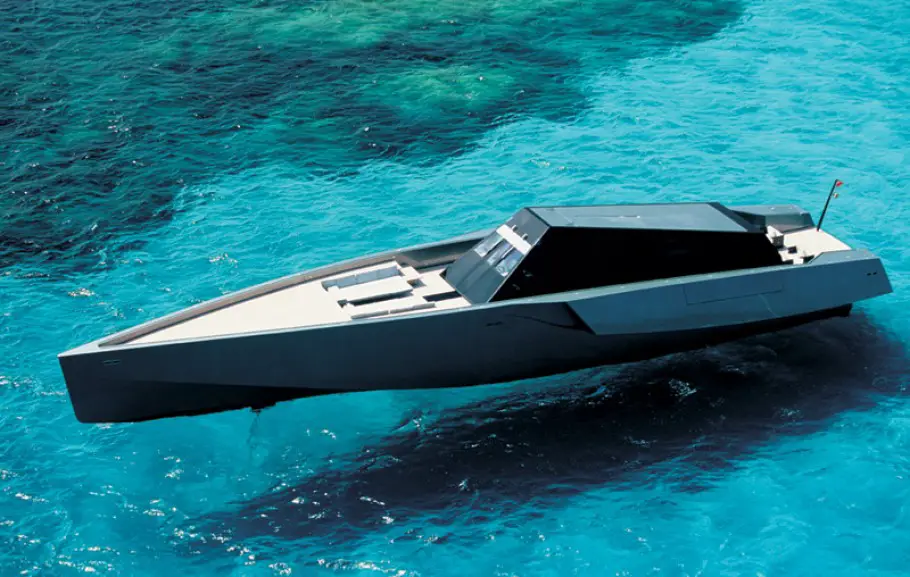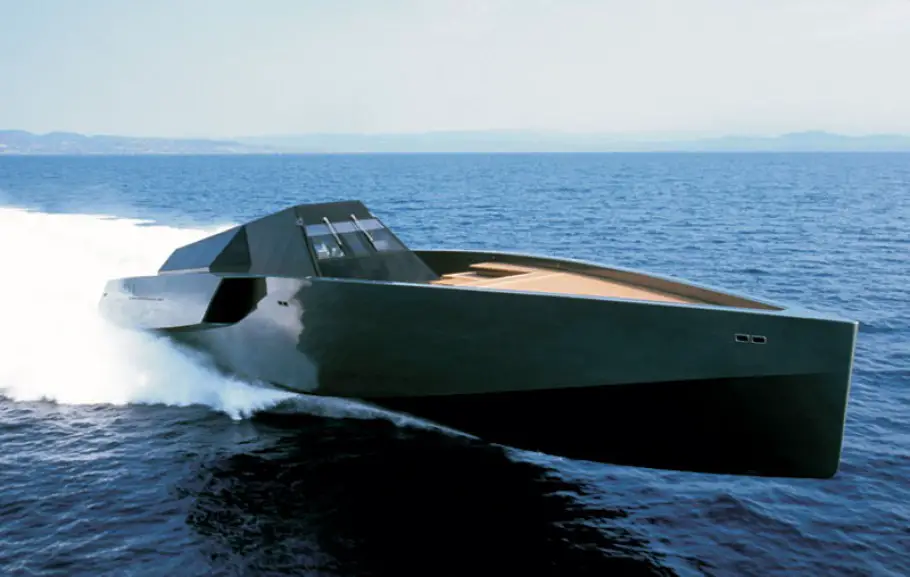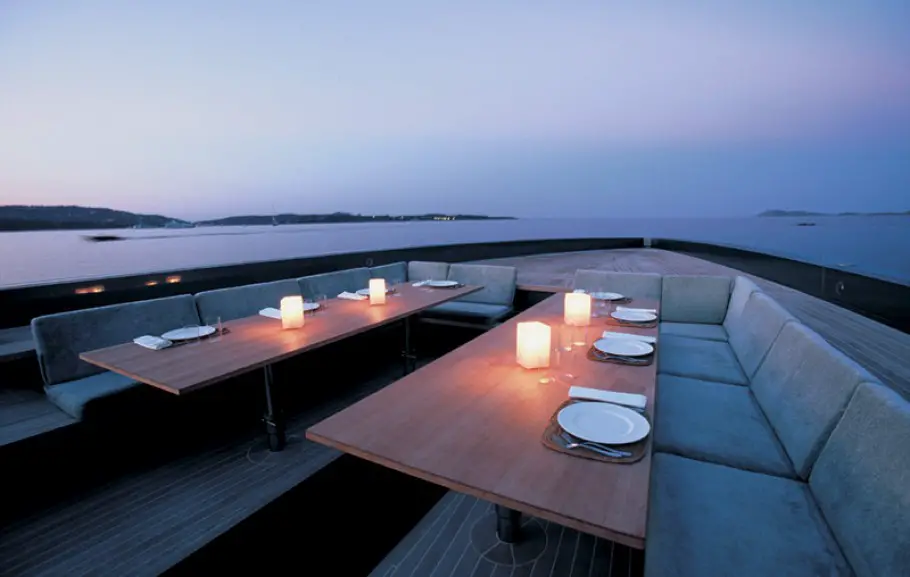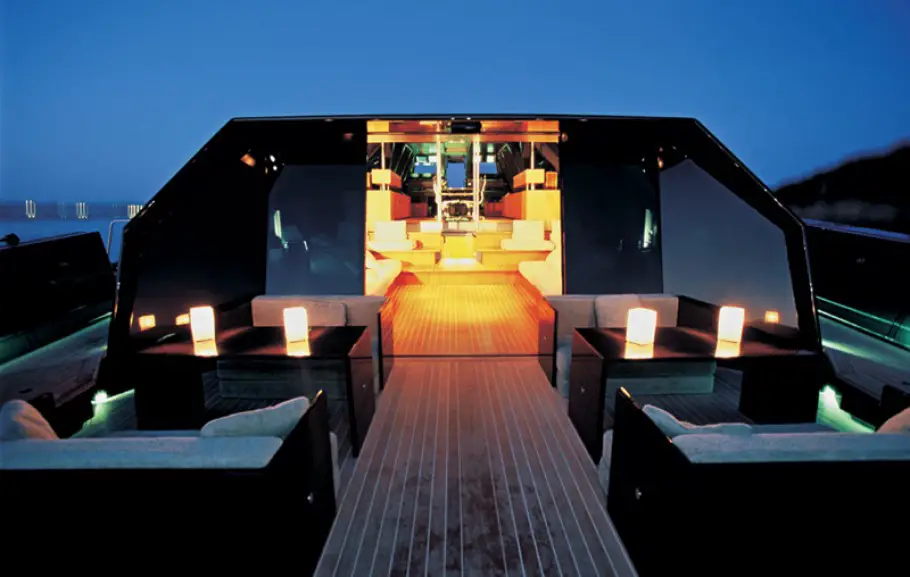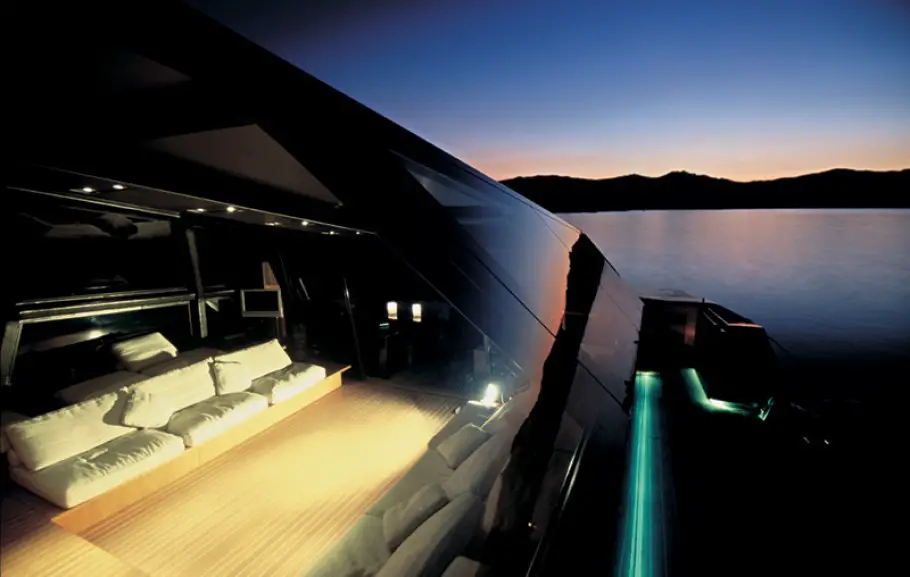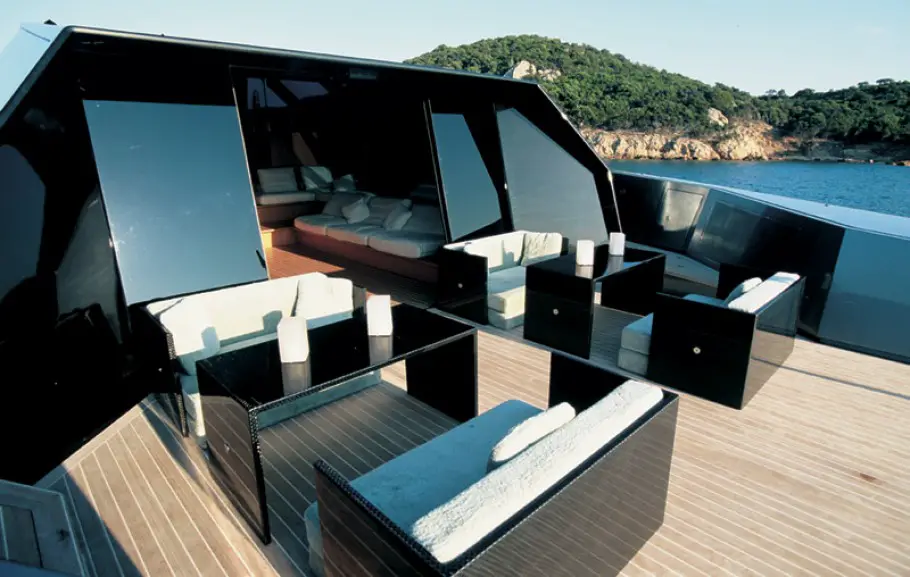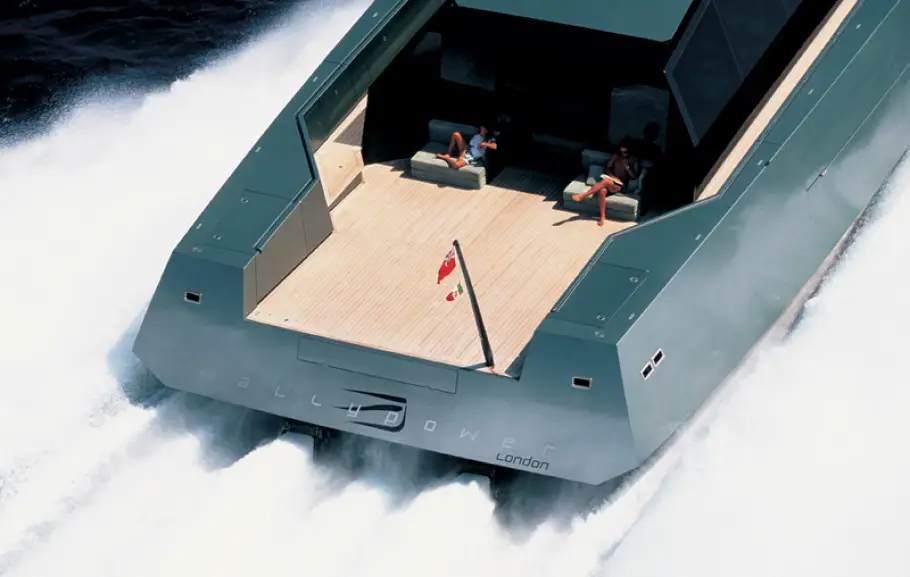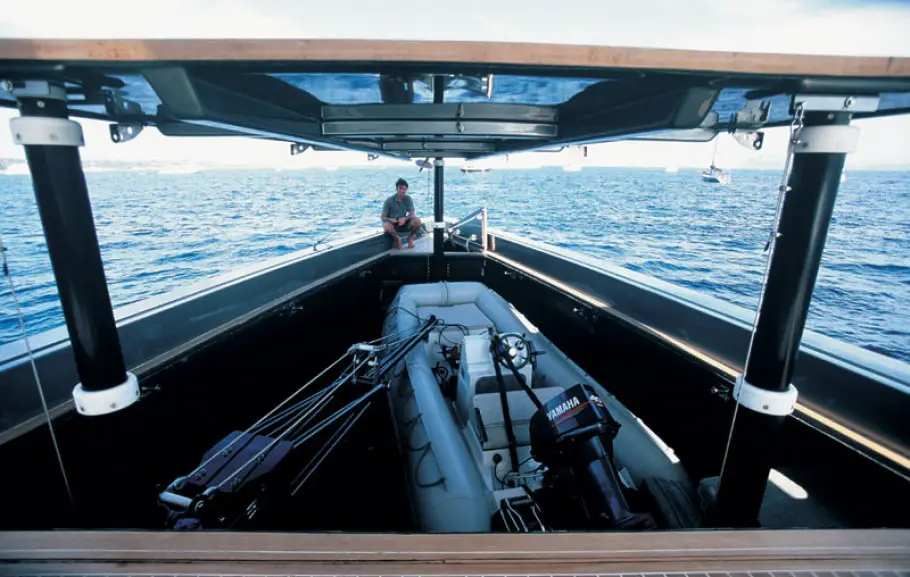 Love Interior Design & Exotic Travel? Follow us..
May 7, 2010 | Design | View comments