The interview: Architectural designer Charlie Luxton
Charlie Luxton is a UK-based architectural designer who combines his design work with writing and presenting television programmes. He is passionate about the environment and communicating his enthusiasm for sustainable architecture and eco-friendly design. 
Charlie was born in Sydney, Australia where he lived until he was 10. His parents then moved back to a family home in the UK. Charlie studied at Oxford Brookes University for a BA in Architecture, before going on to complete an MA at the Royal College of Art in London.
His first foray into television was on 'Modern British Architects' for Channel 5, and since then he has written and presented 'Not All Bricks and Mortar' and 'Not All Houses are Square' for Channel 4, 'Designer of the Year' for BBC4, and 'Restored to Glory', a prime-time restoration programme for BBC2. In 2006 Charlie took his first leap across the Atlantic and presented two series for US networks.  Artland USA saw Charlie driving across the country looking at influential architecture, while Vertical City enabled him to look at the world's most famous skyscrapers from the top down, whilst hanging from a window washer's cradle.
Charlie has regularly appeared as guest designer and sustainability expert on DIY SOS: The Big Build and has filmed reports for BBC1's Britain's Hidden Heritage. We catchup up with him and here is what he had to say to Assif Majid.
What triggered your interest in architecture/design?
My dad was a graphic designer and loved architecture.  We visited Lutyens' Castle Drogo in Devon and I remember thinking there's more to architecture than meets the eye.
What was your first design project? Can you tell us a little about it?
It was a den in a hay barn on the farm where I grew up – it was the best den ever; tunnels, layers, exits…..
Why is sustainability in architecture important to you?
I hate waste and we should do more with less in terms of energy.  I think that a well designed, low energy home feels better, healthier; not enough people have experienced this.
What makes a great eco-friendly design?
'Eco-friendly' should balance good aesthetic design with sustainability; neither should be compromised.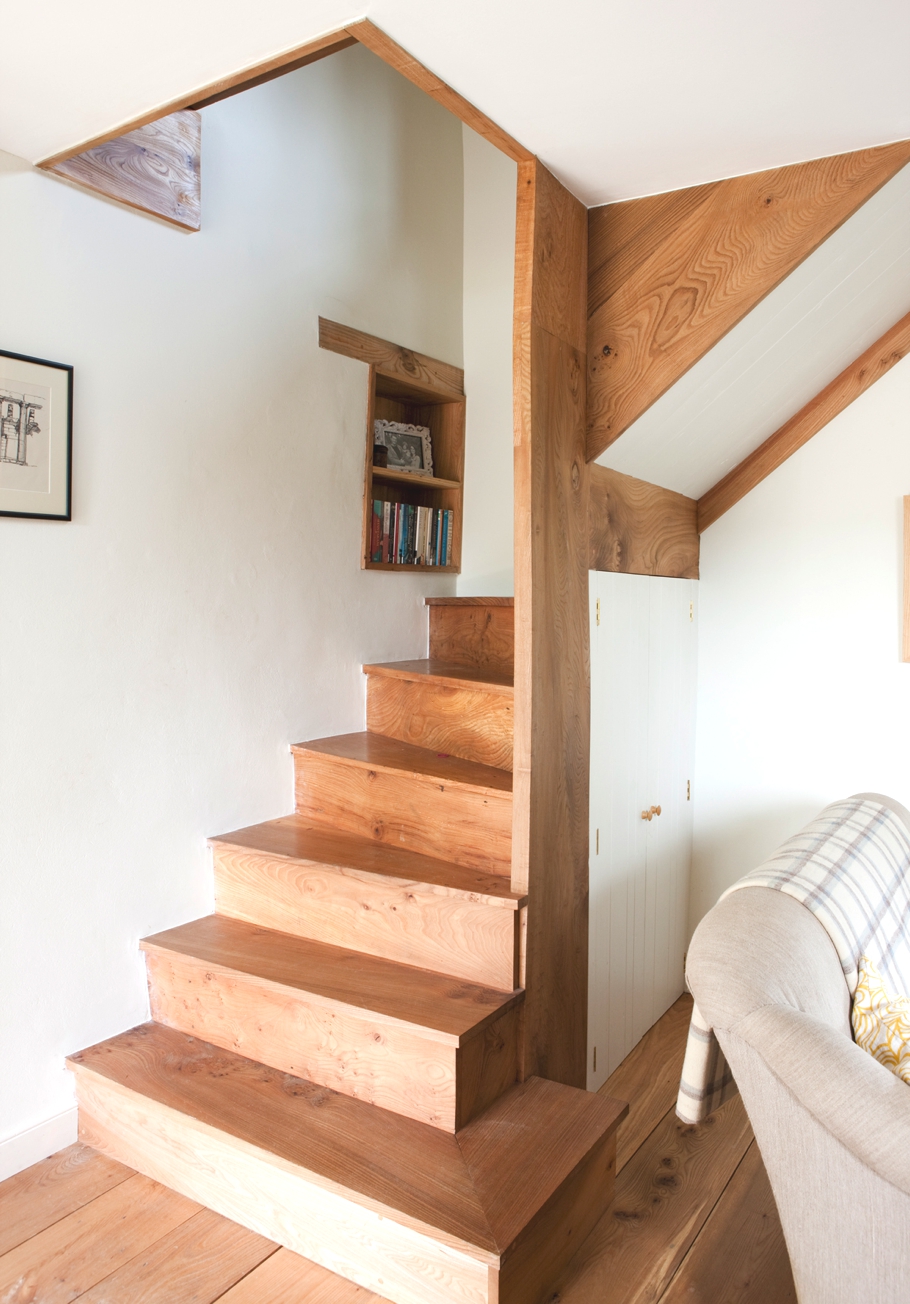 What designers, artists and creative's inspire you?
Takero Shimazaki, who I collaborate with at t-sa; he makes me think and keeps me thinking.
Are there any projects that you enjoy tackling most?
Enjoyable projects are all about good clients; the ones I enjoy most are those where the client/designer relationship is constructive and positive.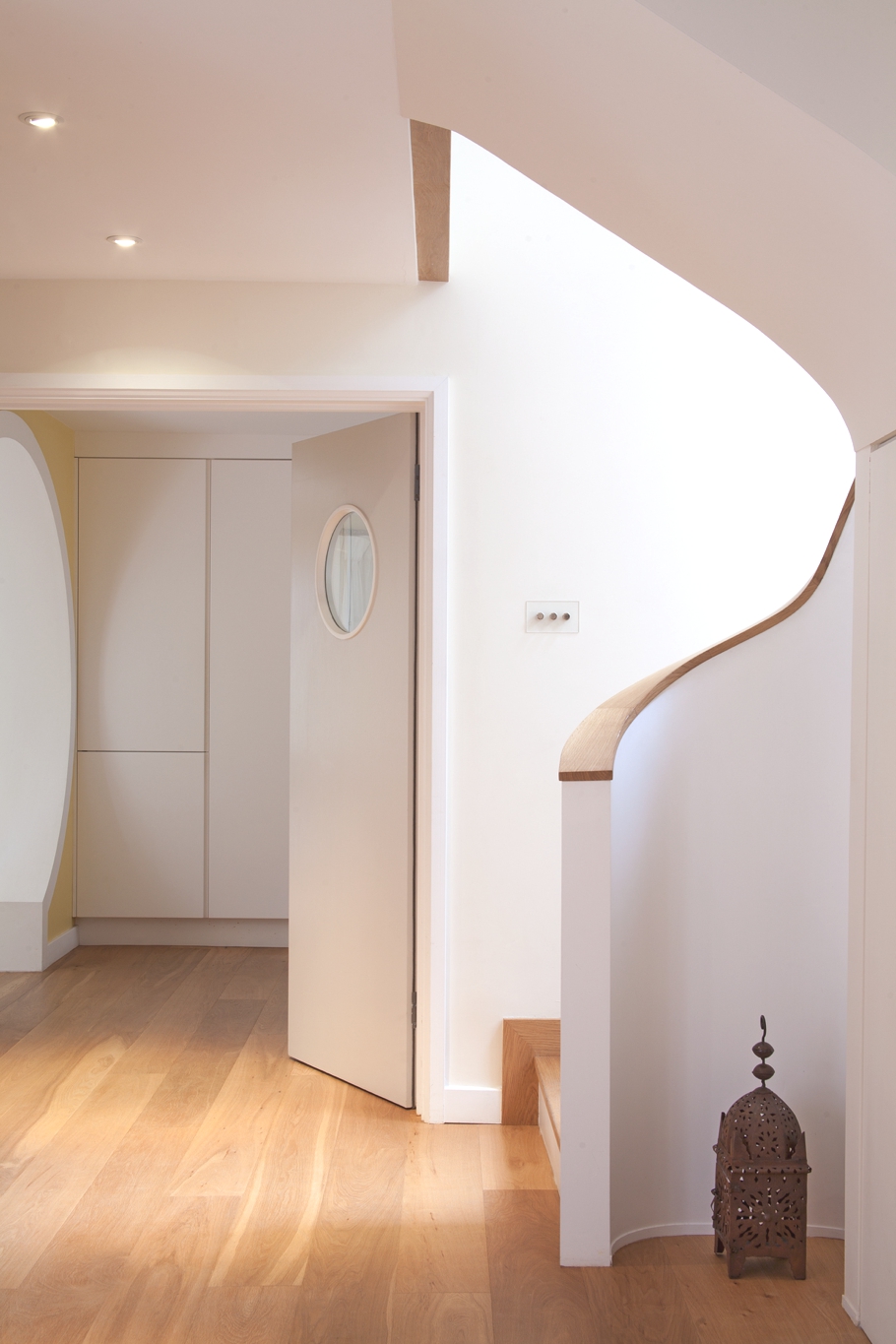 How do you balance more traditional and modern elements in your design?
Good architecture is about context, if the context demands tradition we'll do that with a modern twist.  If there is no built context, we'll push boundaries with more contemporary design.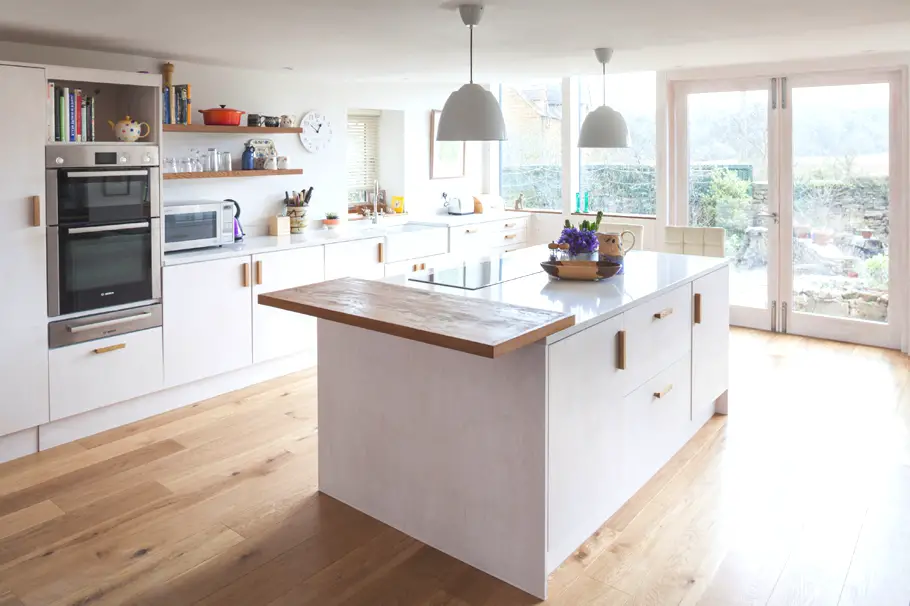 Is there any dream project you have your eyes on?
A housing project in Kenya.  After university I worked on a building project at an eco-tourism camp in Ethiopia.  This will inspire me to take up this opportunity to create sensitively designed sustainable housing within this environment.
How can Adelto readers incorporate eco-friendly features into their homes?
Insulation, insulation, insulation.  Failing that get professional advice from someone like Parity Projects.
What's next for you?
We're busy!  Self build housing estates, a playground, DIY SOS, Channel 4, surfing and designing and planting a gravel garden with my wife.
Can you tell Adelto readers a unique fact yourself that no one knows?
I paid my way through university by making and selling sculpture; I intend to pick it up again one day soon.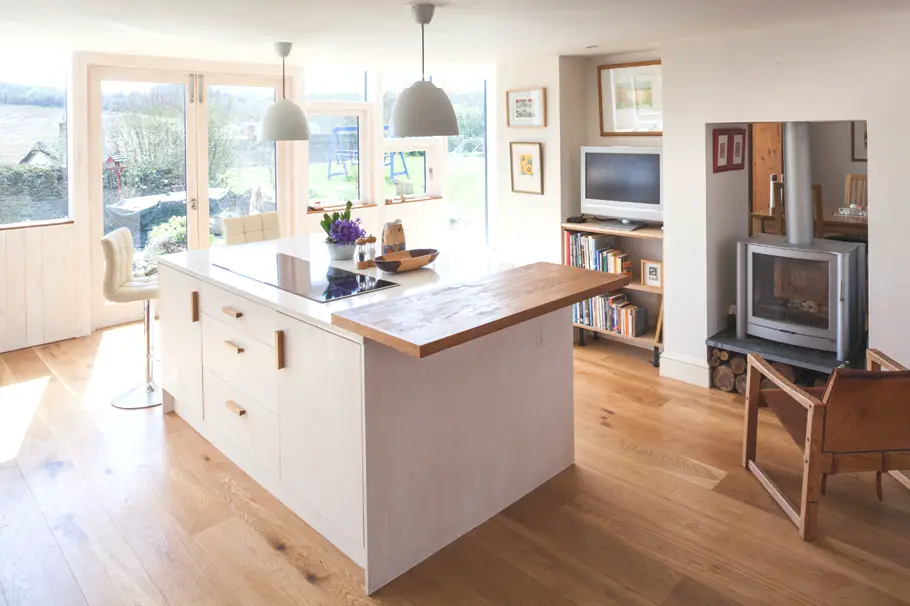 What is London's best kept secret?
The tour of Hook Norton Brewery is incredible.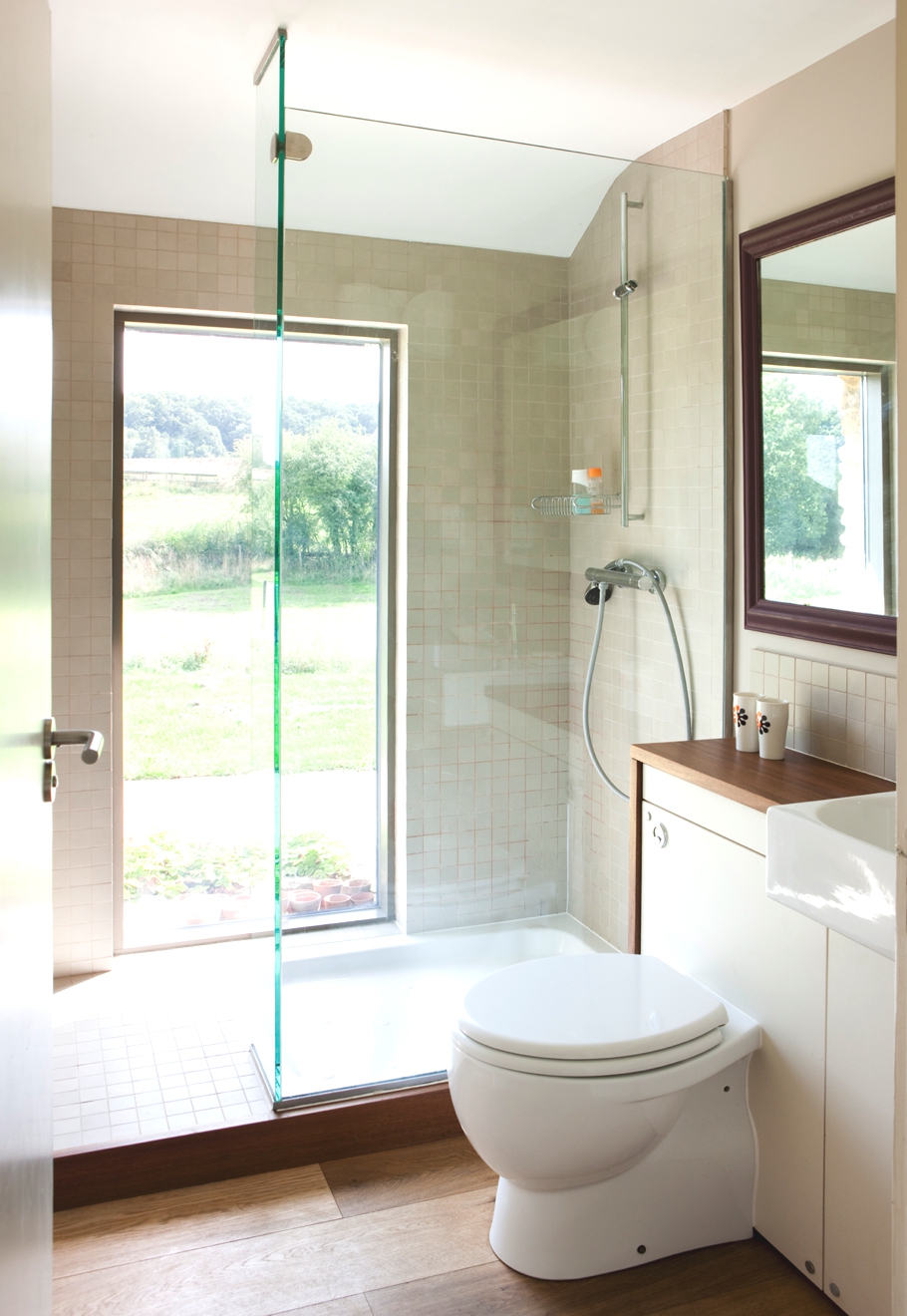 Images courtesy of Charlie Luxton
Love Interior Design & Exotic Travel? Follow us..
June 7, 2013 | Professionals | View comments