The Contemporary Mira Hotel, Hong Kong
Set against the visceral glamour of Hong Kong's beautiful skyline: The Mira Hong Kong is a destination of tempting detail. Hundreds of unique spaces designed to send business and pleasure into hyper-drive. But the hotel's soul, from the iconoclastic, contemporary interiors to the can-do Concierge, is far simpler: to welcome and serve guests who harbour bolder expectations. The Mira pledges to deliver a personalised experience where you feel truly at home to lead the life you want, in the manner you are accustomed to. Style yourself as you please, arrive dressed up or dressed down; it's all about you, your world, your wishes and your experience. Interior Design by Charles Allem.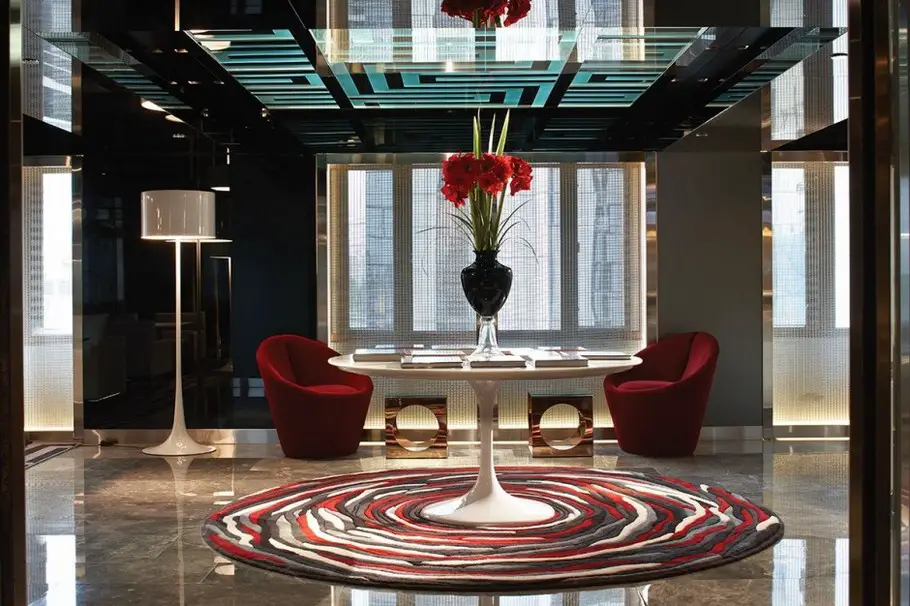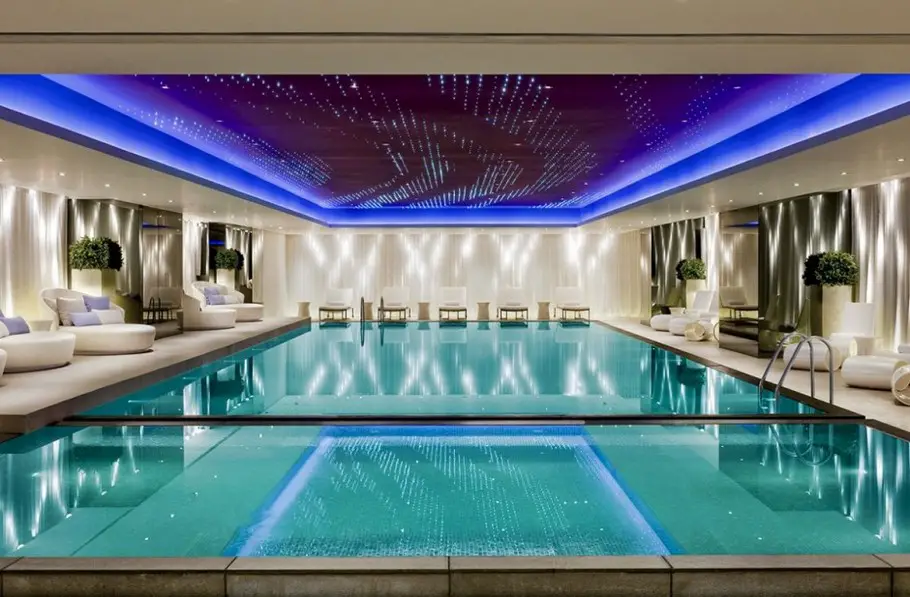 Love Interior Design & Exotic Travel? Follow us..
September 28, 2010 | Hong Kong Travel | View comments