santa-monica-restaurants-adelto-04
Love Interior Design & Exotic Travel? Follow us..
January 9, 2015 | | View comments
- Other articles you may enjoy -
Alston Bar & Beef is the latest addition to hit Glasgow's restaurant scene, located in the atmospheric catacombs beneath Glasgow's Central Station, the new restaurant, opened this summer, and is designed by award-winning interior design and architecture practice Jestico + Whiles for food and drink group Glendola Leisure. 
- READ MORE -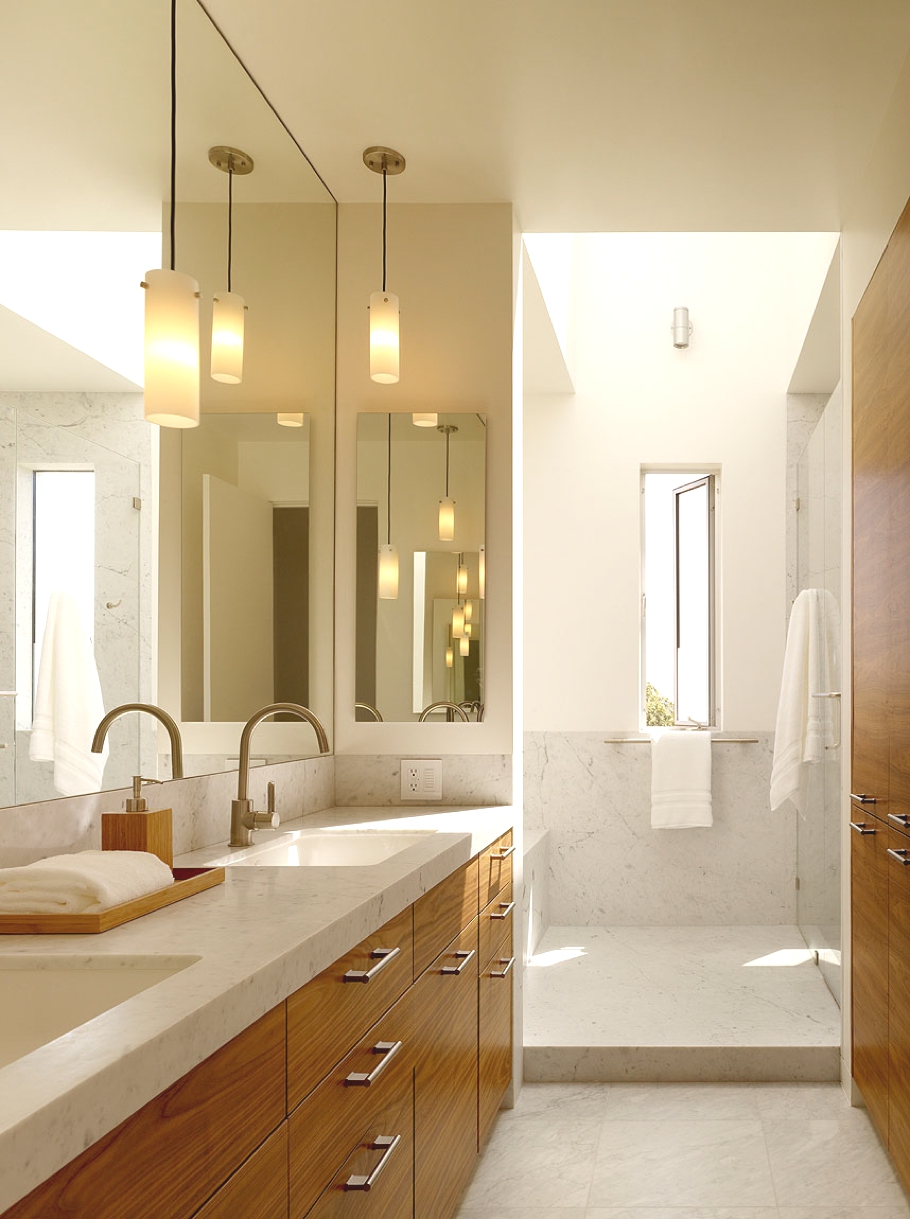 CCS Architecture a San Francisco-based design studio completed the Los Altos Hills home in 2008. The beautiful two-storey contemporary home can be found in California, USA.
- READ MORE -