contemporary-home-design-portugal-adelto-11
Love Interior Design & Exotic Travel? Follow us..
October 6, 2014 | | View comments
- Other articles you may enjoy -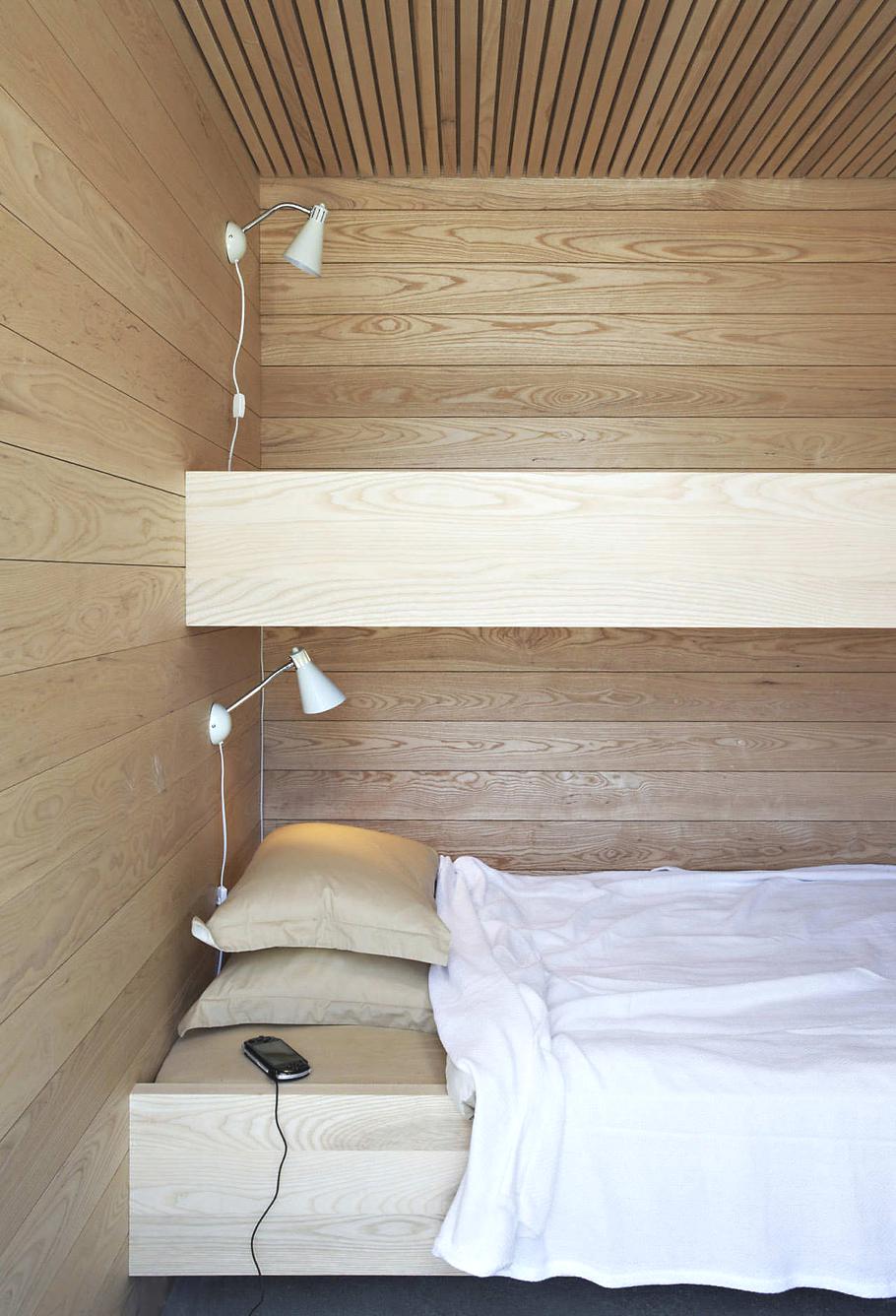 Filter Arkiteketer an Oslo-based design studio has designed the Summer House Skåtøy. Completed in 2009, this contemporary cottage is located in Skåtøy,  Lake Windermere, Norway.
- READ MORE -
San Francisco-based architectural practice, Jensen Architects, has designed the Turner Residence project. Completed in 2014, the luxury home is located in Larkspur, California, US.
- READ MORE -