Minimalist-Interior-Design-Portugal-Adelto_14
Love Interior Design & Exotic Travel? Follow us..
April 26, 2014 | | View comments
- Other articles you may enjoy -
Autumn is a beautiful time of year. I love the colours of this season – there are so many warm, deep, natural tones. Even though the skies are turning grey and dull, this doesn't mean our interiors have to follow suit, says interior designer Anna-Grace Davidson.
- READ MORE -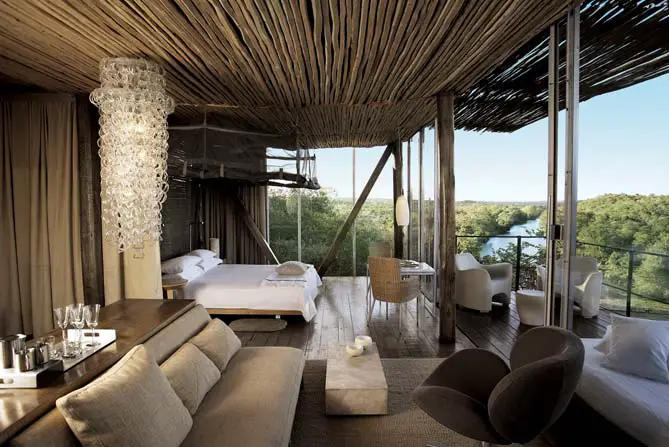 Singita, meaning place of miracles, is a group of world-renowned games reserves in Africa which provide a positive balance of hospitality, conservation and community for all of their guests. The luxury lodges contain an eclectic mix of African heritage and European contemporary furniture which adds a luxury feel to this unique African game reserve.
- READ MORE -