Minimalist-Interior-Design-Portugal-Adelto_13
Love Interior Design & Exotic Travel? Follow us..
April 26, 2014 | | View comments
- Other articles you may enjoy -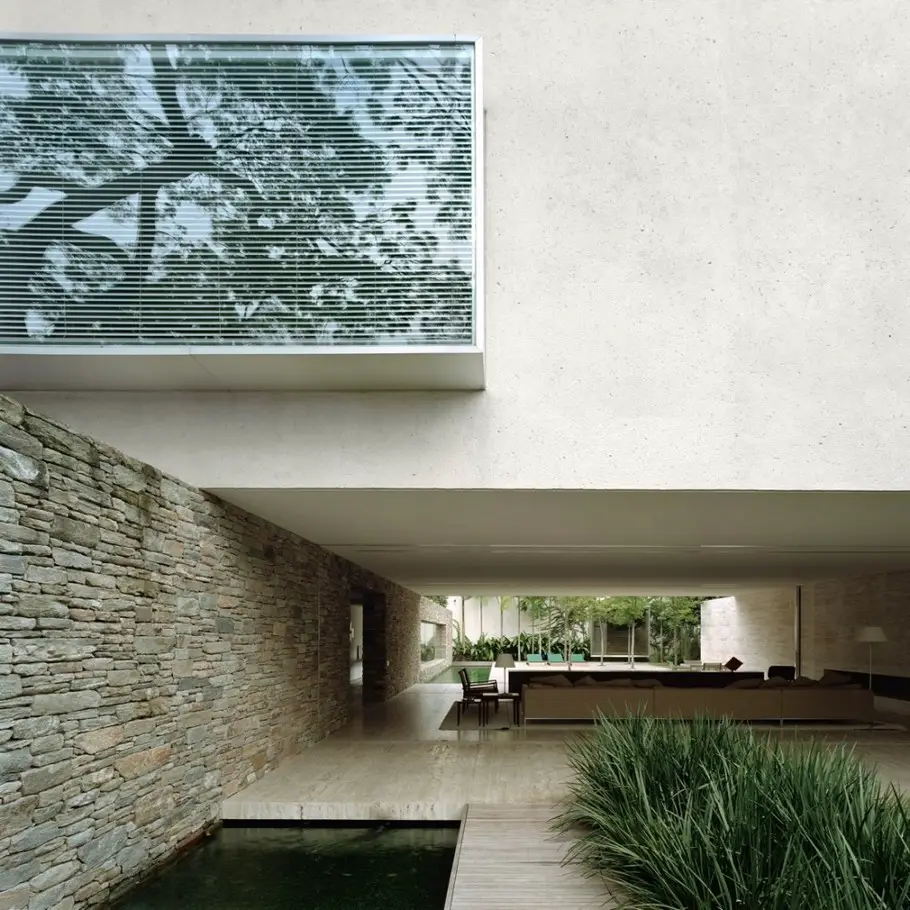 Architect Marcio Kogan and his team are well-known for elegant designs and the Mirindiba House is another example of his ability to design jaw-dropping homes, which are also highly functional as living spaces. The house beatutifully combines dark natural Brazilian hardwood, concrete and vernacular stonework in an open plan living arragement ideal for the heat and humidity […]
- READ MORE -
Kharkov-based architectural practice, Drozdov & Partners, have designed the Cafe C.A.F.E project. Completed in 2011, this contemporary coffee shop can be found in Kharkov, Ukraine and features light-weight perforated structures.
- READ MORE -