Minimalist-Interior-Design-Portugal-Adelto_04
Love Interior Design & Exotic Travel? Follow us..
April 26, 2014 | | View comments
- Other articles you may enjoy -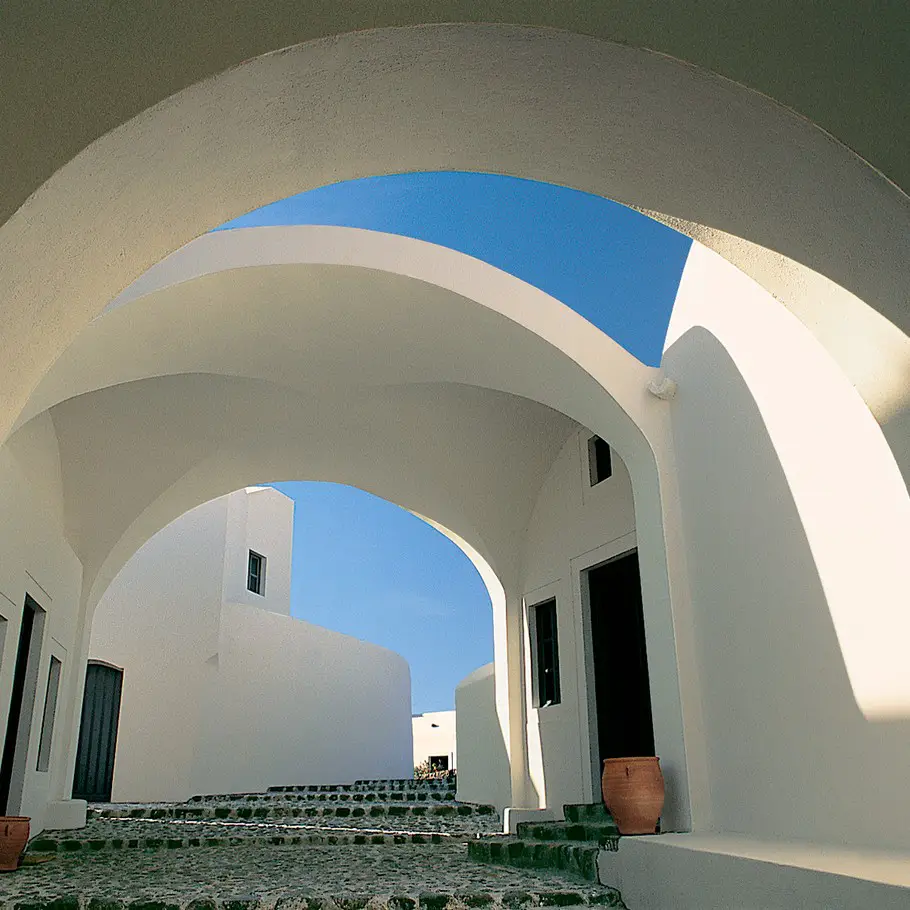 Vedema Resort, Santorini's most deluxe hotel is a world into itself surrounded by a wall like a fortified town. The Resort's buildings are designed around a beautiful 15th-century winery. A member of "The Luxury Collection" of Starwood Hotels & Resort, that provides every luxury and an impeccable quality of service.
- READ MORE -
Huka Retreats announced the re-launch of Dolphin Island, Fiji. This stunning 13-acre private resort now re-joins sister properties Huka Lodge, New Zealand and Grande Provence Estate, South Africa following an extensive period of renovation and refurbishment.
- READ MORE -