Luxury Yacht by Art of Kinetik
This outstanding luxury yacht by Art of Kinetik beautifully captures the essence of modern living – freedom and luxurious comfort all in one. The company describes Hedonist, the 63 foot yacht as 'embodying the very soul of Art of Kinetik' and presents a flawlessly smooth ride at its top speed of 40 knots.
Presenting both a stunningly unusual exterior and equally impressive interior appeared to be simple – fashionable yet timeless and refined yet bold; the design offers both the elegance and sophistication that would normally only be found on mainland.The luxury yacht can sleep 2-3 people yet hold a maximum of 12 people onboard so is ideal for a sophisticated soiree of the sea. Its distinctive features have to be the Rolls Royce waterjets along with the latest technologically advanced navigational system. Impeccable workmanship and the finest materials make the Hendonist an opulent extravagance for any potential owner.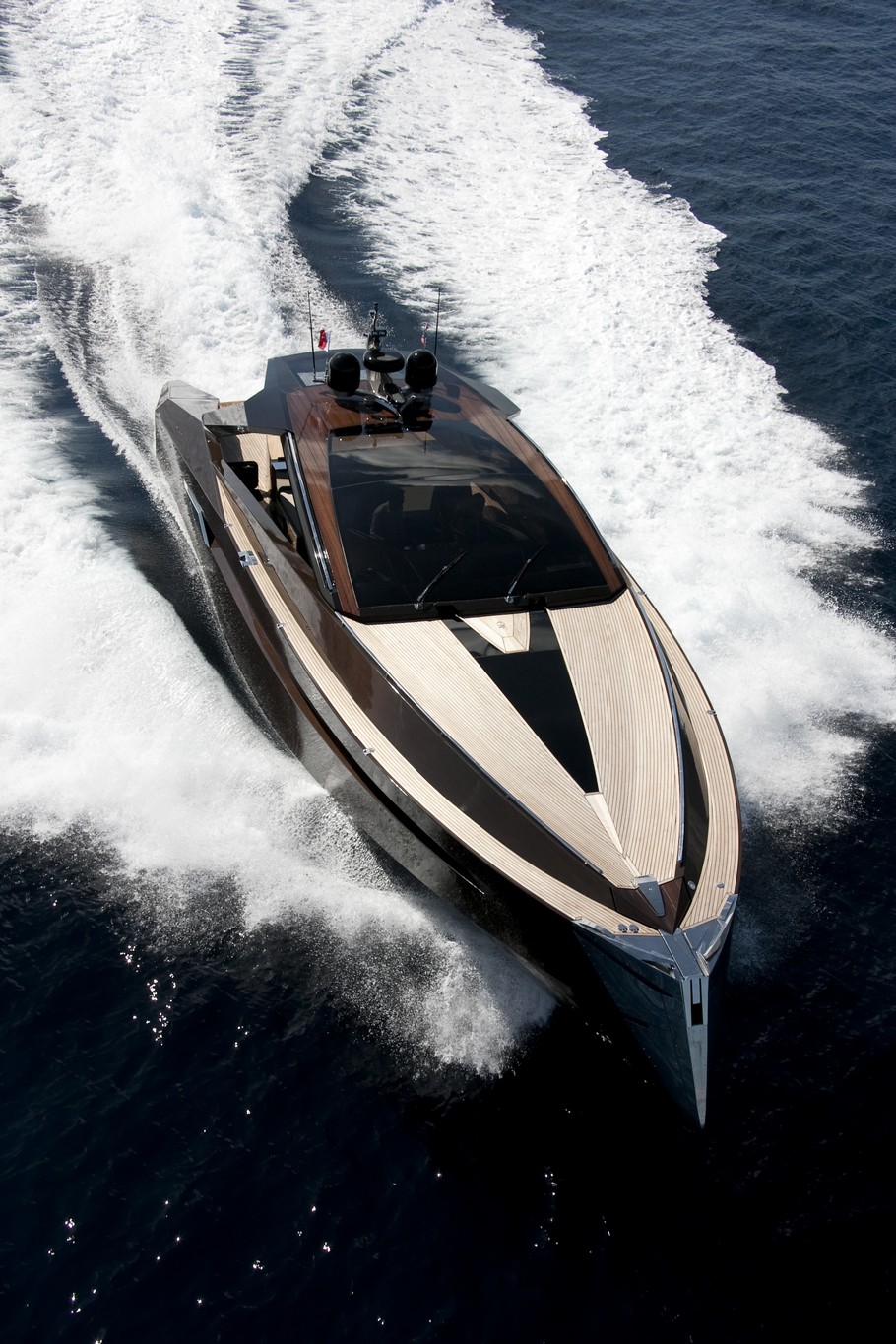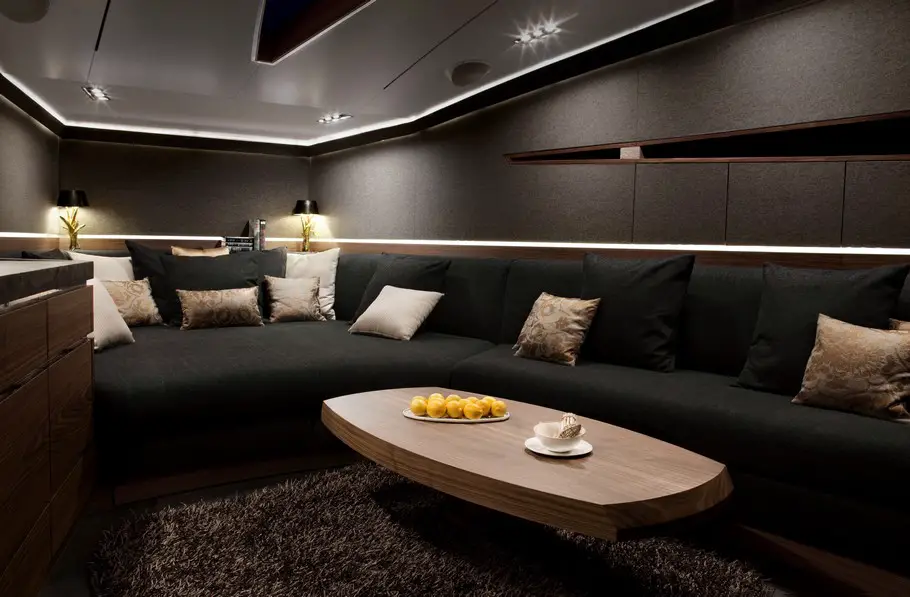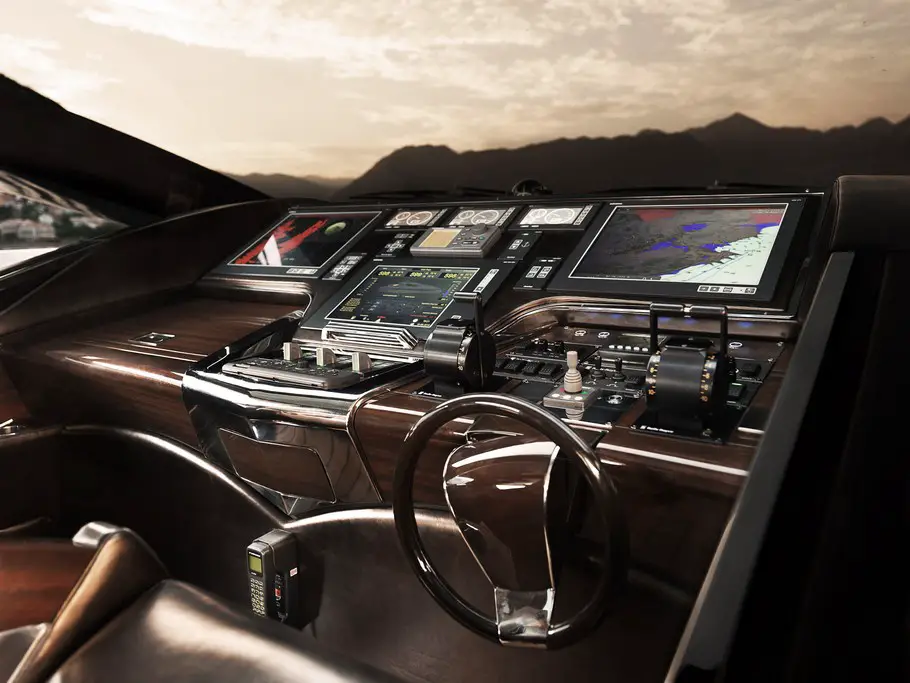 Love Interior Design & Exotic Travel? Follow us..
December 23, 2010 | Travel | View comments