Luxury Property In Germany By C18 Architekten

This luxury property in Germany by C18 Architekten is a minimalists dream. The property is clean and flamboyant, with a clear division of functions between the clients home office / shop and family living areas. Minimalist properties may not be everyone`s favorite, however the skill and work that has to go into creating a property of this caliber has to be admired by all who view it. Photography by Brigida Gonzalez.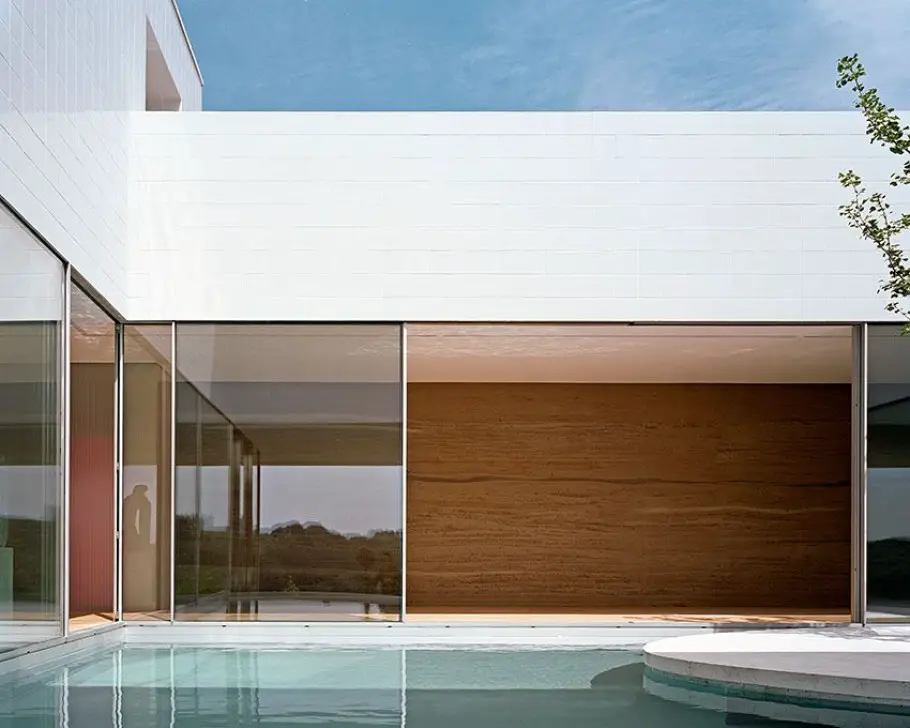 Love Interior Design & Exotic Travel? Follow us..
August 30, 2010 | Property | View comments