luxury-megayacht-design-adelto_15
Love Interior Design & Exotic Travel? Follow us..
July 19, 2014 | | View comments
- Other articles you may enjoy -
Tehama Grasshopper is an award-winning modern home designed by Fougeron Architecture a San Francisco-design studio. This contemporary property is located in San Francisco, California, USA.
- READ MORE -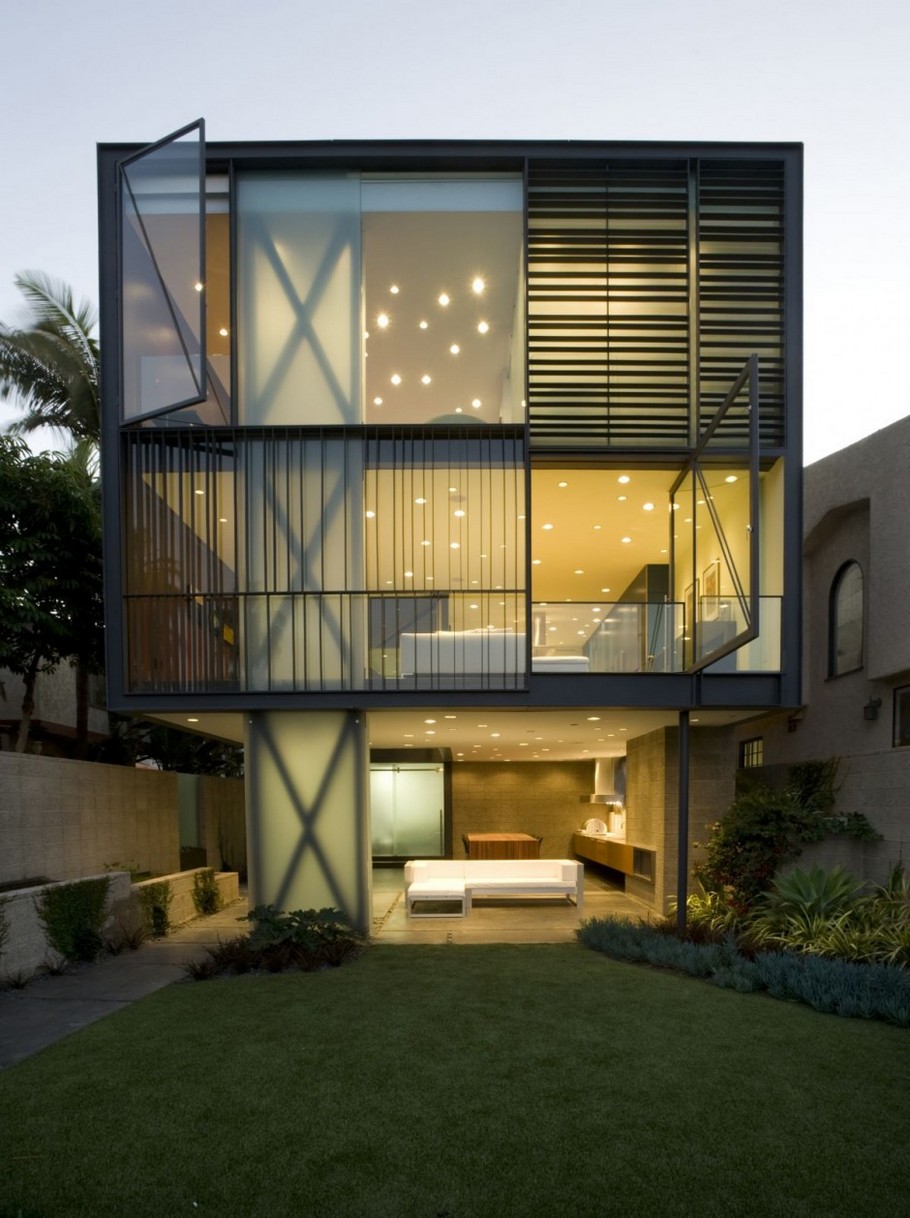 Situated on the Venice Canals of Los Angeles, California, Hover House 3 represents the third in Glen Irani Architects Hover House series.
- READ MORE -